Vince Gironda inspired 8x8 workout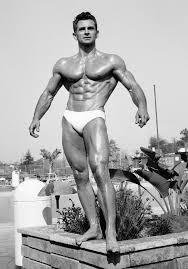 Image source: Google Images
The late great Vince Gironda'said 8x8 workout is also known as the "humble workout" because the weight is 40-60% of your max weight of each exercise. This workout is designed for hypertrophy and to burn fat.
Each exercise is performed for 8 reps for 8 sets with 30-60 secs rest in between. If half way thru the any exercise you can't do 8 reps do not drop the weight just do as many as you can for that set an rest and do the next set.
Leave your ego at home for this workout and humble yourself.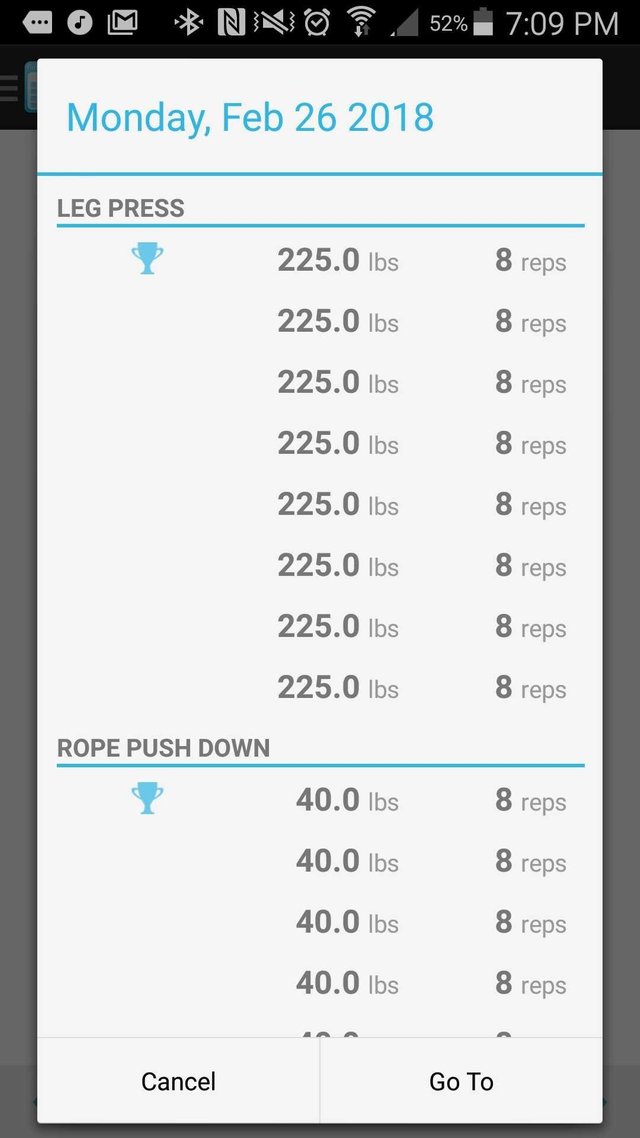 Leg press 8x8 total weight 1800lbs
**Rope push down 8x8 total weight 320lbs **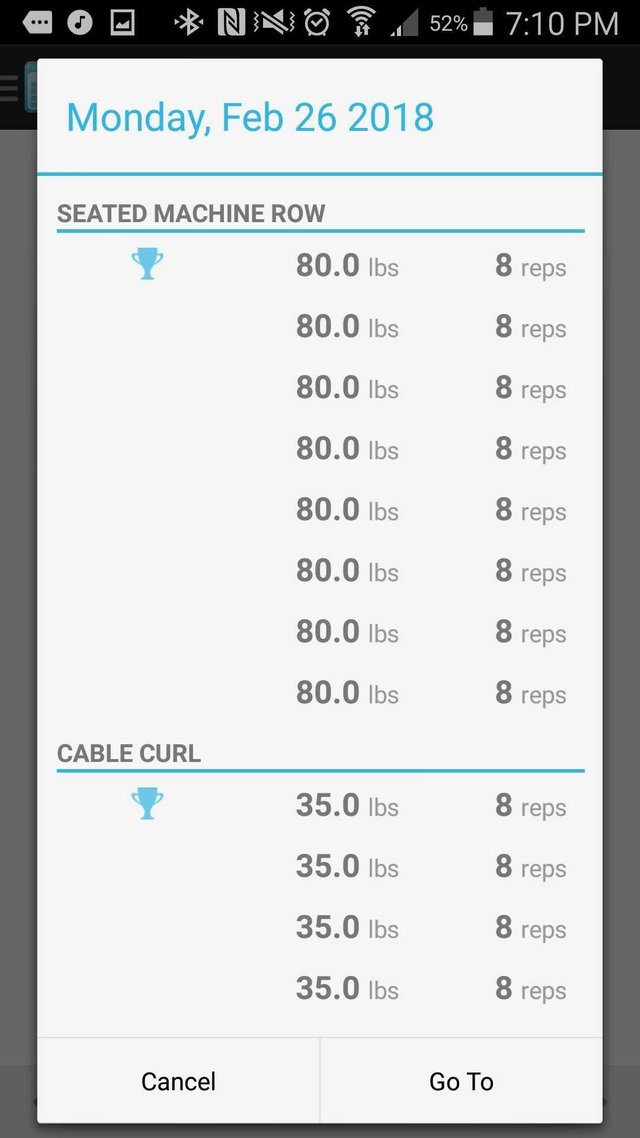 ** Seated machine row 8x8 total weight 640lbs**
** Cable curl 8x8 280lbs**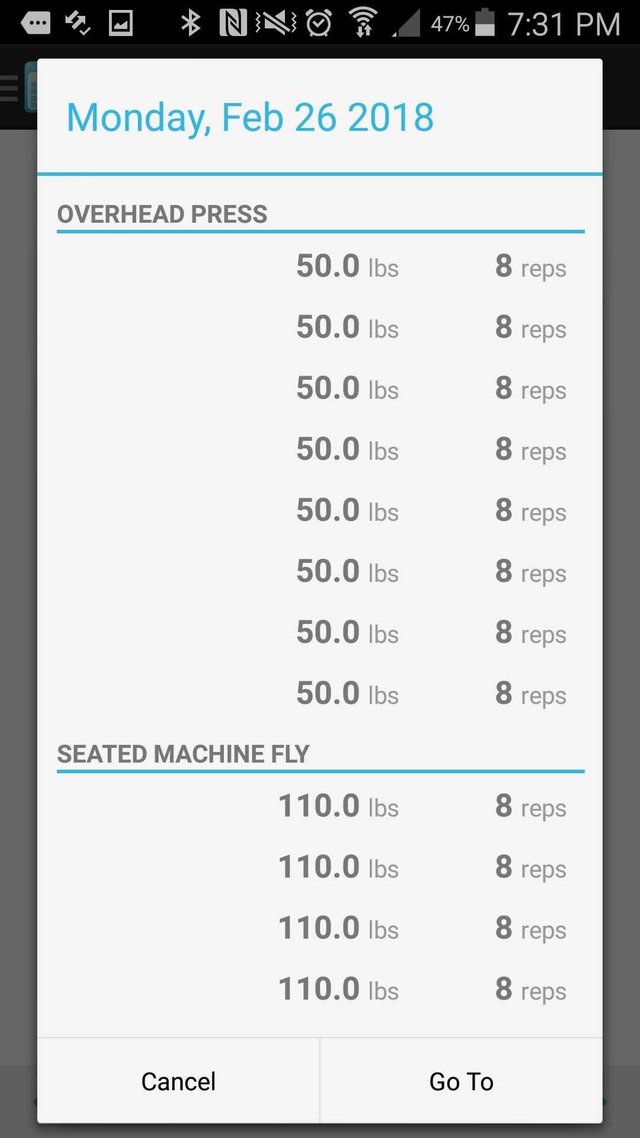 **Overhead press 8x8 total weight 400lbs **
**Seated machine fly 8x8 880lbs **
Do this workout 3 times a week and I promise you that this workout will drain you if not increase the weight or shorten the rest in between sets.
Thanks for stopping by and taking a look at this workout. Stay safe an be healthy.