Best Abs Workout Routine At Home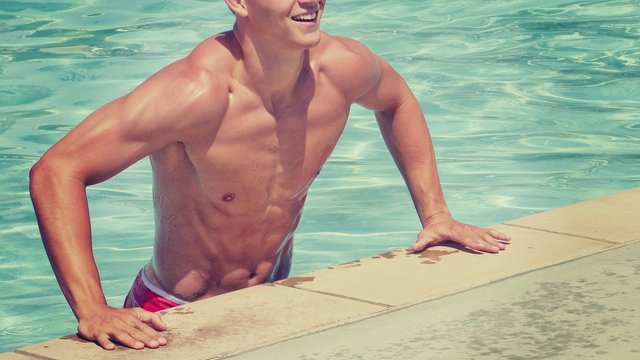 We are in a situation where we can't go to gym due to lockdown. But we can do some exercises at home to stay fit. We need no equipment to do that exercises. I will share the best abs workout routine with you, shared by Ngane Emmanuel, Who is a professional blog writer. So lets start our workout guide.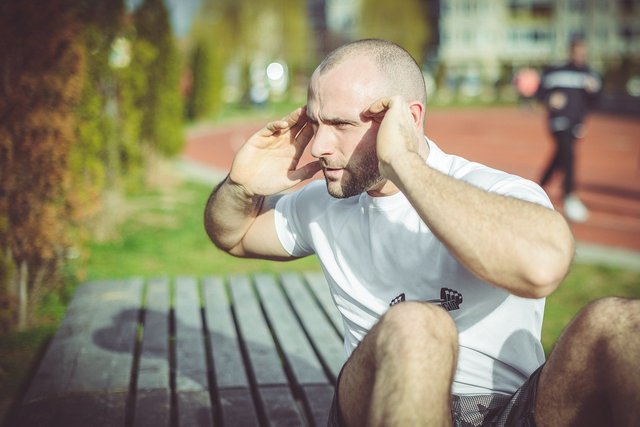 Crunches:
For performing these type of crunches you need to lie down on your back and bend your knees. There could be a difference of few centimeters between your butt and feet. And there could be 115 degree angle between your thighs and upper body. Now by wrapping your hands behind your head, Start pulling you upper body upward by keeping your legs fixed. Repeat this for 20 seconds.
Flutter Kicks:
By lying down Bend you back or head in that position that you can easily see your feet properly. Swing your legs up and down one by one by straightning them.And don't touch the ground after lifting your legs up and repeat the process for 20 seconds.
Again Crunches:
After performing flutter kicks you need to perform 3 sets of crunches again as explained above and take a rest of nearly 2 minutes.
Heel Taps:
You need to be in the crunches position, But this time You don't need to wrap your hands because you will touch your heels. So you will try crunches by using your hands and touching your feet. Firstly you will perform with one hand than with other. Repeat this for 20 seconds.
After performing heel taps you need to perform again crunches and then flutter kicks both for 20 seconds. At the end you will feel the maximum burn on your abdomen.
For further details check out complete article