@polebird: I'm back Dtube! Pole combo time!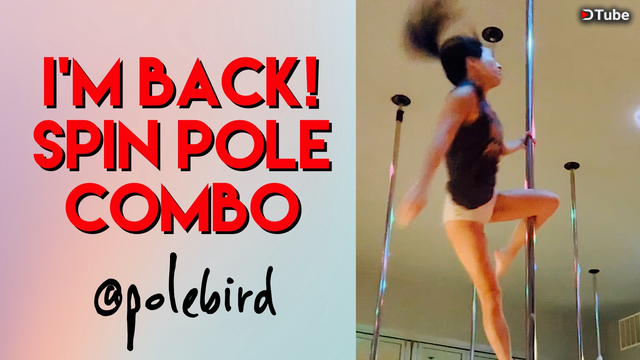 ---
Hi my Steemit friends,
I've been a little absent the last month due to a lot of traveling (and work in between)! I went to Santorini, Iceland, and Seattle - so I definitely have a lot of blogging to catch up on. But in the meantime, it's nice to be back home for a bit, and I've been getting back to my pole classes- YAY!!. Here's a combo from yesterday night - I love the dynamic pops on spinner! There's one portion that is almost like a "bend and snap" LOL, can you see it? Thanks for watching friends! More to come....
Love,
Jess
---
▶️ DTube
▶️ IPFS