The Tone It Up Girls: The Fitness Goddesses of the 21st Century
The future of fitness and weight loss...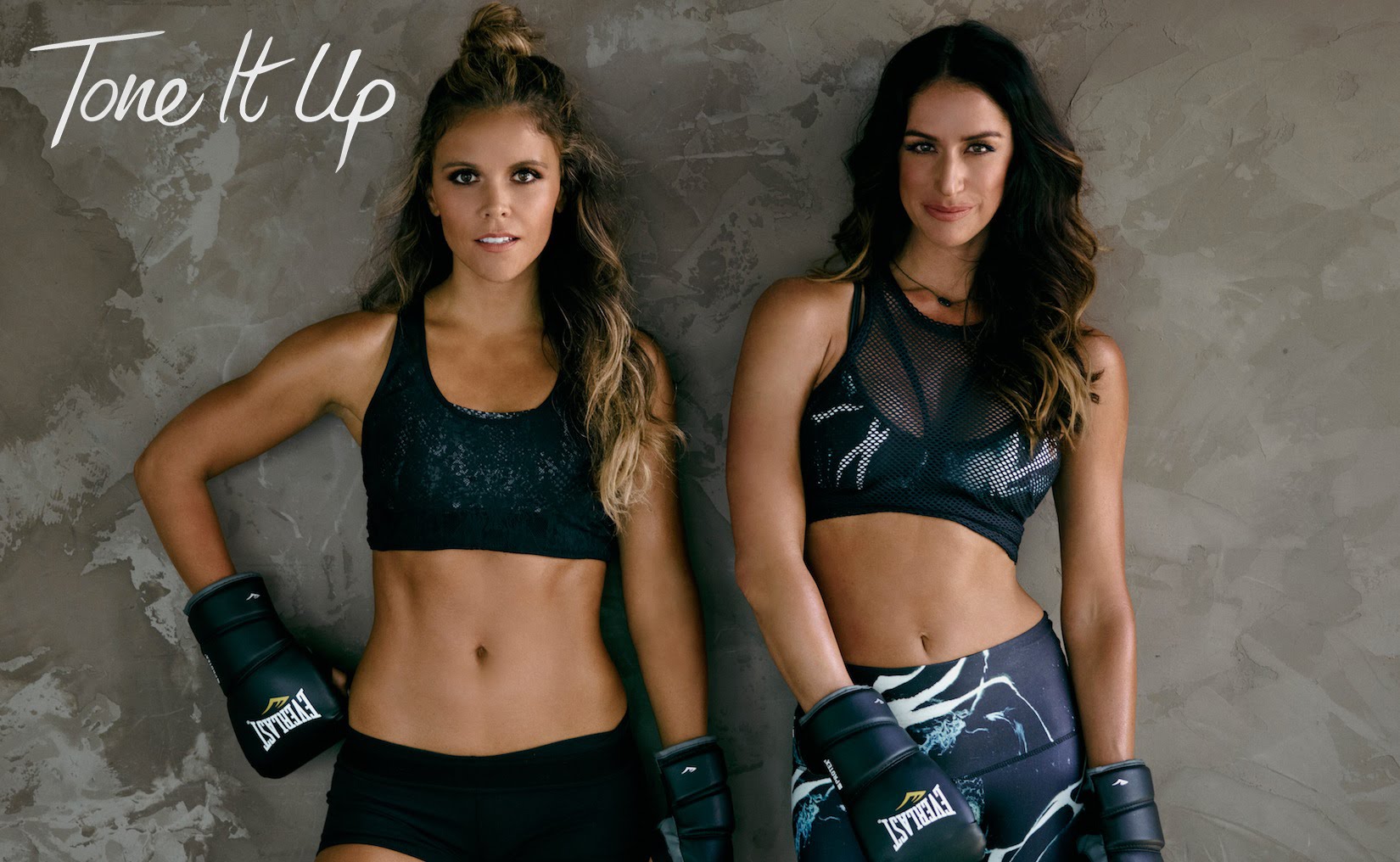 Image Source
This fitness platform offers an incredible community of encouraging and loving women. I have never felt so positively motivated to move. Life is busy, but the TIU girls are too! That's why their 10 - 30 minute video workouts kick ass. I'll link one of my favourite ones below. It's a easy HIIT but it's a goodie! Tell me below if you tried it in your living room, just like they did.
I love how real these girls are. They're so relatable. They both had epic transformations themselves, whether it was physical or psychological. If you're a woman looking at starting a new healthy lifestyle, look no further. The workouts are phenomenal (I love the weekly schedules on their website), they give healthy eating tips on their social media links on a daily basis (or invest in their nutrition plan) and they're really just fun people to follow and start your health and fitness journey with. Give them a try and a follow!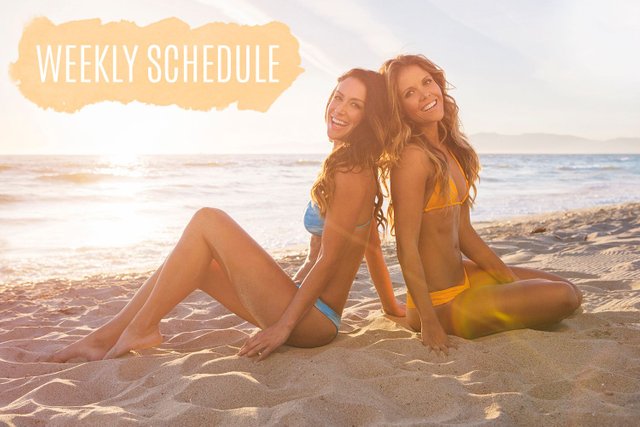 Image Source
DISCLAIMER: None of the images are my own. I am promoting something I believe in using some of Tone It Up's promotional images.


Animated Banner Created By @zord189