STEEM - Another Police State?
Let us change the culture so we don't "nuke" small accounts to oblivion for whatever reason, we need to be better at retaining users and showing them the right path!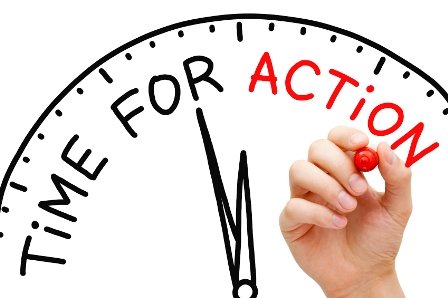 SteemCleaners, Cheetah, Walden, Toiletscrubbers, Curie, Trails, VoteGuilds, looking for users making some mistakes with puffy red skin and eyes full of revenge and wild west. Instead of rehabilitating users and work with us on user retention, we hear and see that much of the power delegated has been abused by the very same users who have been entrusted with this SteemPower.
@Fyrstikken and Everyone else for the most part - I am saying Me and YOU are not doing the best jobs, and we should take a break and come up with new solutions that help retain users instead of bomb flagging people for driving 60 in zone 50. I know it is easy to let emotions take over sometimes, we cannot afford this stupidity to continue and a cultural change must happen!.
There are so many things you can do to earn active and/or passive income on the STEEM blockchain, allow me to list just a few alternatives to broaden your horizon:
Blogging/streaming/vlogging for rewards
Curation/trailing/frontrunning bidbots for rewards
Run a Witness/Mining/Block validating for rewards
Renting out SteemPower for a fee/kickback
Selling upvotes for a fee/kickback
Selling witness-votes for a fee/kickback
Promoting products/selling ad space on your blog posts for a fee/long-term earnings.
Earning inflation on your SteemPower
The only real value in any business or blockchain are the customers/users - and when we all start from today with the goal of having the highest user retention possible, it will make us stronger and much more diversified when it comes to content. I have heard even in my own community discrimination against other ethnic groups because of their lack of professionalism or new to the Internet maybe? Allow for disagreements without making everything a battle about life or death.
You can find me and other whales at http://STEEMspeak.com 24/7 all year. We are an investor/user oriented no bullshit forum with an ever active voice chat. Our main interest is to contribute making STEEM the best experience for most people, and instead of coding a new system (that will be gamed anyway), this is a call for CULTURE-CHANGE on STEEM, giving people information, 2nd chances, being more helpful and informative before using weaponized flags of certain account death.
I do not want to remove the FLAG from STEEM, but I see the need for a better FLAG-CULTURE on the platform. Like with gun-laws, you have the right to carry, but not the right to aim and shoot everything and everyone you feel hate and emotional against just because you can.
Thank you for reading, I am looking forward to read your comments and reply to some of them. If you vote for witnesses, please drop a vote for @fyrst-witness and if you like to talk, come to @steemspeak whenever you want.
Tnx
Fyrst.