All contempt deserves that student who doesn't surpass his teacher.
you are or you show up?
Our past were lessons, not life sentences.
Hate don't hurt, fear enslave.
We got ego, accept it or destroy it.
Don't get in trouble you can't solve.
Don't fight people, combat belief systems.
Give what's necessary not what's wanted.
Circumstances turns you into poison or nectar.
Letting people live is also letting them die as they decide.
If someone cheated on you, trying to cheat others isn't the way.
We pulled our own teeth out, self imposed toothlessness.
There is a part of our history that has been amputated, the phantom pain still with us.
If you tell the truth you will not have to remember your lies, that frees up a lot of space.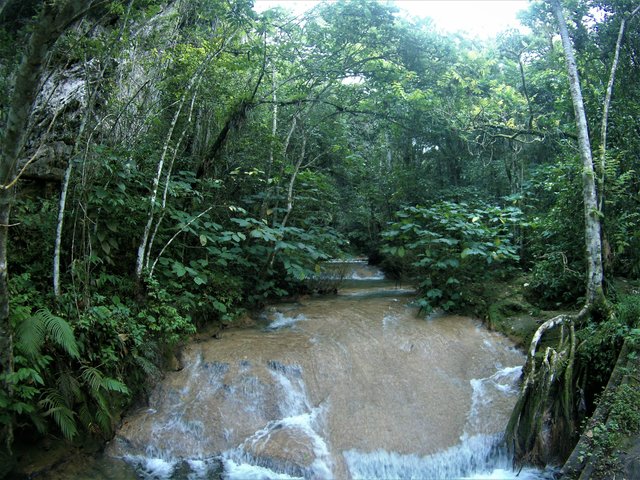 Oh what a pleasure for my ears, buried between her legs.