Am I The Last Person To Get Their Not-A-Flamethrower?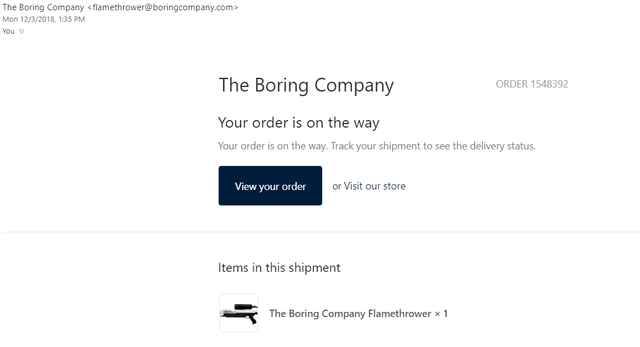 I ordered the flamethrower back on January 28th, 2018.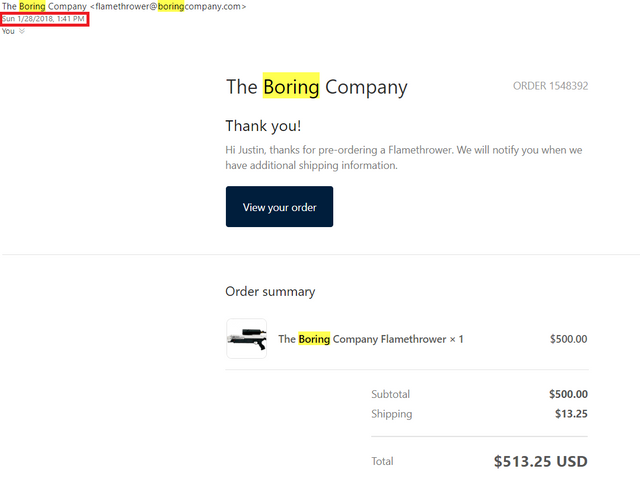 What was going on in crypto back on January 28th of this year?
STEEM was $6.28
BTC was $12,040.38
You guys remember those prices? That's how long I have waited for this thing. @jeffjagoe got his more than two weeks ago.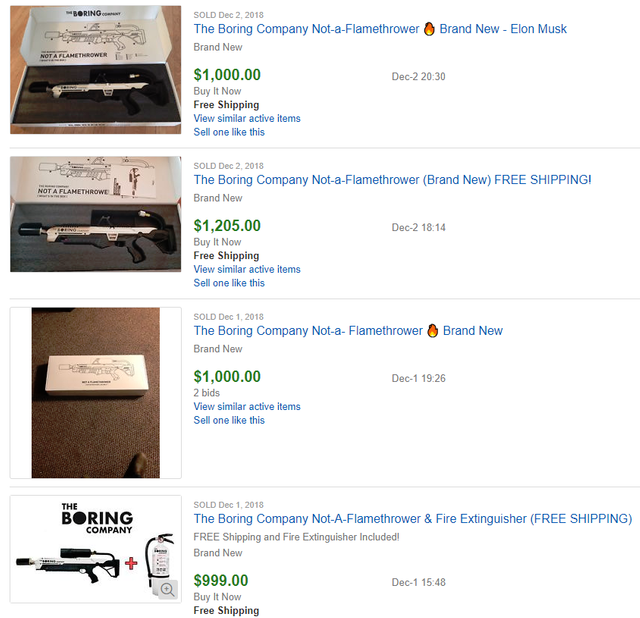 Well, at least I will be able to nearly double my money. Can't say that for crypto.