Flowers that have bloomed will develop in 2021
Kemerahan bunga jarum diiringi dengan kumbang kemerahan yang memiliki warna merah dan garis-garis hitam di pundaknya berputar-putar di sekitar tepi bunga jarum mencari-cari manisnya dan menunggu sampai berkembang menjadi bunga yang indah dan mendapatkan manisannya. dicicipi oleh kumbang agar bunga jarum tersebut kokoh menjadi bunga yang mekar di siang hari dan kumbang lainnya akan datang untuk mencari tetesan nektar jarum agar tidak bosan menunggu bunga lain yang akan mekar lebih banyak dari sebelumnya untuk nikmati nektar jarum untuk hari lain ini sehingga bunga ini akan tumbuh besar dan bunganya akan berkembang biak ketika kumbang berasal dari batang pohon jenis konifera.
The beauty of the newly bloomed red needle flowers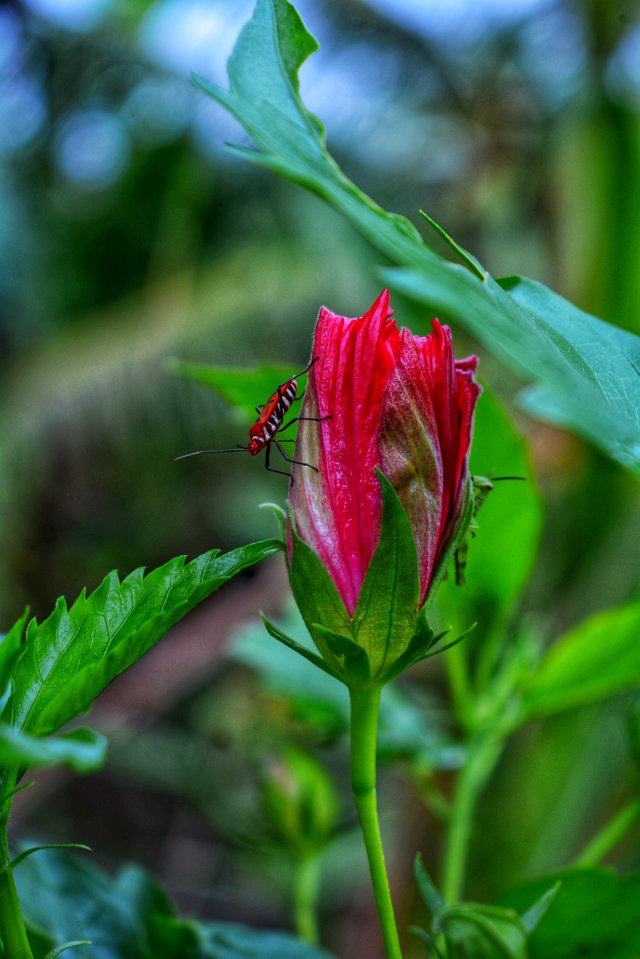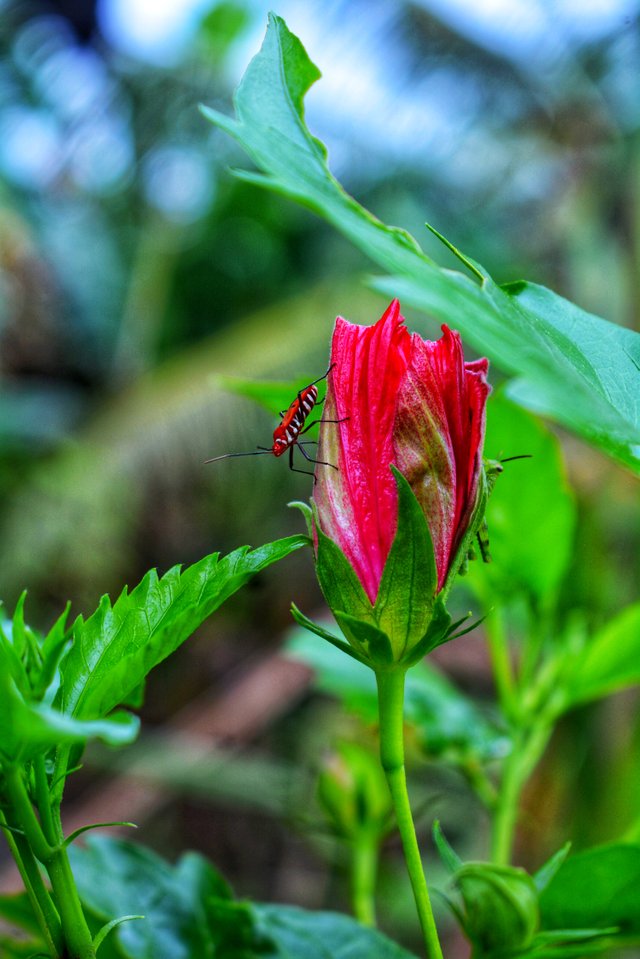 Recently I have seen the movement of the rose on the peduncle showing a decrease, especially in the flowers that have bloomed, the breed still lags below, while the ones above continue to be studded with beads that will bloom into full bloom into the needles Flowers color the entire stem in that's where we will reflect back on the flowers that grow in care more beautifully than before.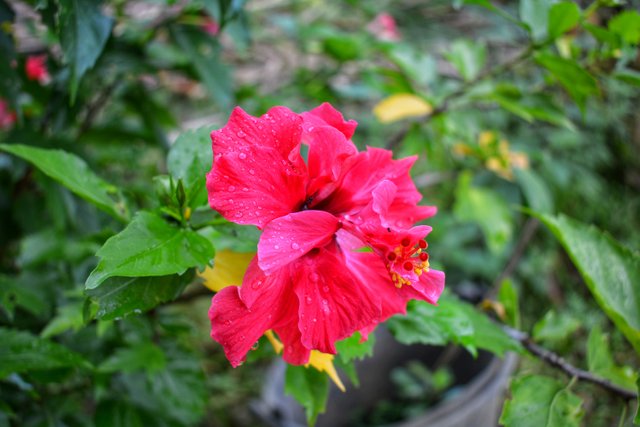 Make a reddish needle flower that only shines and illuminates our yard as our personal asset, whose personal name must be guarded sincerely in order to get bountiful results. The reddish color will shine and must be cared for and maintained during walking because it could be that in the future it will be better.