Natural natural floral decoration
Natural flower decorations to decorate the home page look amazing, like the picture attached below, which has become a recommendation for daily care to decorate the yard with greenish tones for a better atmosphere.
Aceh is currently flooded with natural flowers that have been processed to maintain the beauty of the flower gardens in their respective yards, almost every house is decorated with flower gardens that are blooming and growing well. Qz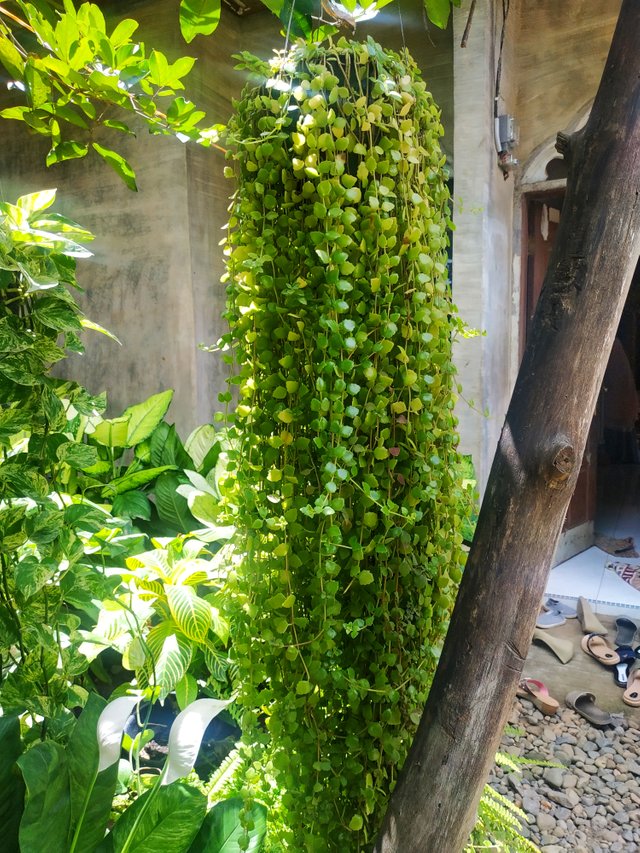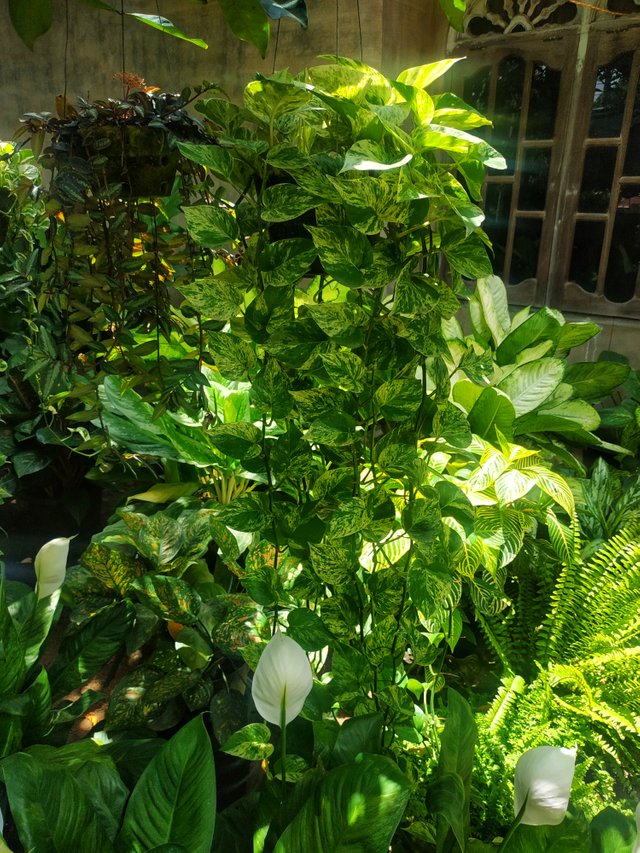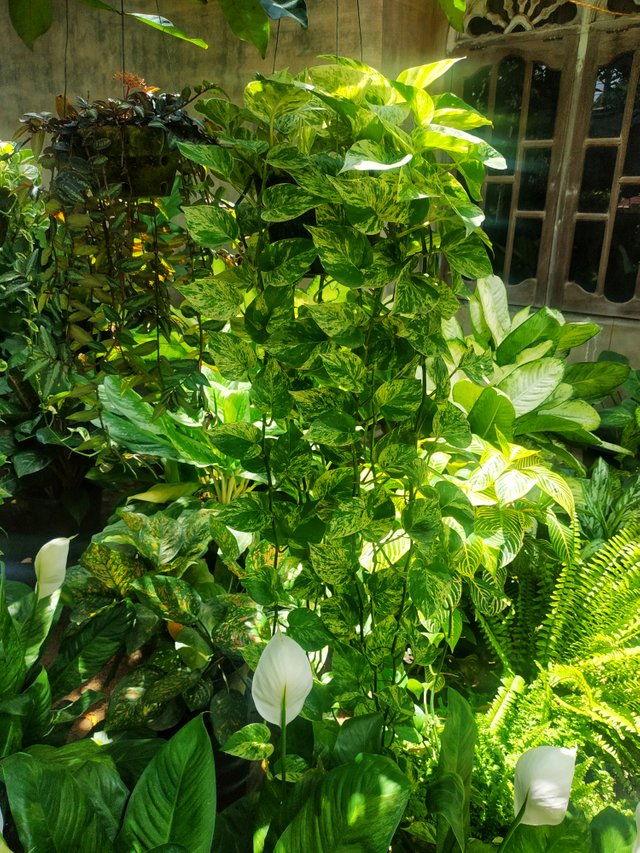 Greenness is beautiful, a minimalist house looks like a flower garden, yes it is filled with beautiful natural flowers that have been recommended with various natural flower patterns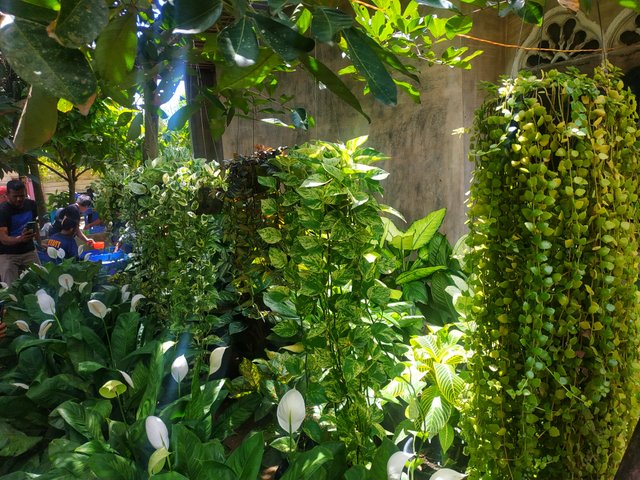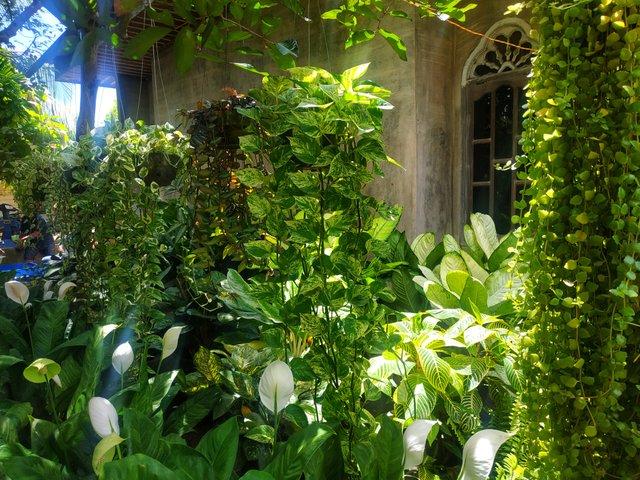 The edge of the house is also filled with colorful floral motifs that have combined to make the best for the yard.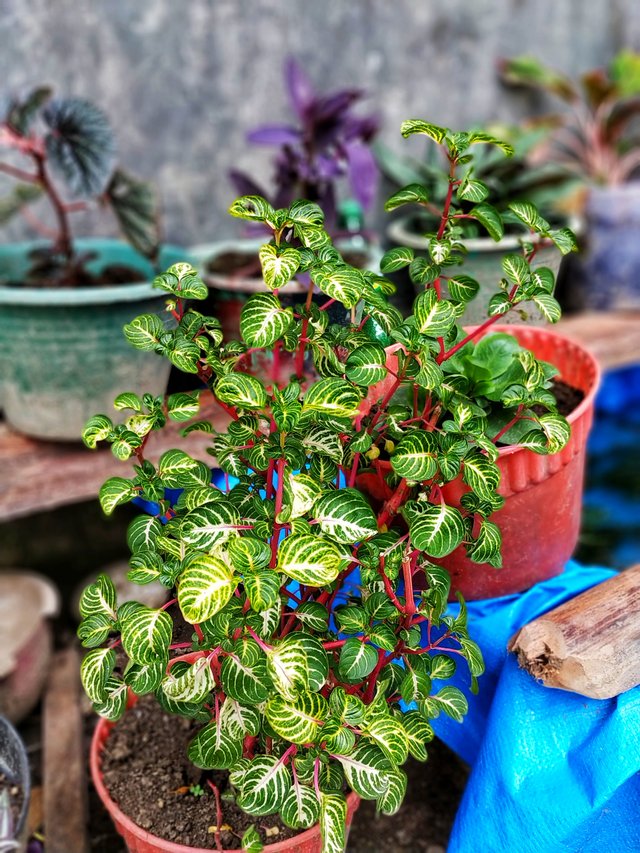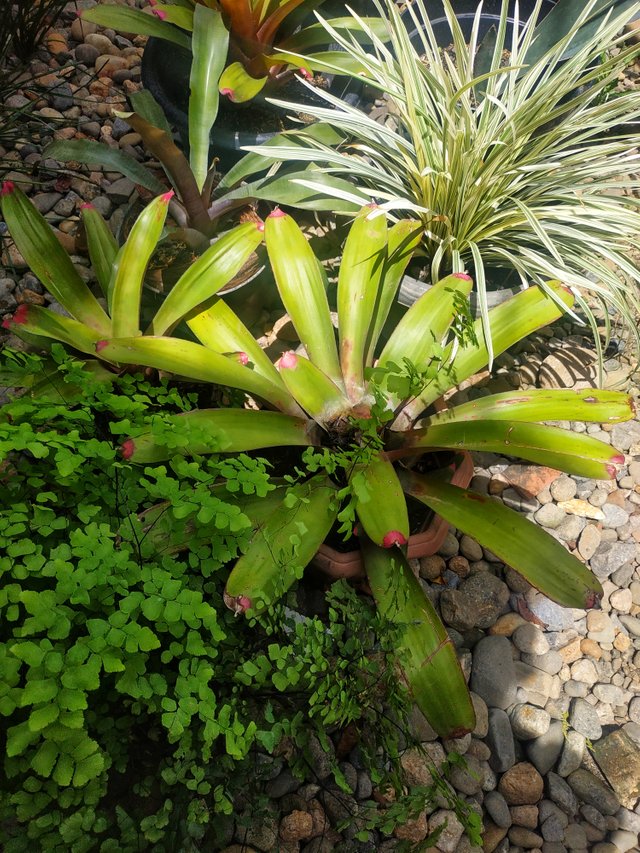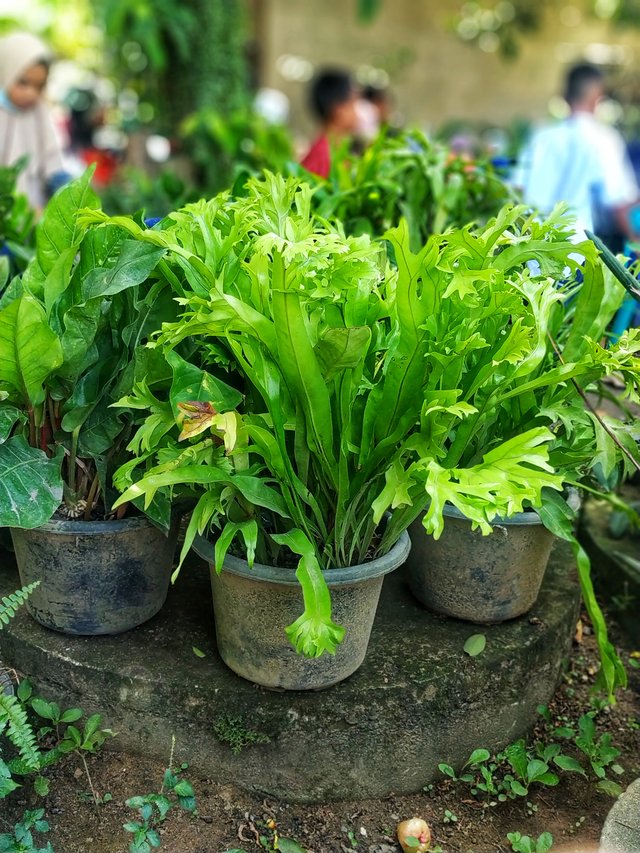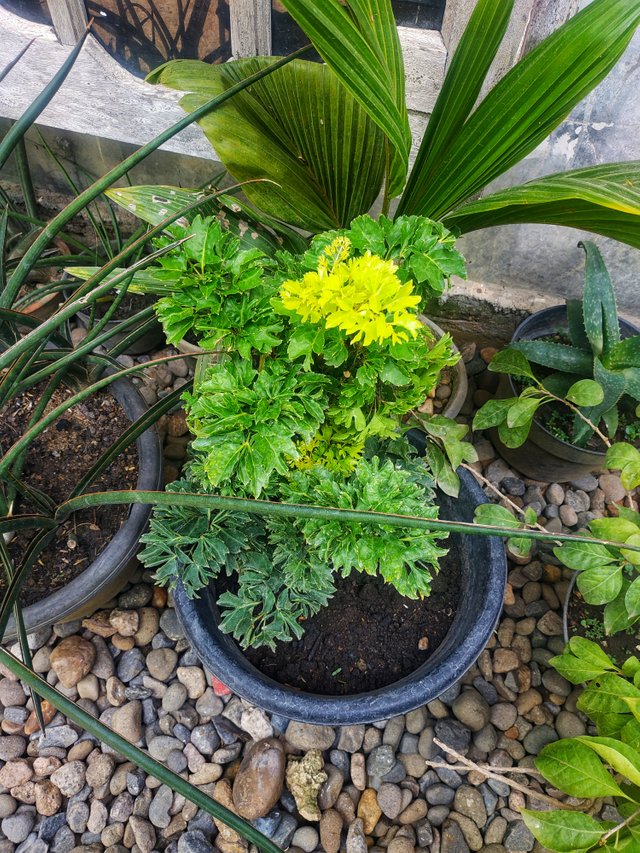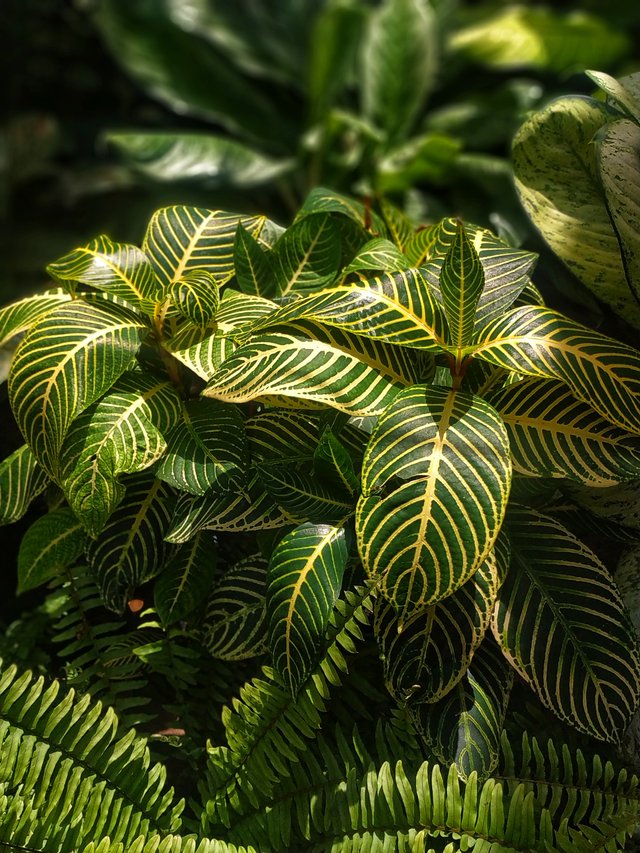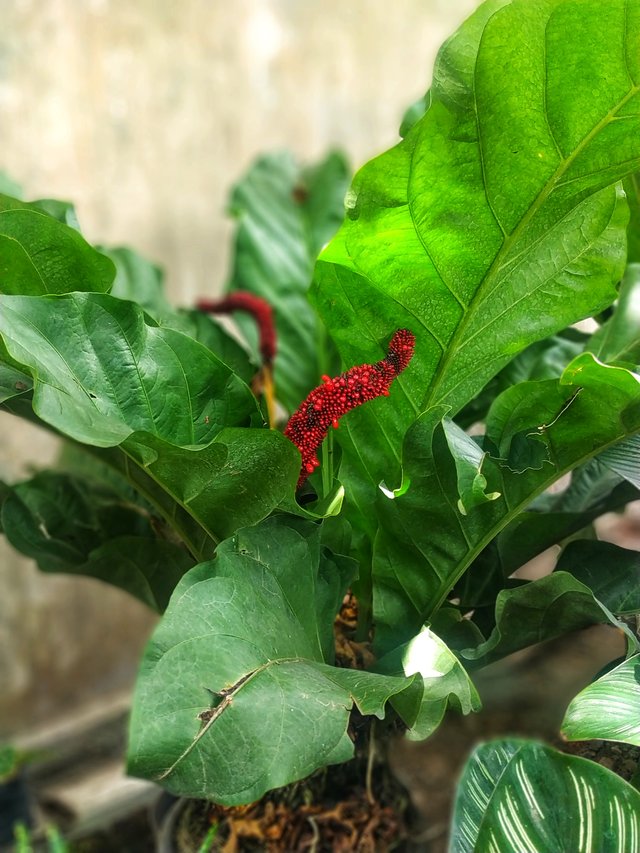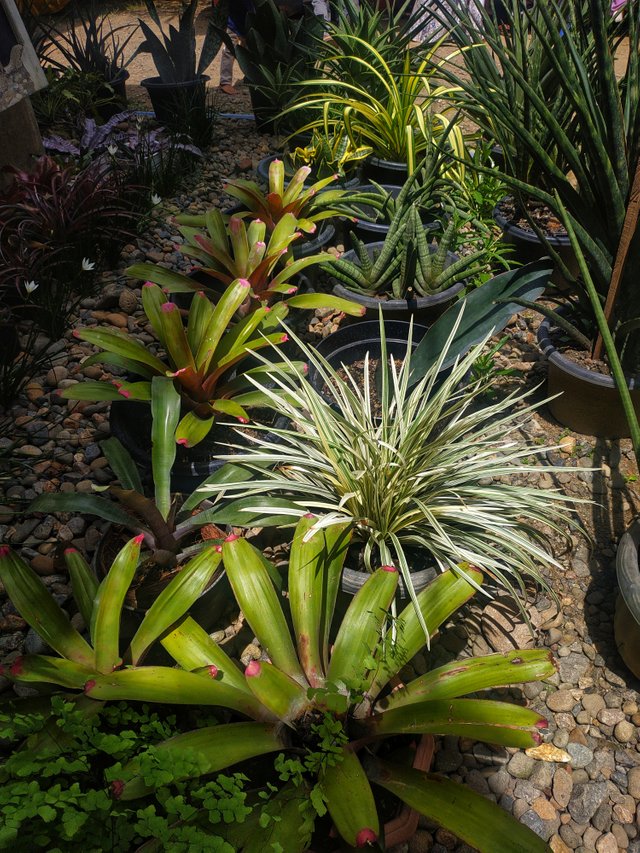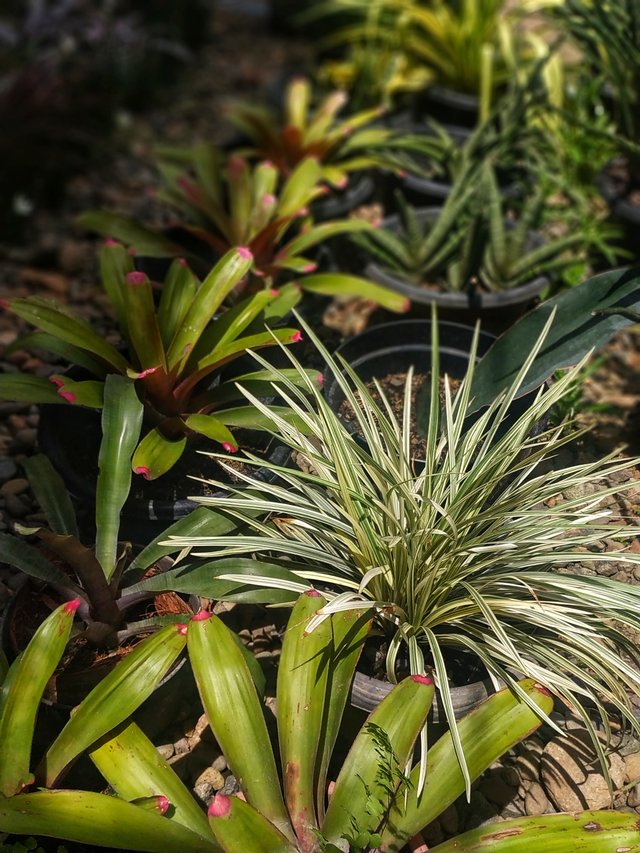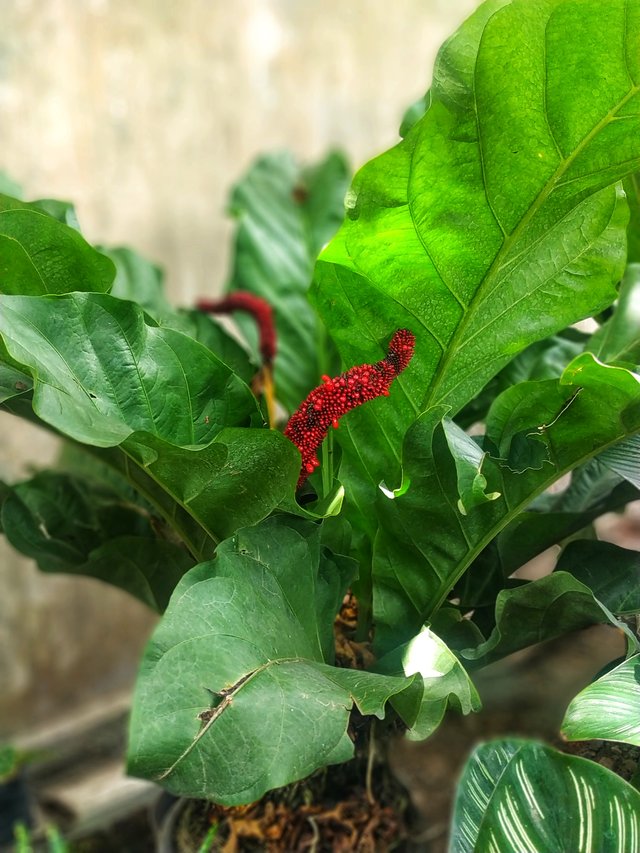 A nice tree has red flowers that look like a nice change, this is a flower that we never find usually flowers like this grow on farmland, now it has become a color choice to protect the environment and can be used to make unique home decorations. which is full of natural flowers, thank you for visiting this blog.