Colorful flower is a great contribution to the beauty of nature.
"Cosmos Sulphureus" The Name of this Beauty. I Like to click Flower photo. I've participated in #Steemitbd Photography Contest and this is my Entry Post and my personal Photography.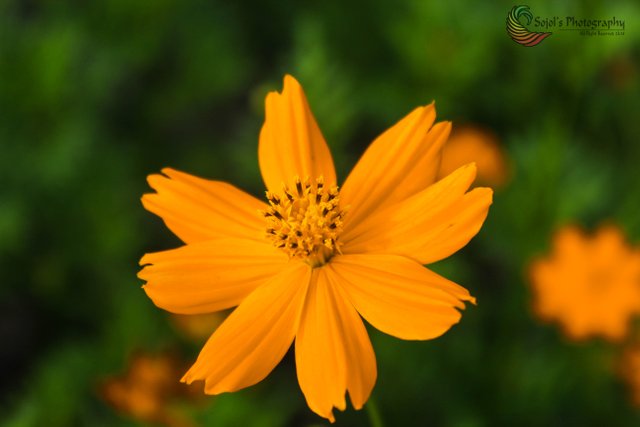 Captured by : @eyesense
Flower Photography
Place : Eco Park , Kolkata , West Bengal.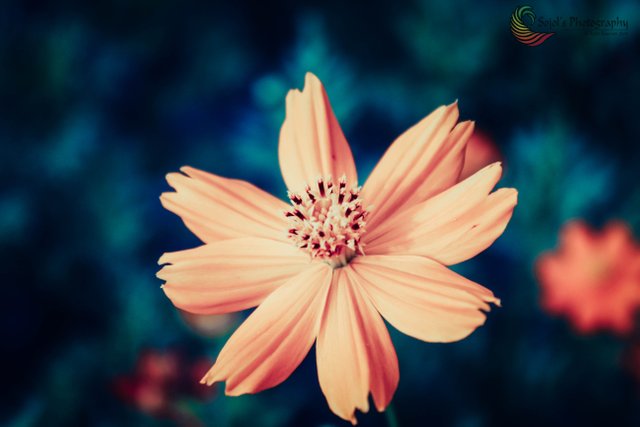 I used to Edit Lightroom and Photoshop.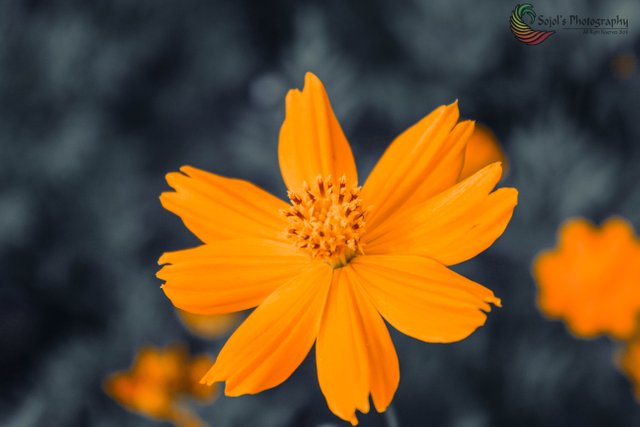 প্রথমের ছবি এডিট ছাড়া আর বাকি গুলো এডিট করা। আশা করি আপনাদের সকলের ভালো লাগবে।