Photography of beautiful flower..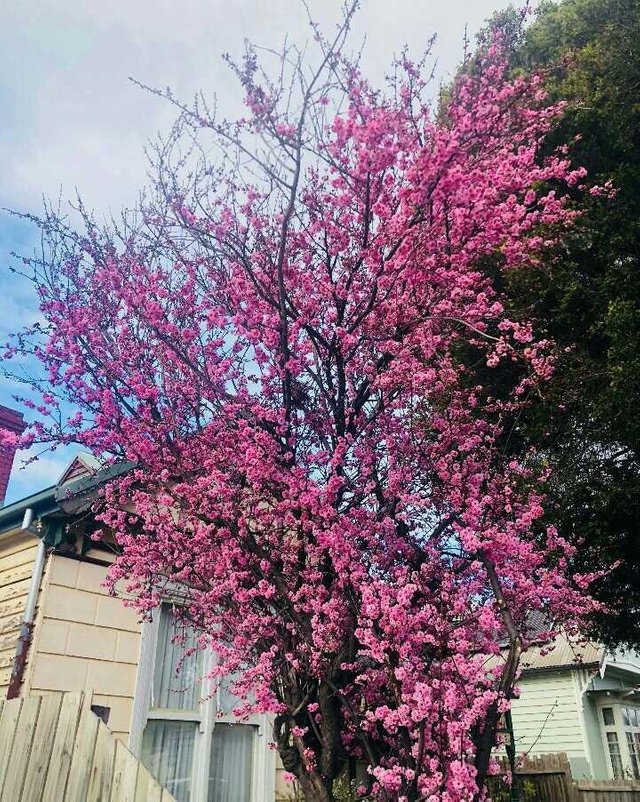 Just a capture photography of beautiful flower ..
I like any flower just beautiful one .
This is my little bit good post photography actually I am a small photographer and I love to capture photos in our country and in my village actually I love my country and love my village..
And I always to provide my best photography in this platform and I want to gain my achievement in this platform cause this platform change my life and change my all activities gradually..
This platform just a only one @steemit.
And this platform,s all user just a very helpful and informative and I love my all steemians friend ..
I want to that all members gain their activities from this platform..
I will support all time in this platform and I think that this platform is the best platform than all other site ore place..
So I love this site and thanks a lot all steemians friend to visit my little bit post but next time provide my best activities in this platform ..
And especially thanks for some steemians who is my post to gift @resteemit and @upvote
So Thank you very much..
If some user like my post , please will support to give @upvote and @resteemit
Finally I say that all the best all steemians friends and all user will help by your information..