Flower Power 🌸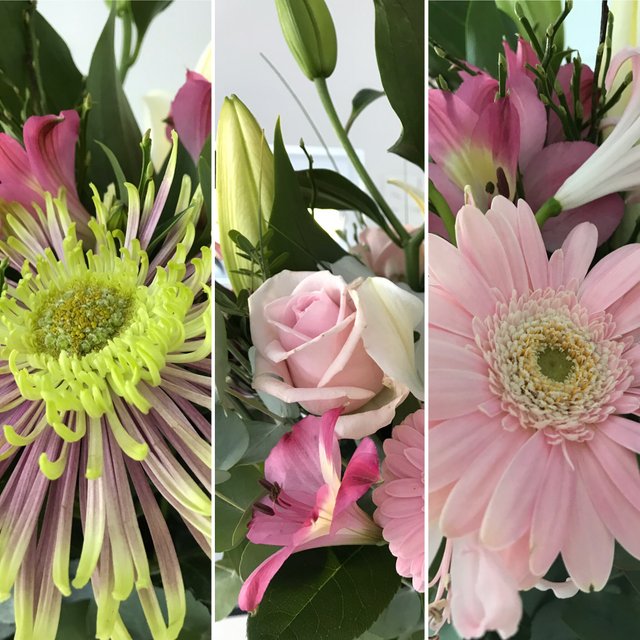 Wonderful flowers can cheers up my day and make me feel happy. Most woman have a weakness for flowers, it's maybe happen by nature...as far as i can remember, i always love to see beautiful flowers and happy when receive them from my favorite person.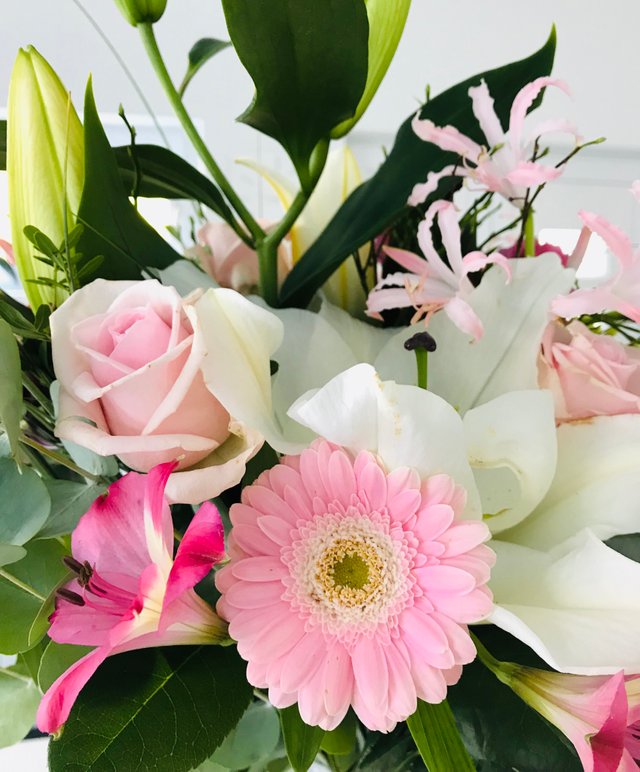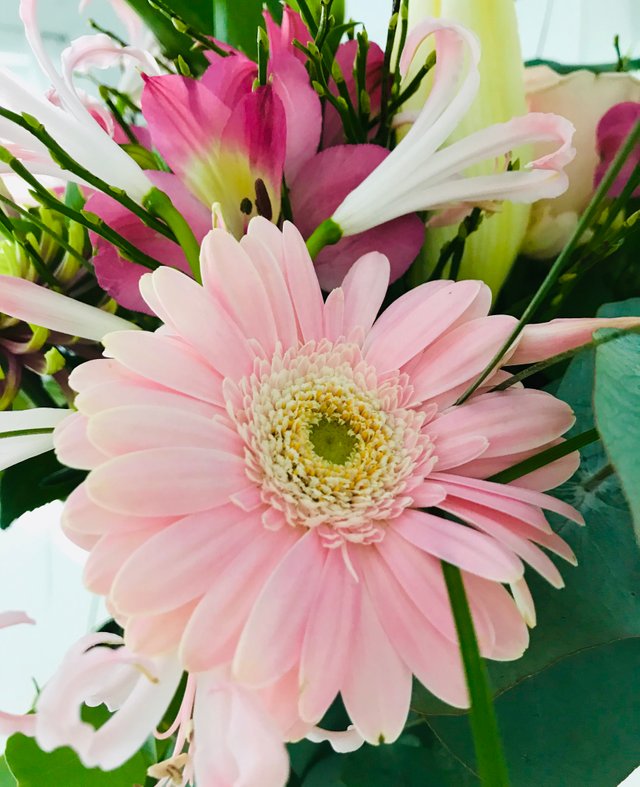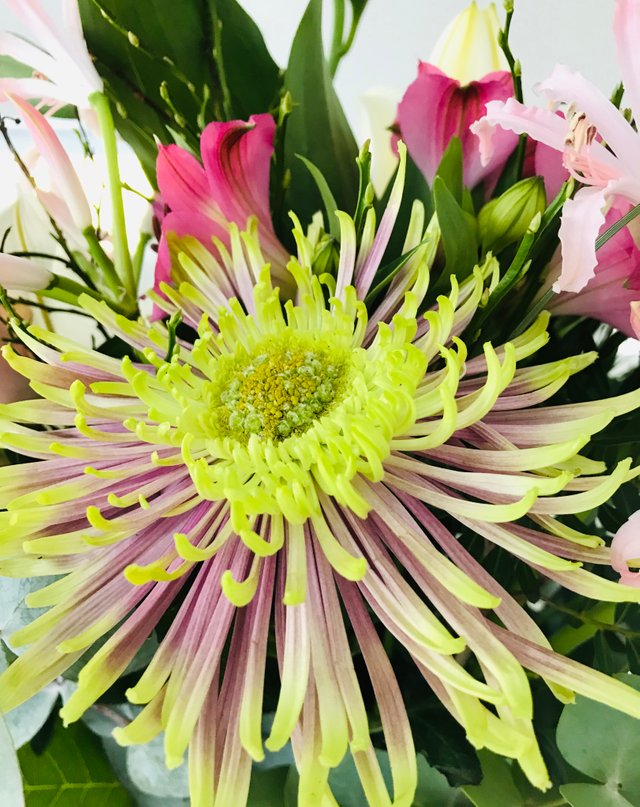 The power of the flowers
Beautiful flowers can bright up my day, make me feel good, give me a positive energy. I love to have some flowers on the table or in the bedroom, as a beautiful decoration for my home and feel theirs positivity.
My favorite flowers are Lily, rose and many more, however i prefer to have them in the soft tone or white.
For me, flowers have definitely a magic power.