Fields of Glory
Stop the Car!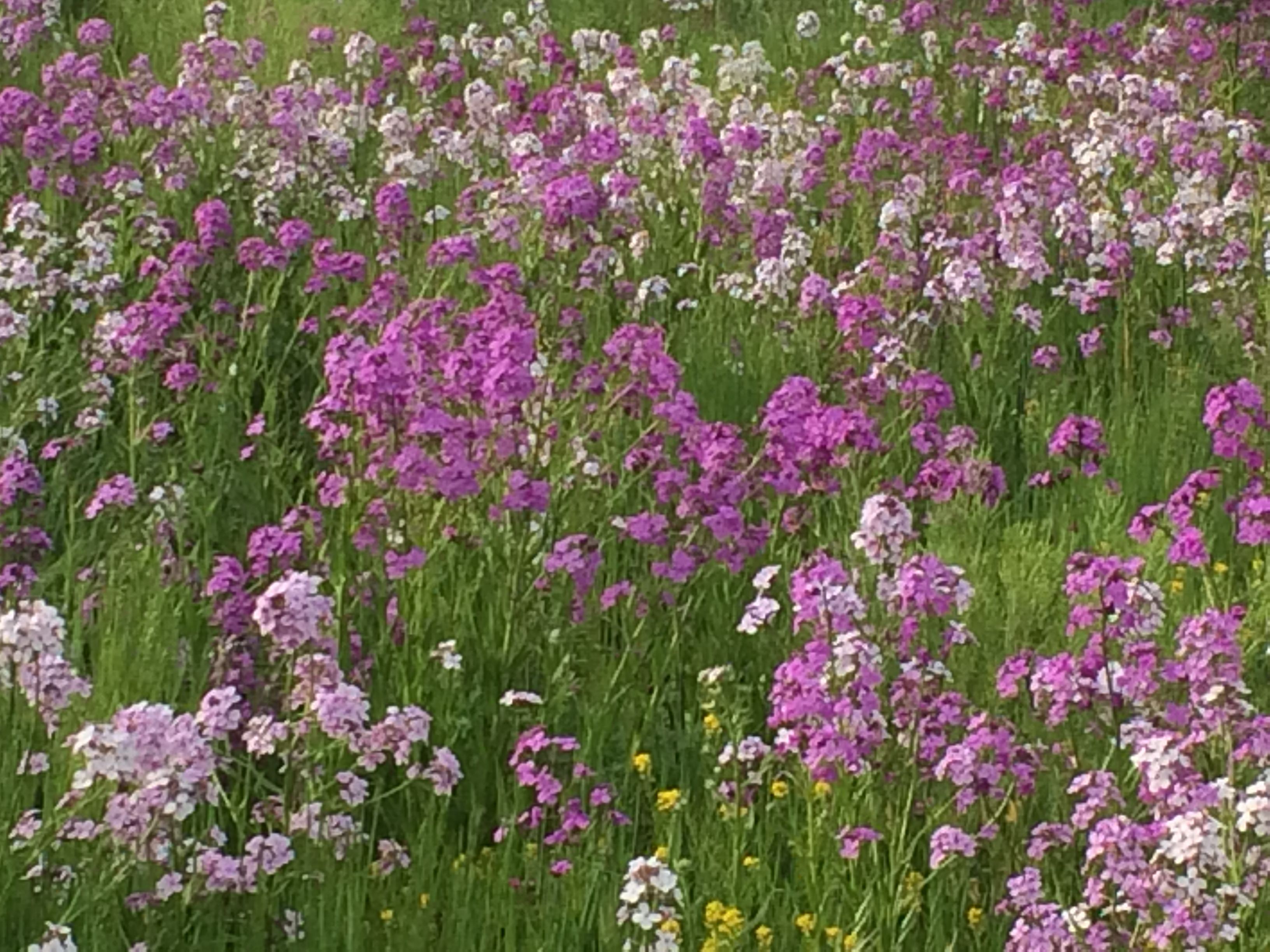 My son's girlfriend and I were going out for sushi this evening (the poor boy had to work, and my daughter was out with her boyfriend). She'd been down this road earlier in the day and had seen something extraordinary...
This glorious field filled with purple, pink,and white wildflowers.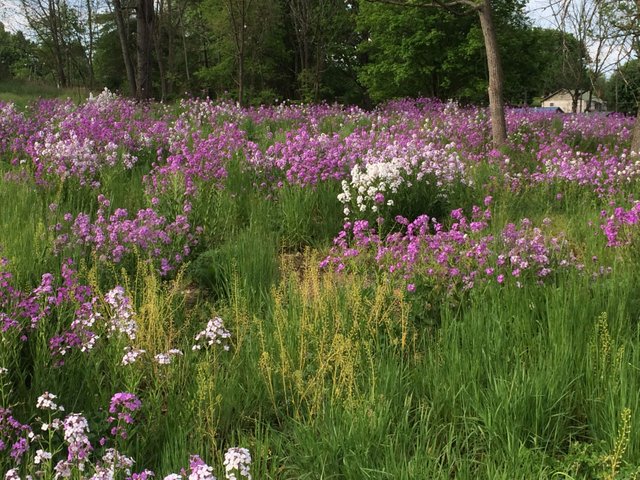 I knew I had to see this, and had already determined that we'd most likely need to stop to take some pictures. We rolled over the top of a hill (northeast Tennessee is one big, long rolling hill!) and there it was. Even better, there was a little street where we could pull off from the "main" road. (Here, they call it "the two-lane" - I kid you not!)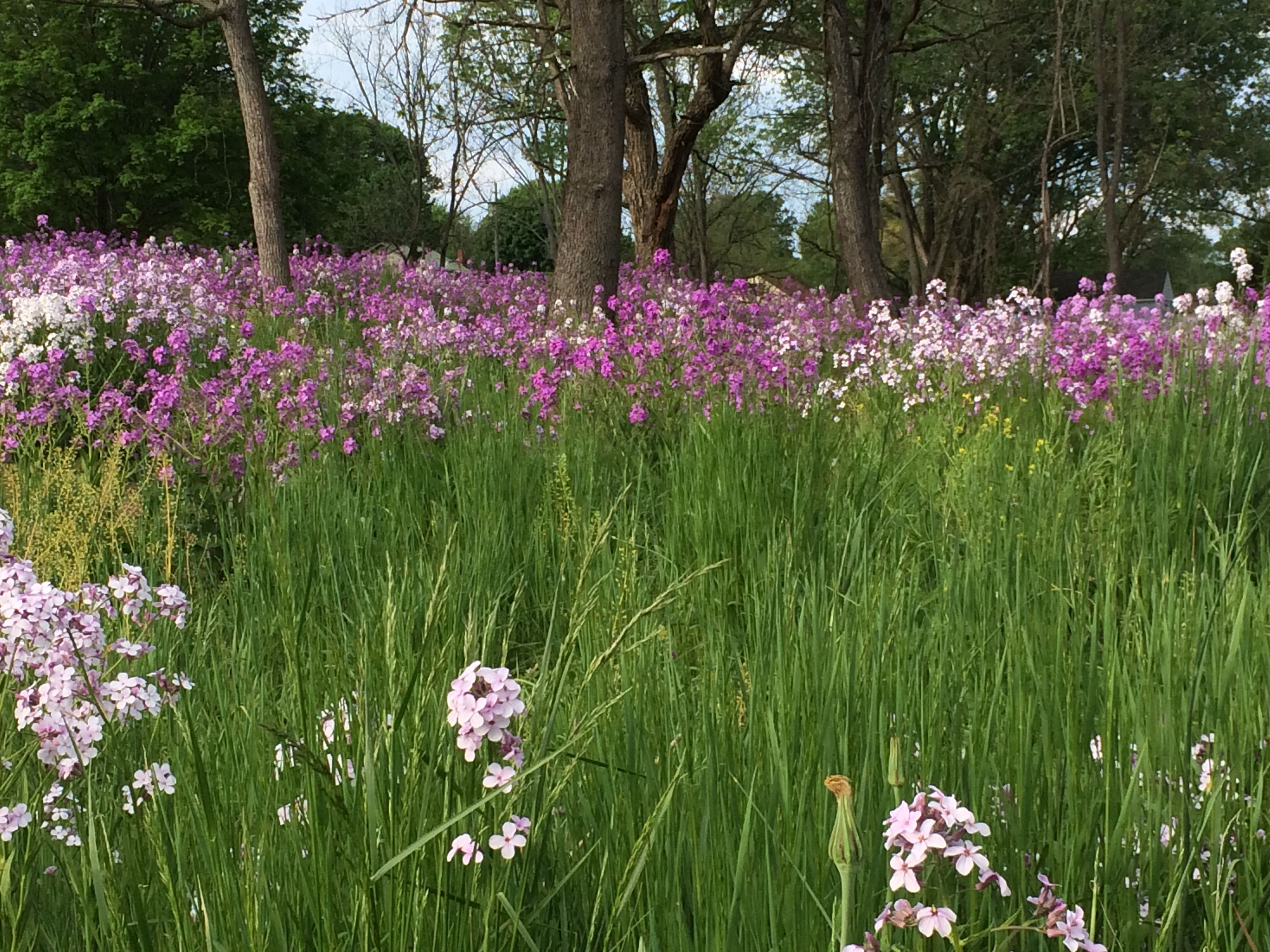 We'd both hopped out to start taking pictures, when she said something that struck terror in my heart:
I don't think there are snakes in here.
Thank goodness I'd already gotten the shots I needed! If you ever need me to run, climb, or shriek like a little girl, just say the S-word.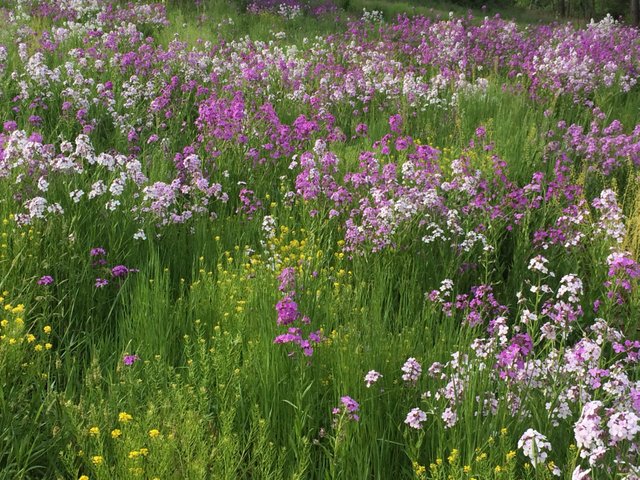 We actually have a deal. If there's ever a problem around the house with bees, wasps, or hornets? I'm your girl. If it's snakes or rodents, she'll handle it. Spiders? No problem for either of us. Works, right?
Anyhow, this was one of those sights that just makes the heart smile. It's a little like a picture in my mind's eye that I've always had about a spot in the Scottish Highlands (never been there, but going this summer!). It'll be fun to be on the lookout for that spot and see how these match up!