beautiful flower color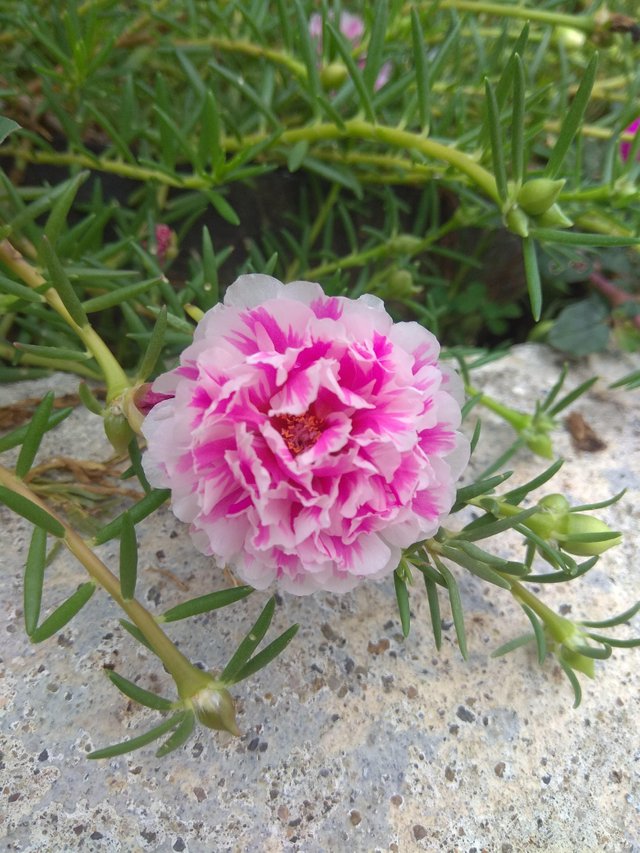 Greetings to all steemian friends, may we always be given health and always in His protection. On occasions I try to share a beautiful flower post with beautiful colors.
This beautiful flower has a beautiful color that is a combination of pink and white so it is very clear when it is blooming. The leaves are green and the tip of the stalk will be clearly visible flower petals are ready to bloom. The garden will be very beautiful when many flowers that bloom with unique colors and interesting to see.
The colorful flower garden will give a more beautiful impression and can attract interest lovers to always maintain and preserve it. So my post this time may be steemian friends like it.