beautiful flower species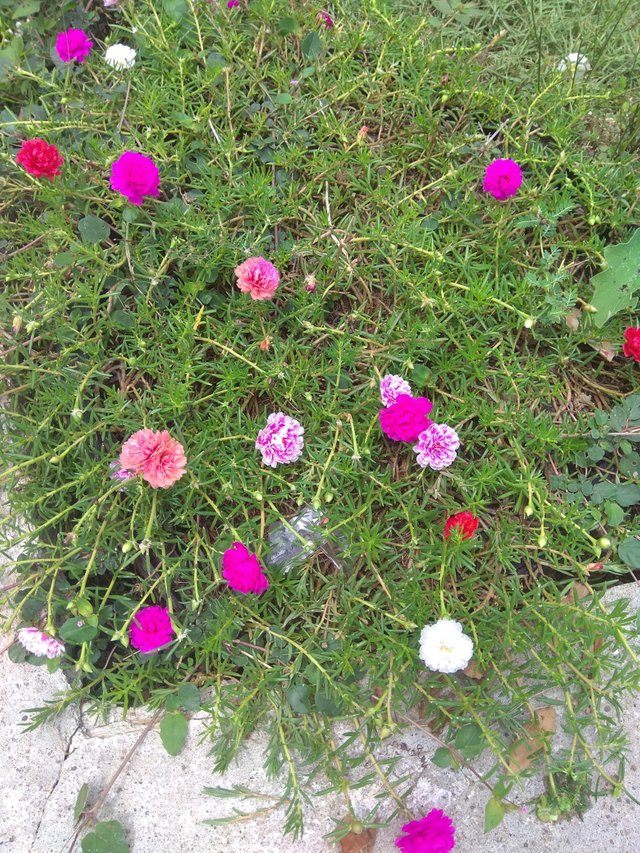 hallo .. steemian friends all, of course still in good health without lack of anything. On this occasion I will share about the beautiful flower photo with various colors.
The first time I looked at this type of flower I immediately thought that this flower has many types of species so many flower patterns. But do you know my friends! .. it turns out after I researched apparently only one species. What is interesting from each end of the flower stalk can appear a variety of beautiful colors, some are pink, red, white and even a combination of pink and white.
This flower is a rare species I see, the habit is only one color only. Maybe in the place of friends also many species that I have not seen please to be able to share ..