the beauty of flowers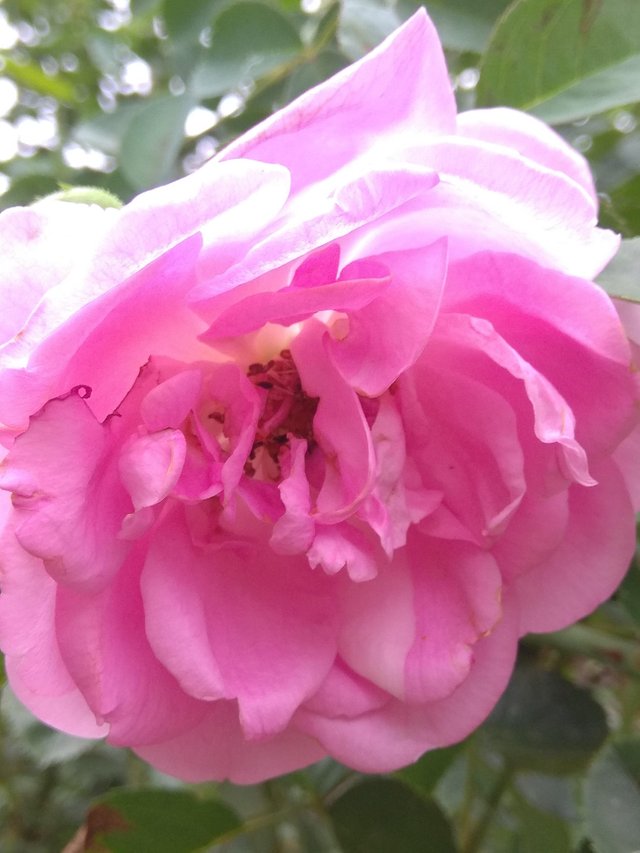 Flowers in general is something beautiful. Every new flower blooms many people who love it because of its beauty and also its fragrance. Although one type of flower will be many colors such as red, yellow, pink, white, and others there is even a mixture of colors so that more beautiful to look at.
The types of flowers that many people like usually roses, this is because of the beauty and beautiful color. The rose is identical with affection or to express feelings toward someone. Roses are also widely used in religious rituals.
Based on the many uses of the rose is very suitable for cultivation because it has a high economic value. Its maintenance is so easy that so many people are interested to be cultivated. So my post this time may be useful for all friends steemit.

@sulairusydi