The 🌸 FLOWER POWER PHOTO CONTEST🌸 starts in 2 hours!!!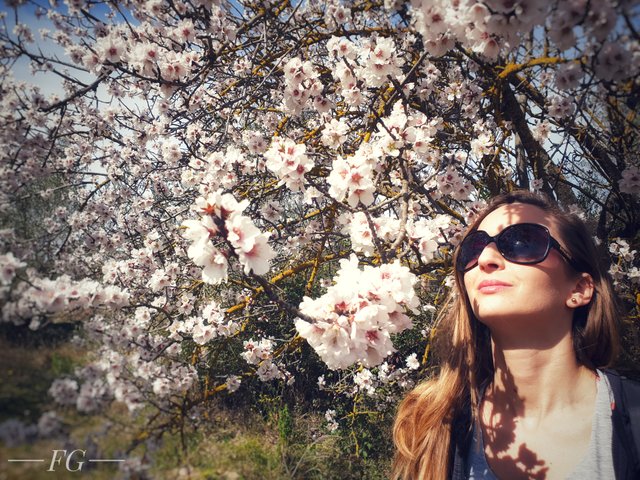 Are you ready for the first 🌸 FLOWER POWER PHOTO CONTEST🌸 by @FlaminGirl???
All the rules here: https://steemit.com/flowerpower/@flamingirl/win-30-steem-flower-power-photo-contest-by-flamingirl-announcement-and-rules
➡️ RULES ⬅️
➊ This contest is open to all Steemians but you need to be my follower =)
➋ Your FLOWER POWER photography must be YOUR OWN WORK.
⚠️ Any attempt to steal other's work is considered a serious infraction. The plagiarism works will be disqualified from this competition and report to @steemcleaners. Thanks for your comprehension.
➌ Your photography must be accompanied by an explanation of at least 50 words (in English, French or Spanish)
➍ Your entry must be published on your personal Steemit account with the title "My entry for the 🌸 FLOWER POWER PHOTO CONTEST BY FLAMINGIRL 🌸"
➎ Your entry must be posted before 0:00 of the day Time zone in Spain to be valid. After midnight, it will be part of the next selections day.
Each user has 1 entry per day that will be valid for the challenge.
The contest start TOMORROW: Monday, April 8.
Calendar for the 7 days:
1st photo: Monday, April 8
2nd: Tuesday, April 9
3rd: Wednesday, April 10
4th: Thursday, April 11
5th: Friday, April 12
6th: Saturday, April 13
7th: Sunday, April 14
Winner Announcement: Monday, April 15
➏ You must use the "#flowerpower" tag in your article. So I can find your entry easily otherwise it is lost among all the blogs posted on Steemit.
🔆 By entering this contest you authorize me to use your photos and accompanying text only in the related posts of the contest. In case of problems with the image rights, you are responsible for what you publish on Steemit.
⏰ DEADLINE ⏰
The contest starts Tomorrow, Monday 8 and ends on Sunday, April 14 at 0:00. Madrid time zone
Have fun my dear Steemians friends!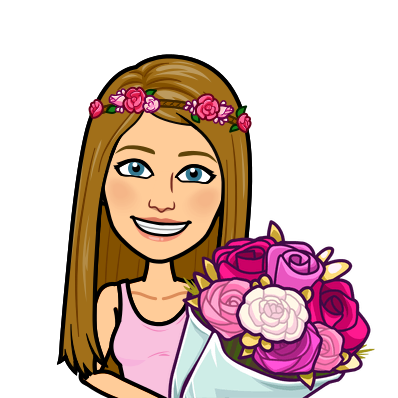 If you liked reading this article, feel free to FOLLOW ME, UPVOTE and RESTEEM! It's always appreciated =D. Thank you all for your support and see you soon for the news flamingirl's adventures!