"My entry for the 🌸 FLOWER POWER PHOTO CONTEST BY FLAMINGIRL 🌸"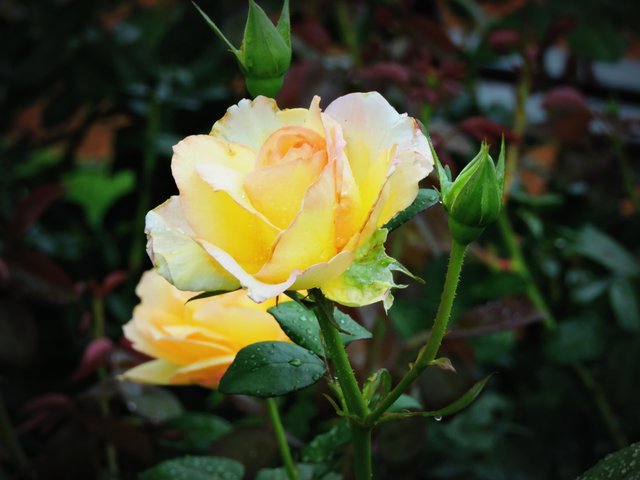 This is my entry for the flower contest by @falmingirl (great iniciative by the way! ;) )
Earlier this year I visited the Paseo el Rosedal in Palermo in Buenos Aires.
It's a mesmirising garden with so many beautiful and colorful roses.
I took many photos there, but this one is far my favourite.
It was just after rain, you can see the rain drops, they give great touch of delicacy to the picture.
I highly recommend anyone who is passing by this garden to definitely see it inside, so worth it!
Here are a few more pictures from the beautiful place:
(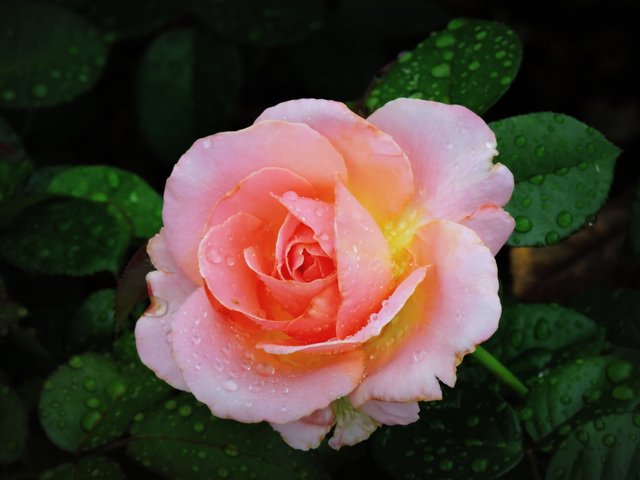 )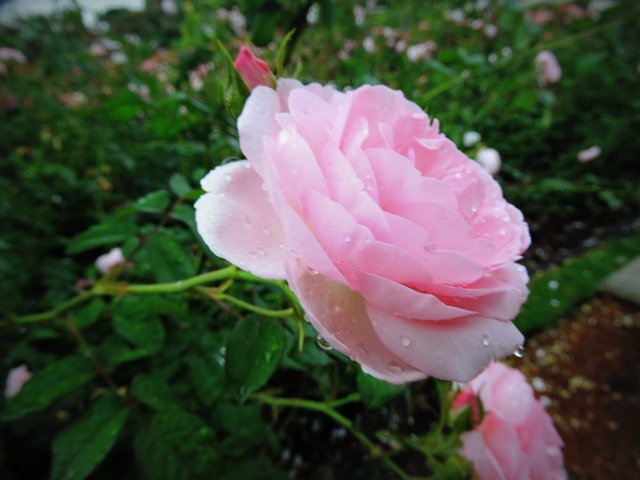 I also love contests, not only because of the potential rewards, but mainly because it's great way to see others' work of the same interest and in this case seeing so many beautiful flowers is just joy :)
Here is the link to this constest:
https://steemit.com/flowerpower/@flamingirl/win-30-steem-flower-power-photo-contest-by-flamingirl-announcement-and-rules
You get to see a lot of lovely flowers there! ♥☺and also under this hashtag #flowerpower
Flowers are very powerful
Buddha
"If we could see the miracle of a single flower clearly our whole life would change."