My entry for the 🌸 FLOWER POWER PHOTO CONTEST BY FLAMINGIRL
Hello steemians . Season for a vibrant colors and beautiful flowers again . Today I walked around in our town and took some photos.
Good timing I have seen that Miss @flamingirl is running a contest about Flower Power Photo. So I thought of joining and this is my Entry.
While walking, this small species wild flowers caught my attention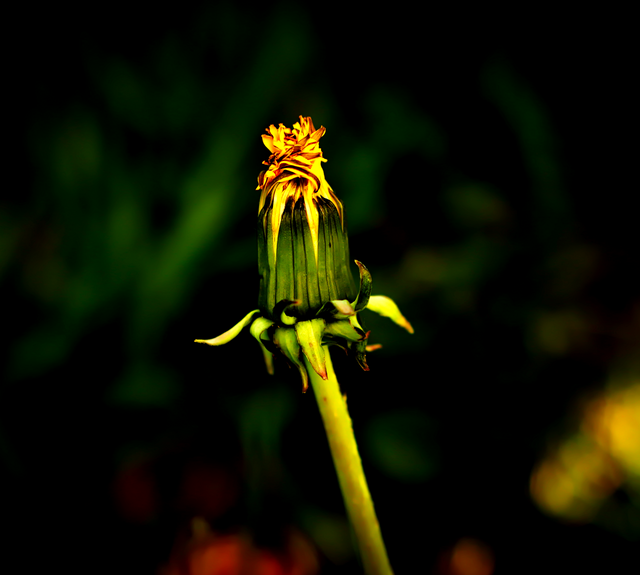 Dandelion Bulb
Dandelions (scientific name Taraxacum officinale) it is a perennial plant.
Perhaps your thinking there are so much more beautiful and well take care flower to submit but why this ? I think this small beautiful flower deserve sometimes attention .
I love wild flowers too. Inspite that no one take care of them but yet they are strong and survivor and beautiful , like a strong experienced person that can stand storm in life.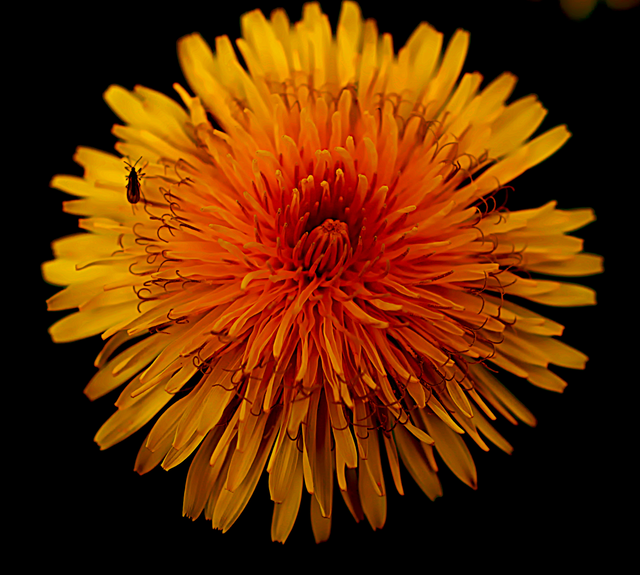 Full Bloomed
Caught this little fella walking around on the small flower.
I made some retouch using editors to add more mood on the photo.
These photos are taken by me and used the Canon 77D with Sigma 18-35 f 1.8 Lens ..
Thank you for dropping by , And till in my next Blog/Vlog.
Cheers!