"My entry for the 🌸 FLOWER POWER PHOTO CONTEST BY FLAMINGIRL 🌸" 4
️🌻🌼🌷 This is my entry for the contest that @flamingirl has created.
I chose the Chorão
Curiosities: Fruits and leaves are edible. The fruits, usually dried, the raw leaves can be used as pikles.
The leaves can be eaten both raw and cooked.
An invasive plant was decreed. Despite its invading status, this plant contributes to the stabilization of soils and prevents the advance of fires.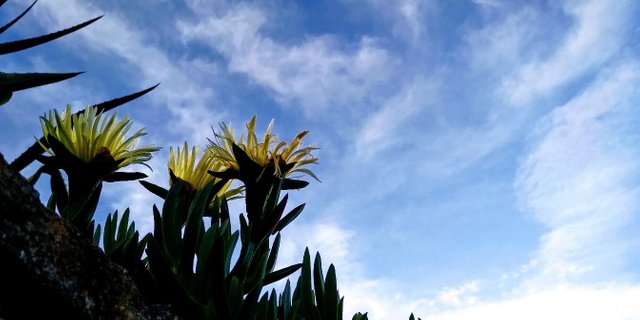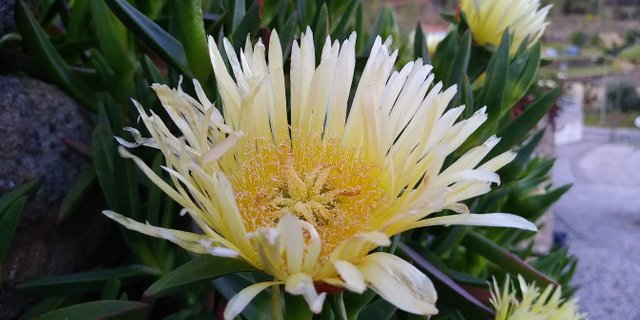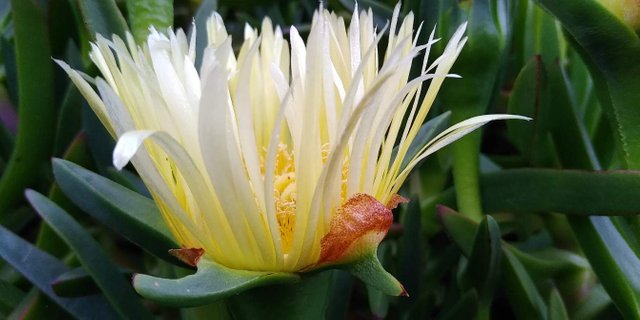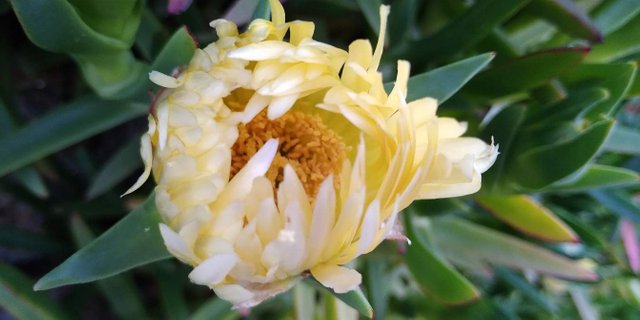 Posted using Partiko Android