"My entry for the 🌸 FLOWER POWER PHOTO CONTEST BY FLAMINGIRL 🌸" 5
️🌻🌼🌷 This is my entry for the contest that @flamingirl has created.
There are more than 25,000 species of bees known.
They can be found on all continents except Antárctica.
The extinction of species of bees is so serious that it can provoke world hunger.
I hope you like the photo choice I made for the contest 💐🏵️💮🌸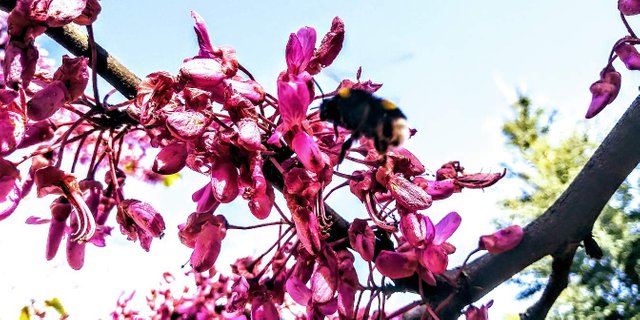 Posted using Partiko Android