Another Picture of the Bird of Paradise
A week ago I posted a Picture of our Bird of paradise. This new picture shows how it has grown more head "Feathers"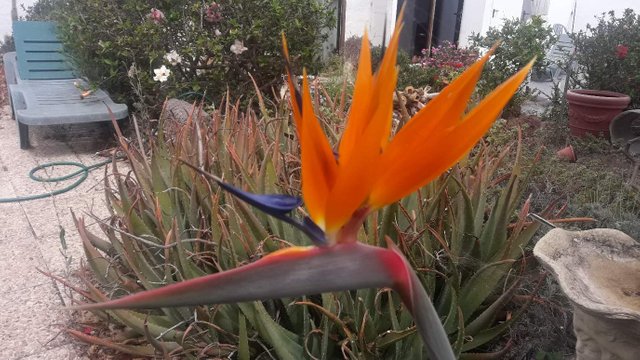 It is such an amazing plant.
It couldn't look more like a bird.
Here is a reminder of how she was.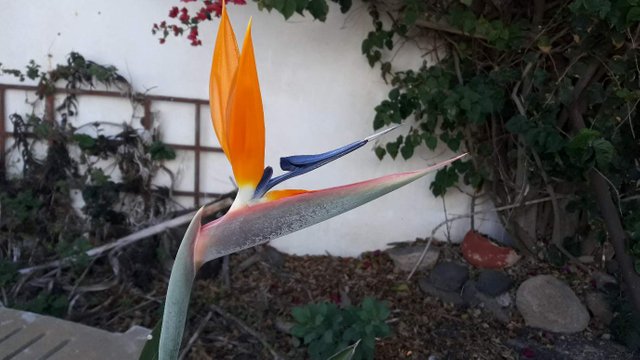 How vivid is the Orange. Amazing.
Posted using Partiko Android