Flowers of living nature #1001
Hello friends from steemit!
Here is a photo that I want to share with you.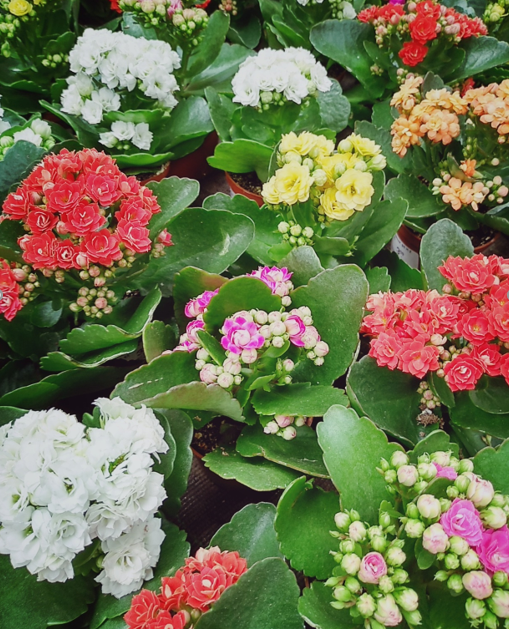 The photo was taken with my phone.



This is my entry forNaturalColor_Flowers of living nature- project for a beautiful flower, proposed by @gallya6945



Rules:
• In the title to be present NaturalColor.
• Flowers of living nature.
• Pictures of flowers only.



Resteem + Upvot&Followme!
Thank you!! @gallya