Why flowers are the mirror of society
Flowers ... These refined, exquisite masterpieces of nature have always been and remain human companions.
When a person grows flowers, investing his strength in them, or simply admires them, they bring him aesthetic pleasure.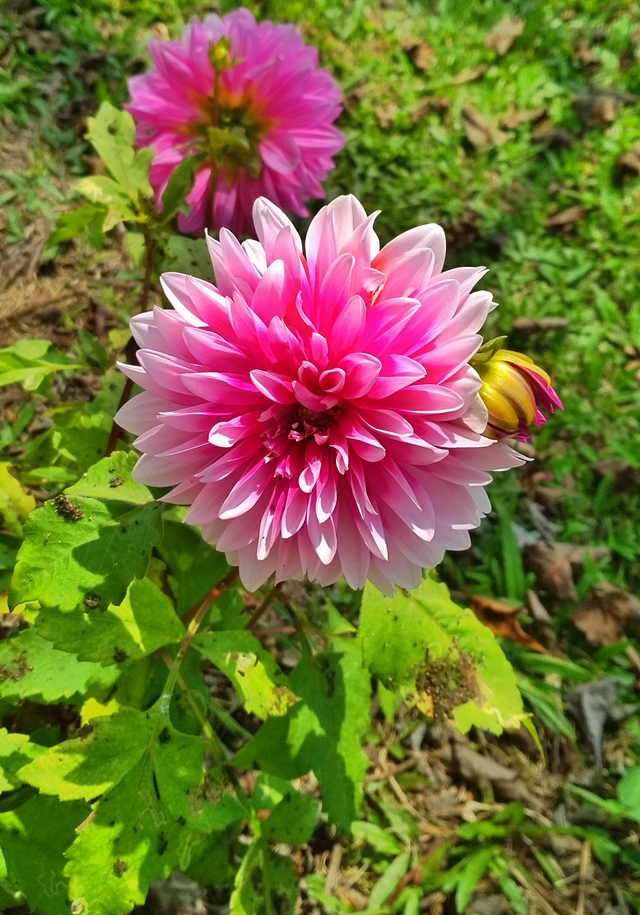 In caring for flowers, a person's craving for beauty is manifested. A person decorates his life with flowers: "There are flowers before his eyes. How many ... Dozens, hundreds, thousands ... Scarlet, blue, azure, golden honey ...".
Flowers bring a piece of joy, beauty of nature to human life. My aunt planted poppies in the flowerbed, which reminded her of her son.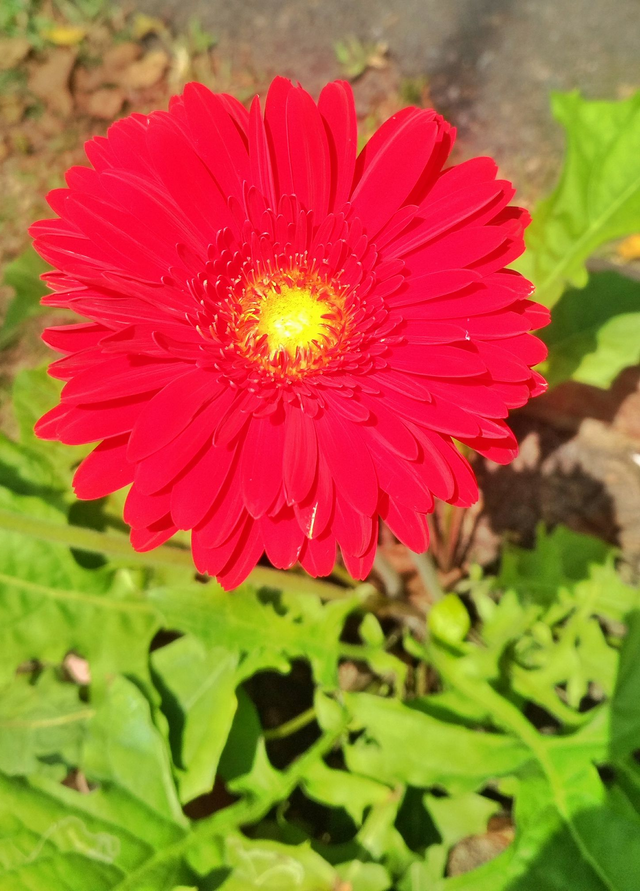 But there are so many worries with flowers. Plant them, look after them, loosen them, weed them, feed them with a mullein. It is a lot of work to grow flowers. But there is more joy.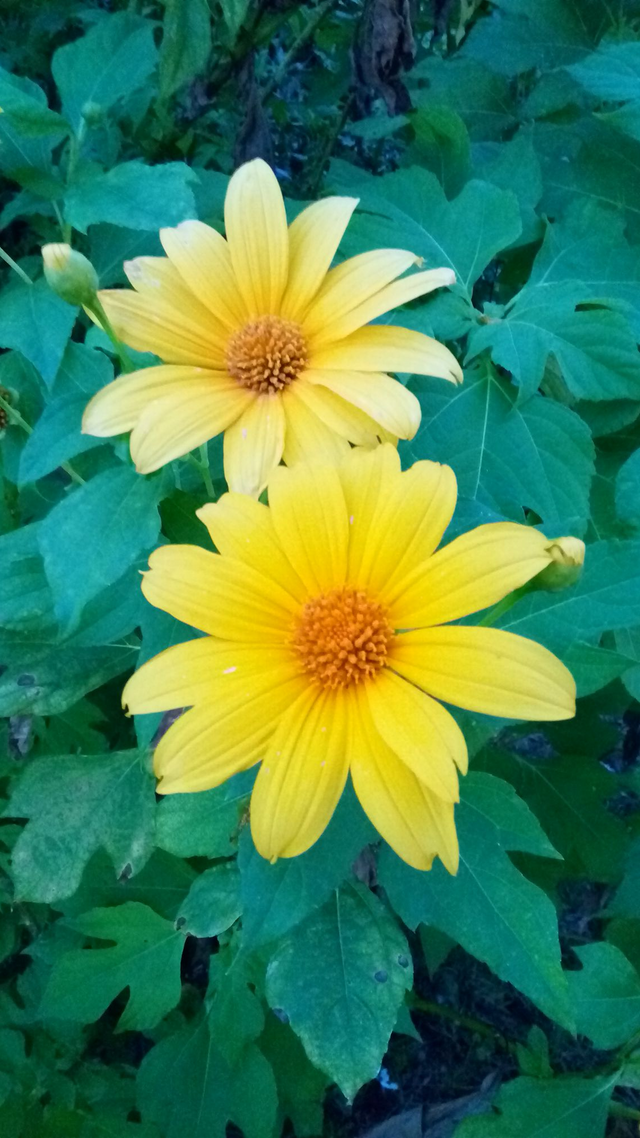 Flowers also reflect the situation in the state, because when problems arise, the attitude towards them changes. People no longer pay due attention to them, consider flowers to be something superfluous, unnecessary, perceive them painfully.
This example shows that flowers, as a part of nature, have a very close connection with a person, his life and the circumstances in which he is. That is why flowers are the mirror of society.
---