ROSES
We are surrounded by many beautiful things but nothing compares to how beautiful, simple and elegant a roses are.
What adds to its beauty is that it signifies emotions.This article is about different roses and what emotions they convey.
1) Red Rose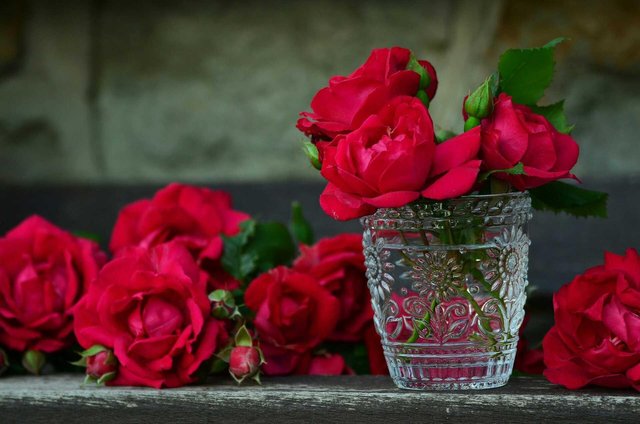 Source
Red rose is a symbol for love and romance. Red rose is given to convey message of appreciation and good luck. This rose is mainly the reason we have been able to share more feelings with flowers.
2) Yellow Rose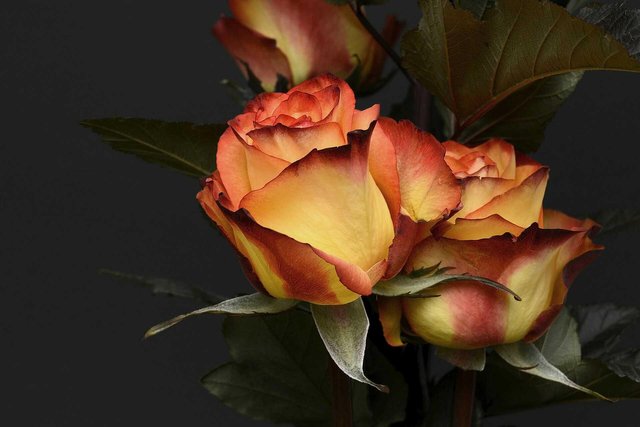 Source
Yellow roses are given to cheer up a person and brighten up a person's mood. They are a symbol of spiritual love. It tells you what things matter to you.
3) Orange Rose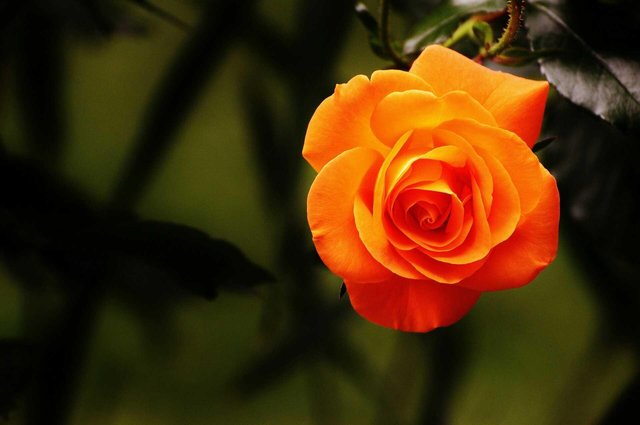 Source
Combination of red and yellow, yellow roses signify enthusiasm, zeal and achievements . So next time when your friends achieves something good in life gift them a rose to make up their day.
4) White Rose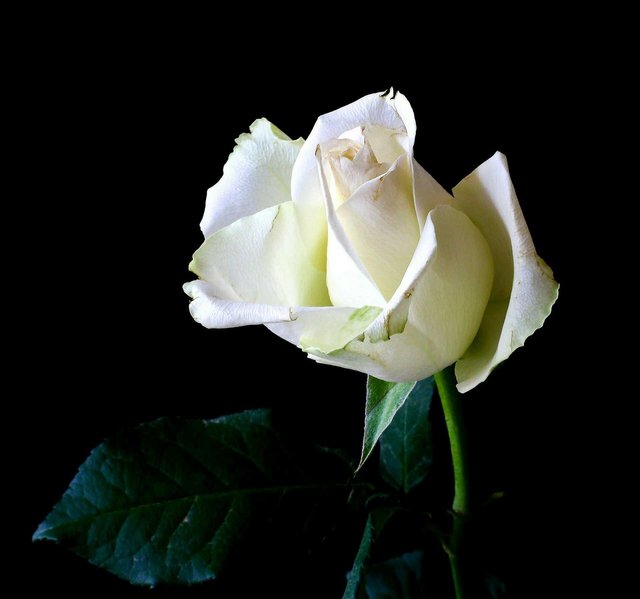 Source
White Rose signifies purity of heart and innocence . Once can associate it with feelings of reverence and nobility. It gives us signs of peace and calm.
5) Lavender Rose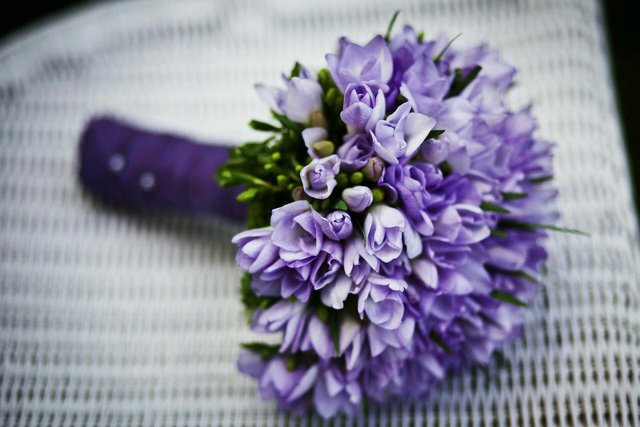 Source
This rare beauty signifies royalty and splendor. We know the mentioned things are not so common same goes with this rose, superior over others.
6) Pink Rose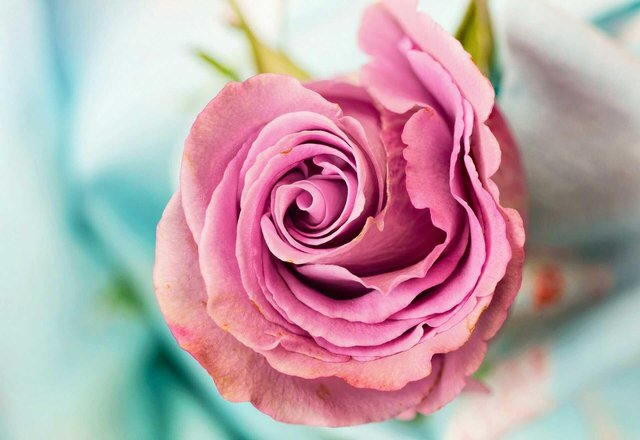 Source
Beautiful blend of white and pink ,this rose signifies feelings of unconditional love and gratitude.
Isn't it beautiful that roses can do what words can't.So next time when u fall short of words use a rose to make up for it. Introverts will understand this best.