Time to think Spring
I have been extra busy so far in January. Looks to be settling down for awhile. I have so many responses to my posts and new followers. I have noticed a trend on lots of flowers posted in your replies. I love it! I also thank you for them, and for your interest in my blog. So many kind words. I also appreciate your patience when I am slow in responding to what you write and your up-vote (cannot forget the re-steeming).
I came up with the title because my father would always end his letters to me with : "Think Spring" when writing me during the winter!
Here in North Idaho winter is still going strong. Had a temporary thaw, but this morning it is snowing again. What better time to post more flower pictures I have taken. Some are a few years old and taken with one of the first affordable digital cameras. I believe only 7 pixels. Some were taken with my phone. Might be a one or two with my newer Cannon Rebel.
Hope you enjoy. This first one was fromn a plant that my father gave me a few years before he passed. I have not been able to get any delphiniums to grow properly since: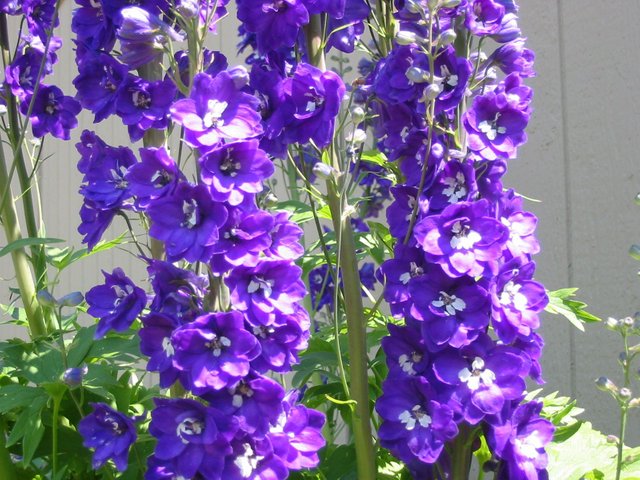 In anticipation of Spring one must include daffodils I may have posted this one before but do like it!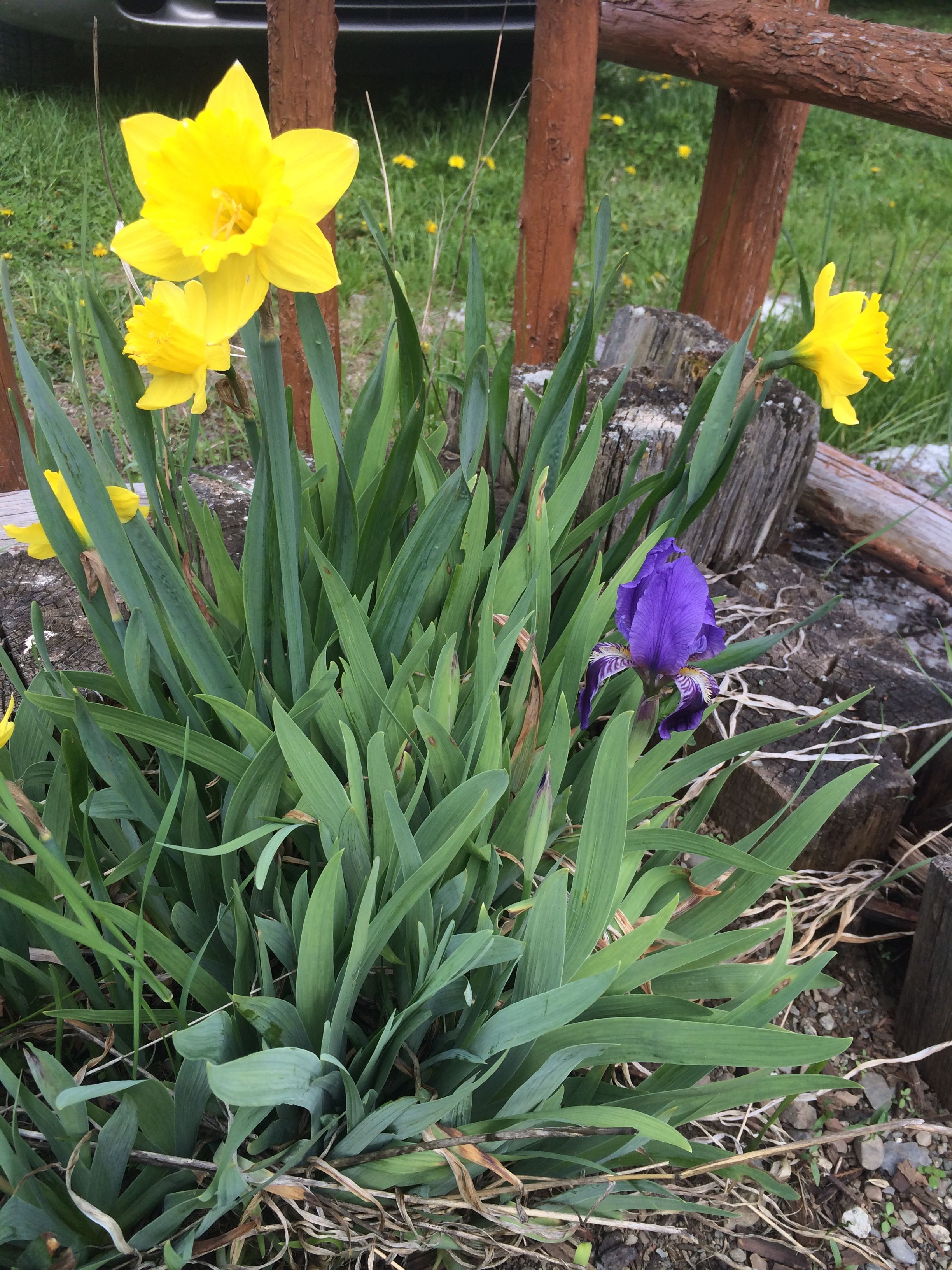 This next 2 photo was taken at Manito Park & Botanical Gardens in Spokane, Washington. I need to make a visit this summer so I can get photos with my newer Canon camera: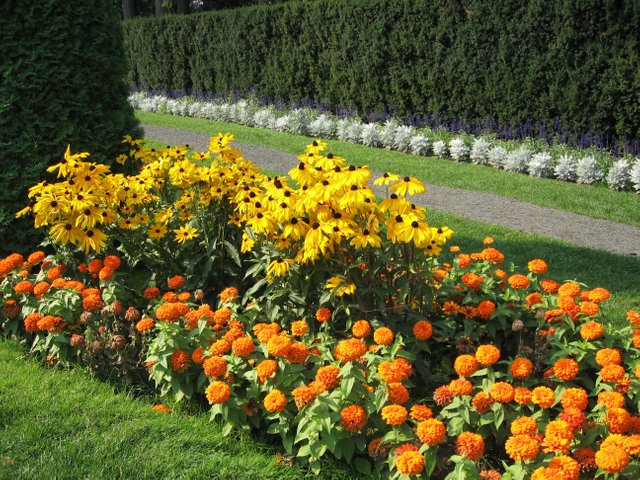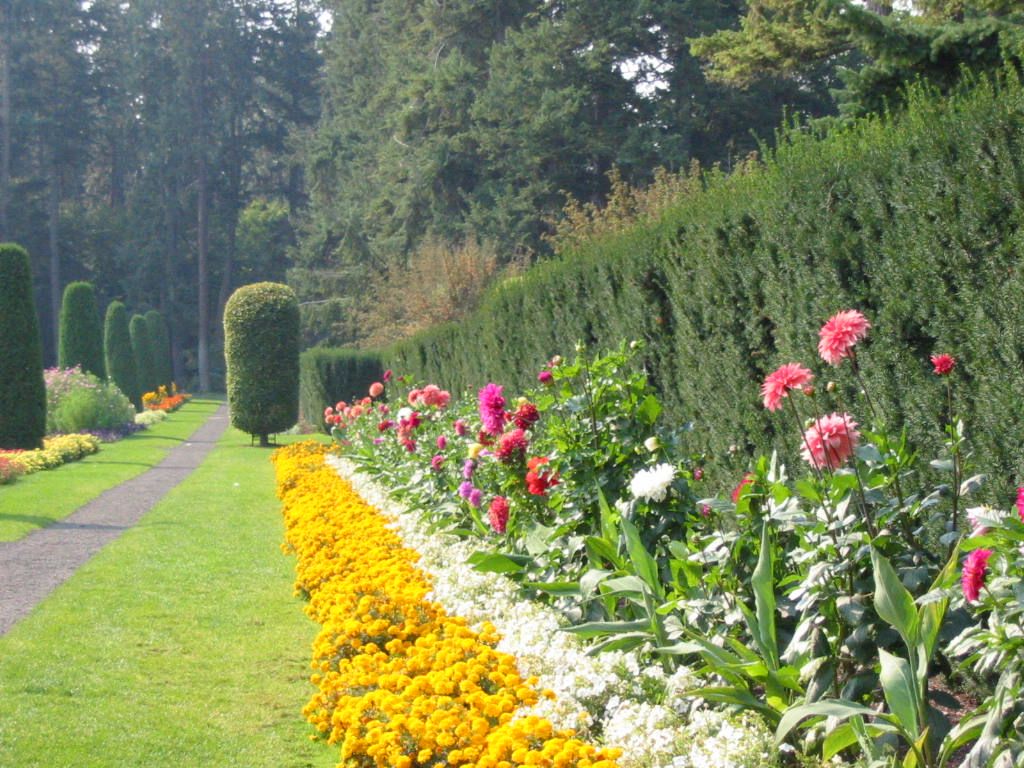 And to close out this post I have one of the pretties Dahlias I have seen. (of course for me when I first see a flower I think it is the most beautiful flower ever).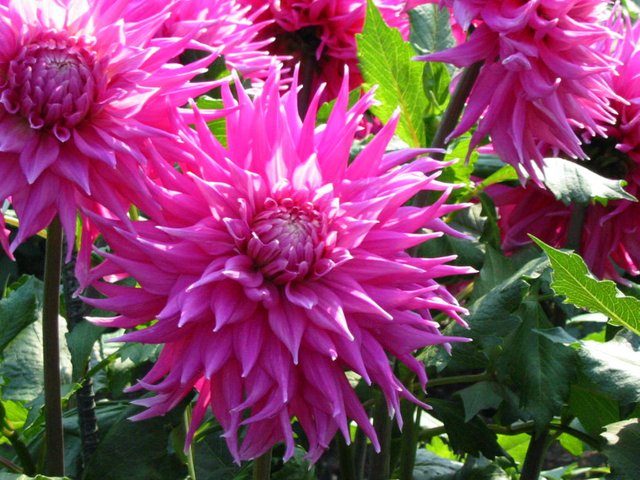 Enjoy...I am still pulling together more wildlife video clips to share. I have a lot to go through and pull out those that are different from previous posts.
I appreciate everyone's support. Steem on!