Orchad Blossom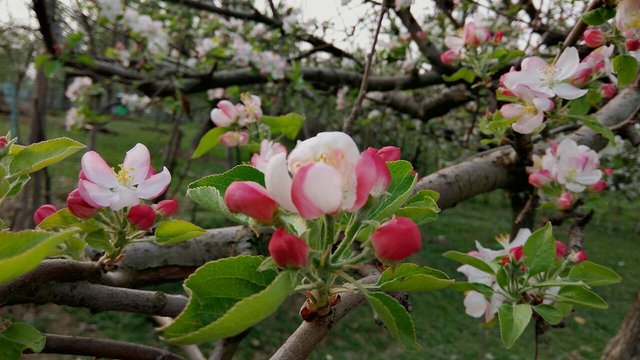 White and pink blossom.
Furit blossiming at its charge.
Months- April to June
Temperature-: 8 degrees to 18 degrees.
Tiny orchads blossimgs all over the state have painted it with pink and white colors.
This is also the season when the flaming orange saffron is harvested and you will see entire miles of tiered saffron fields florished with pink color.
Please like and upvote.
Thanks.