Turning Winter Time Blues Into Spring Flowers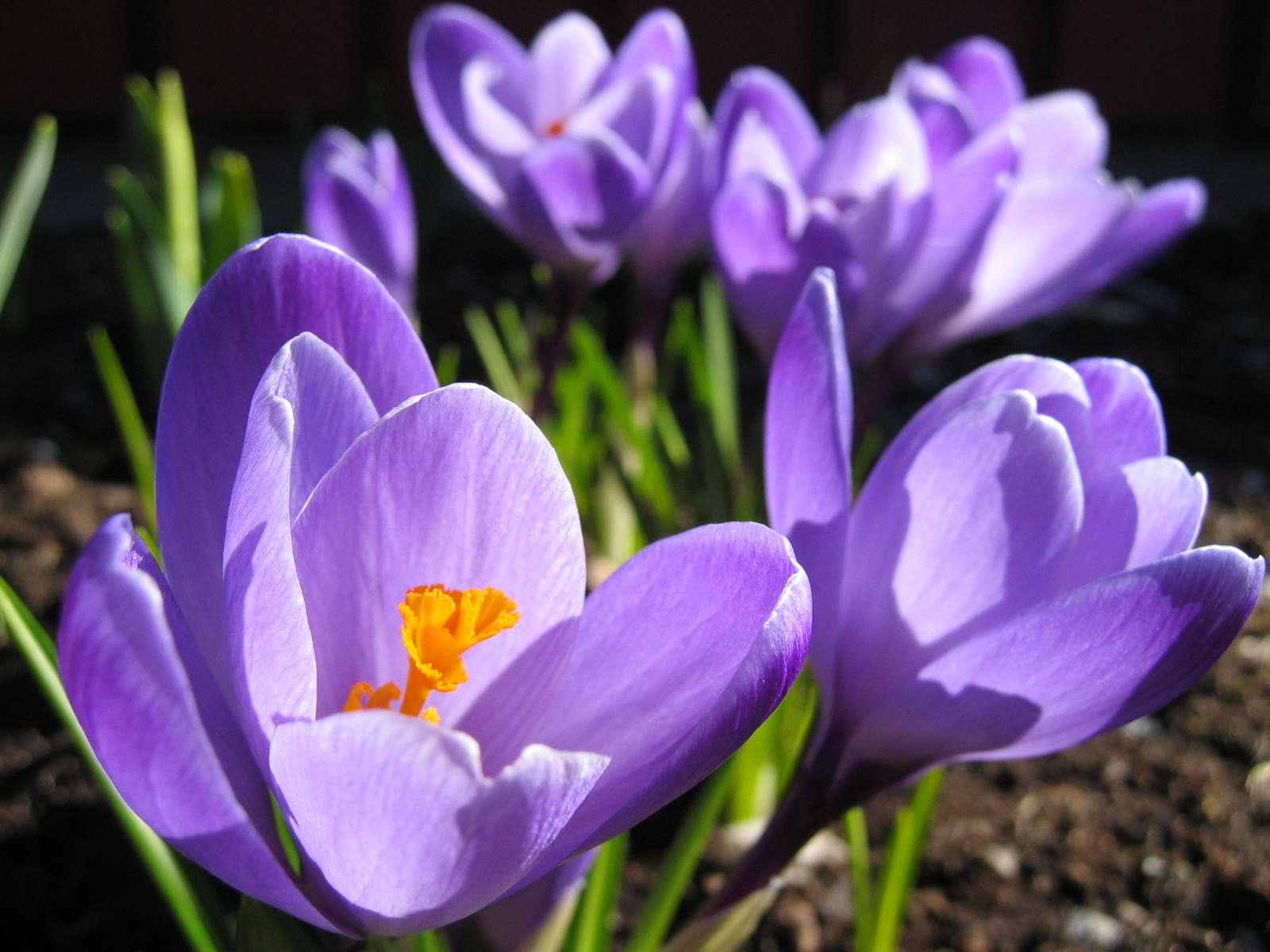 Winter is that time when I hibernate and start dreaming...dreaming about the farm and garden. I haven't had much financial success since I started farming, but I do it anyways because I love it. It has cost me a lot of money. I have contemplated giving it up because of lack of funds. But with Steemit, I see the light at the end of the tunnel. Hopefully I can make enough money to do some of the things I've dreamed about on the farm. One of those dreams is to grow flowers and sell them at the roadside stand. Possibly I can find someone to sell them at the farmers market for me.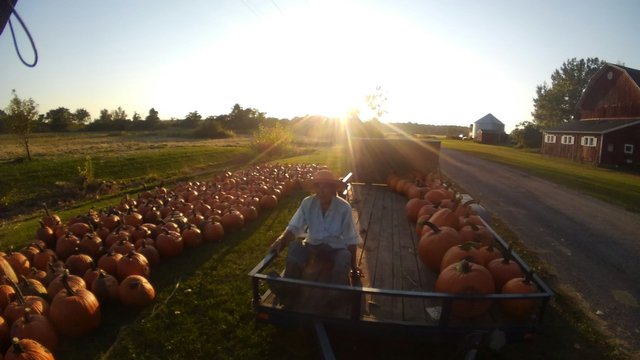 (My mom)
The farmers market in Rochester is one of the top farmers markets in the whole United States. It is very successful; so, this means there is a high demand for a booth or open area for a farmer or grower to sell their fruits, vegetables, or flowers. I most likely will have to sell at our road side stand that we have on the farm. But, selling pumpkins and garlic is not enough for me. I need to sell something else during the spring and summer months to provide cash for operations.
This is where flowers come in.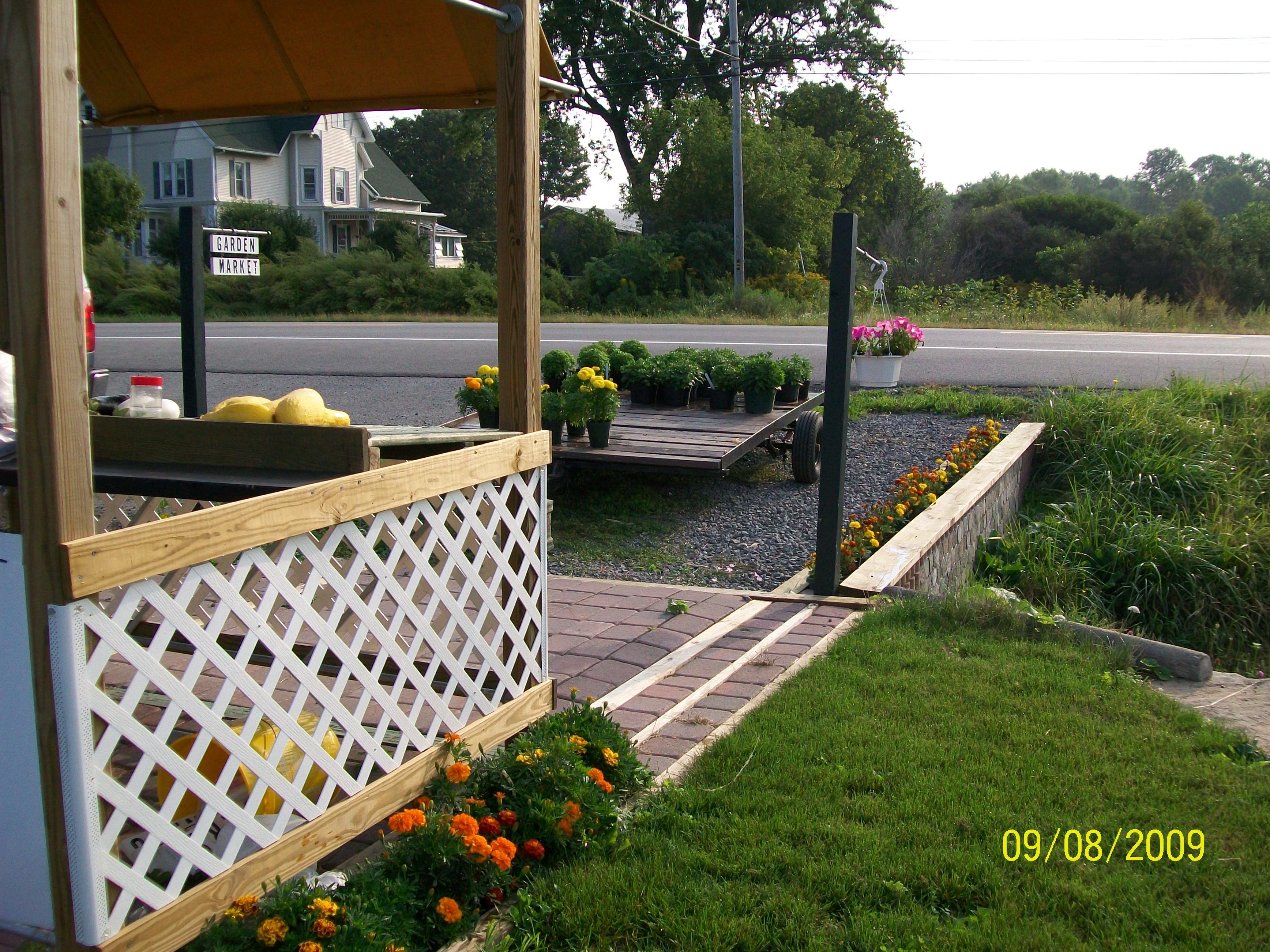 Garden stand in 2009.
I was driving with a friend last fall and he pulled off this side road and said he had to buy some flowers for his wife. Apparently they had an argument the day before and he wanted to smooth things out. He told me about this place - in the middle of nowhere- that sold flowers. As we rounded the bend, there was a little stand with a small green house and garden behind it. I noticed that there was no one in site. Just a lonely stand with some beautiful flower arrangements in paper wrapping. I looked at the flowers, and then at the small field. Sure enough, those flowers were grown over there...maybe some in the small greenhouse too.
As my friend was looking at the different flowers, my friend suggested I buy some for my mom. Good Idea...she would love them. But when I looked at the price, I decided that mom would have to wait. They were between $7 and $10! Too much for me at that time. He picked out a nice arrangement, and put the money in the box....we were on our way.
The conversation was of course around his wife and the flowers. I had to interject the price of the flowers: "Yeah, beautiful flowers, but 10 bucks? Wow." My friend said, "Yeah she has been selling these flowers for years. She makes a lot of money." The thoughts that entered my mind at that time made me leave my body and go to the farm...I saw flowers, and cash! And a sign that said, "Pissed Your Wife off Today? Flowers Here!" The amount of men buying flowers for their wives would mean millions...and of course the women driving all the way from town and the city to buy my beautiful cut flower arrangements!!!....millions!
SNAP...back to reality!
I began to settle down, and think more realistically... Could I make a few extra hundred? or even a grand or two? I did with the pumpkins and garlic. This would be a great addition to my garden stand. I would add little by little, and keep it growing....Flowers...spring flowers, summer flowers and fall flowers!
Now it is winter, and I'm mulling over the fact that I know little to nothing about flowers...except mums. I grew mums one summer and in the fall they were a hit. But circumstances and labor was a problem. I couldn't make a profit, because I didn't have enough time or energy to grow enough to be profitable. But it was fun anyway.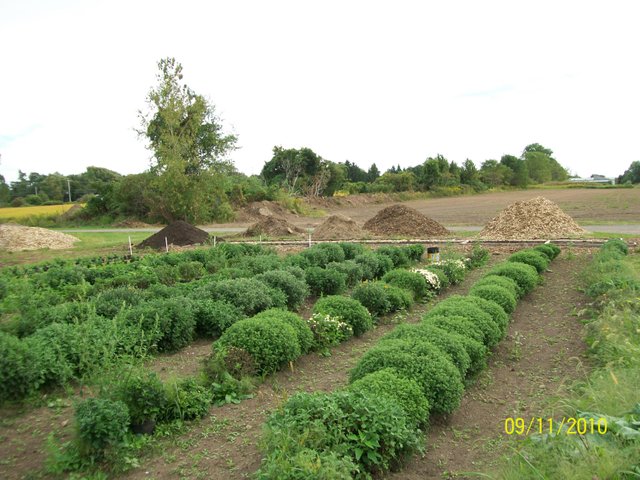 These were mums left over from the previous year. I planted them in the garden.
Now - stuck in the house for winter - I have decided to do a little research on growing flowers for my garden and for my road side stand.
The questions that run through my mind....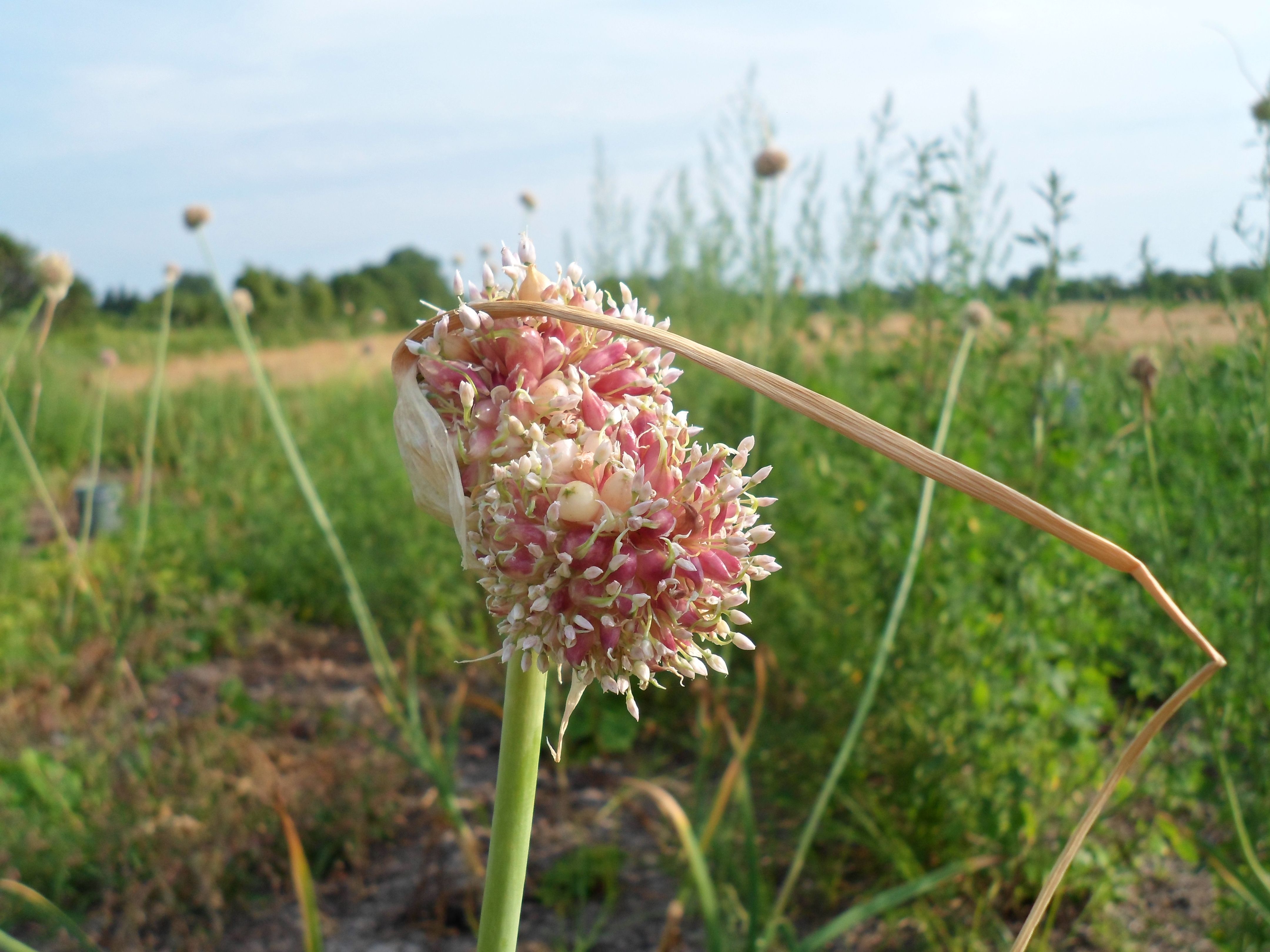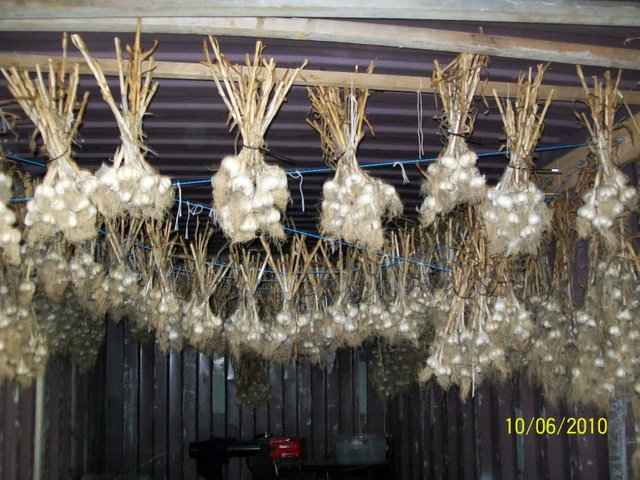 Garlic that I grew in 2010. I hung some in a conex to dry...bad Idea - very hot!