paper flowers
Good afternoon, all the friends of true steemians, how are you all. This afternoon I will post paper flowers ...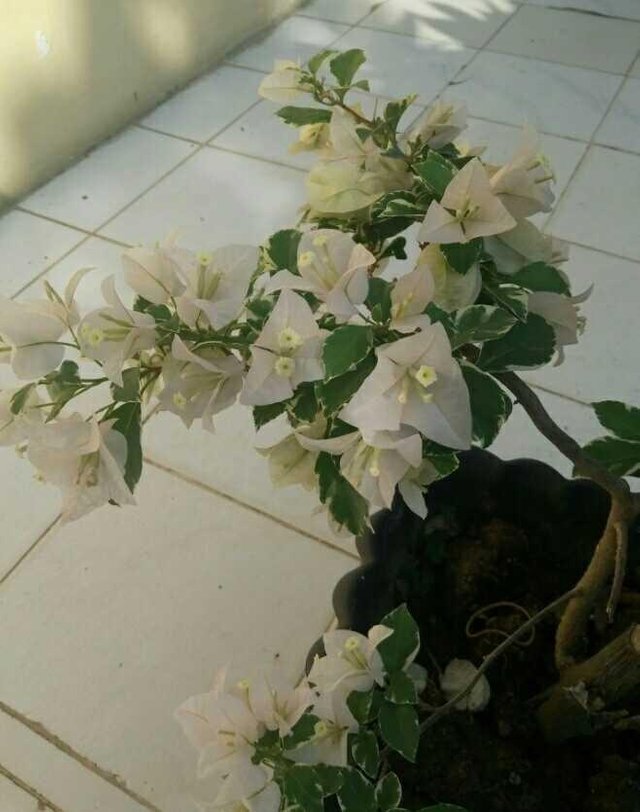 Paper flowers are one type of ornamental plant that is popular because it is very easy to maintain and care for. In addition, this flower ornamental plant also has a variety of colors and varieties so you can create various types of colors to create a beautiful flower garden that suits your dreams. Paper flowers can be planted by cuttings, or by a broken connection technique. This flower can grow in a tropical environment. paper flowers require quite a lot of sun. This makes this plant more suitable to be outdoors that is exposed to direct sunlight.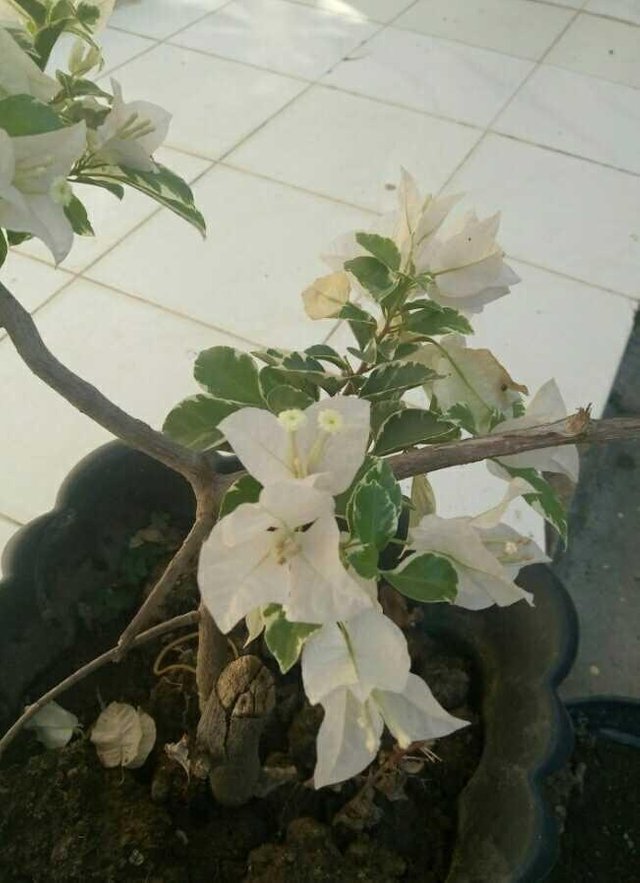 the flower color of this plant is very diverse, such as bright red, pale red, pink, yellow, orange, purple, white, orange, and many more. Not only that, the flowers are also often used as hair ornaments, a mixture of perfuming baths for relaxation at the spa.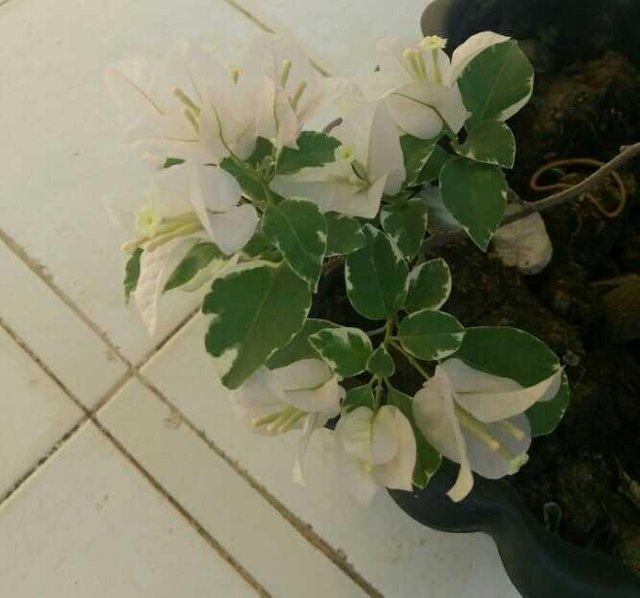 paper flowers look more beautiful and diligent in flowering is to trim them regularly. You only need to trim regularly and only as needed on the twigs or branches that have been over-sized, and the leaves are starting to dense while paying attention to the aesthetic factors of the plant. Do not let your bougenville plant be filled with leaves because if this happens, the nutrients obtained by the plant only spread to the leaves and the results will inhibit the emergence of new flowers.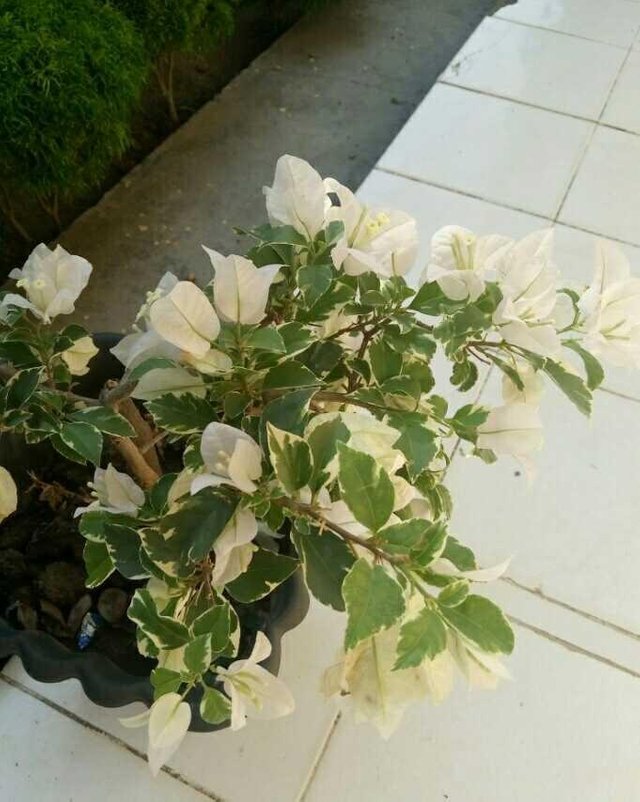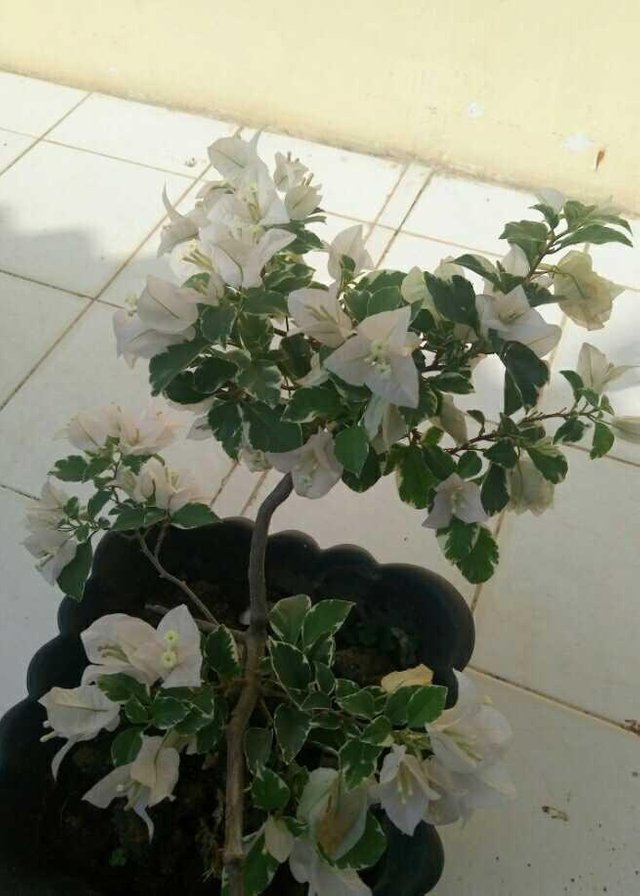 Thank you for visiting this post, I hope you all like it.
FOLLOW ME @unakasyi