THE ENCHANTING WATER LILY
I recently took these photos of Water Lilies at my friends house in a large pond that she has on her property. I was amazed at how healthy they looked and all the flowers they had produced. Water Lilies thrive in ponds and streams, did you know that each Water Lily flower lasts four days before sinking under the water to rot? They have a delicate fresh fragrance to them and come in a variety of colours.
Water Lilies belong to the Nymphaeaceae family, with around 70 species, and also come in a range of sizes, from the smallest, which only reaches one centimeter in diameter, to the largest which reaches 3metres wide and can support a weight of up to 30kg.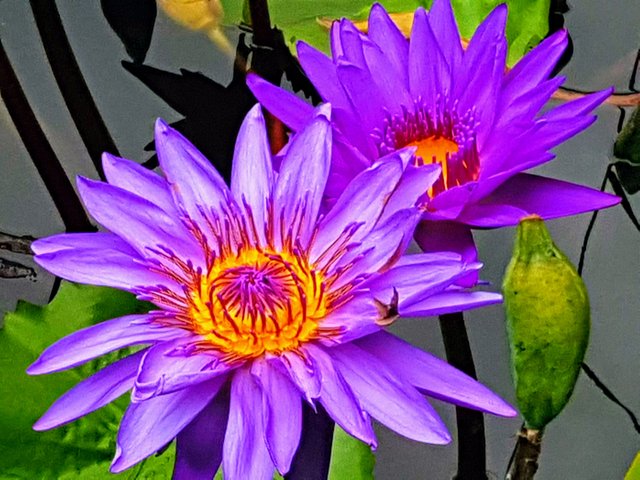 Water lilies help keep the water temperature cool and stop aquatic life like frogs and fish from becoming overheated in the hot weather. They also benefit the ecosystem and improve water quality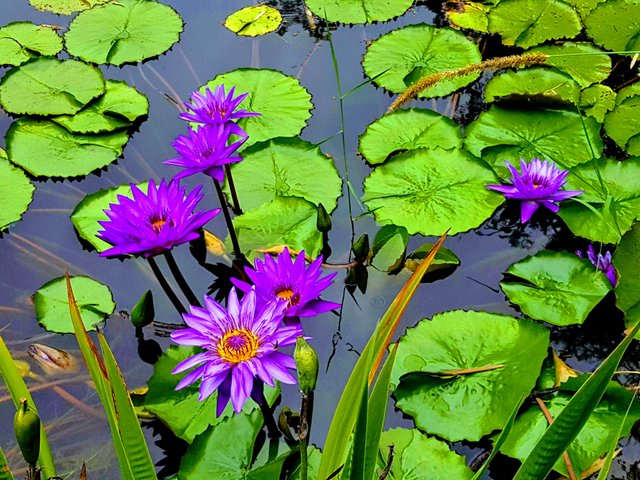 This ornamental aquatic plant also provides food for certain animals such as ducks who love to eat the plants seeds and other animals that feast on the rhizomes.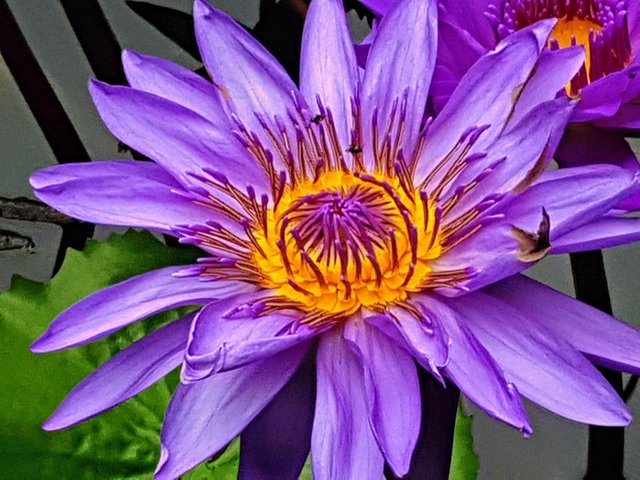 Photos and content by white.tiger