FOOBIE TOKEN: PROMOTING SOCIAL INTERACTION IN THE DEFI ECOSYSTEM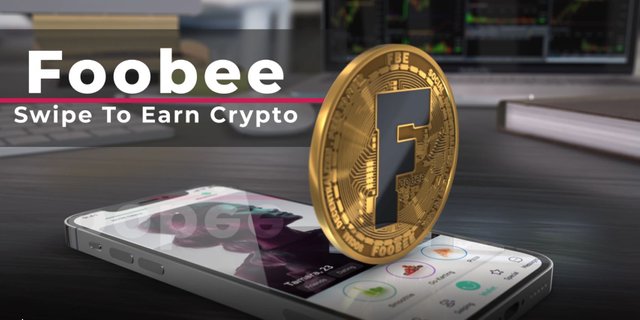 The concept of cryptocurrency is to have a Seamless an easy system of transaction processing and to create an avenue for a more Decentralized platform of exchange within the financial ecosystem.
Cryptocurrency and Decentralized Finance eliminated the middlemen, e.g banks, who controls the flow of transactions and cash exchange. Today, we have tokens (Coins) which is widely accepted as a legal tender for business.
As the Crypto world keeps growing, more tokens are being introduced. These tokens come with specified features from which one can earn from. The sole aim of business is to make profits and trading or holding these tokens produces funds for the Holder.
Most of these tokens are deposited on the Blockchain technology which helps in keeping it safe and easy to access.
The world of the Digital Finance has long expected a Token that is geared towards making social interaction possible as well as providing huge returns for the holders. On this note, I introduce to you Foobie Token. The first and most efficient swipe-to-earn social dating application, leveraging on Blockchain innovations to give you the best experience ever.
WHAT IS FOOBIE TOKEN?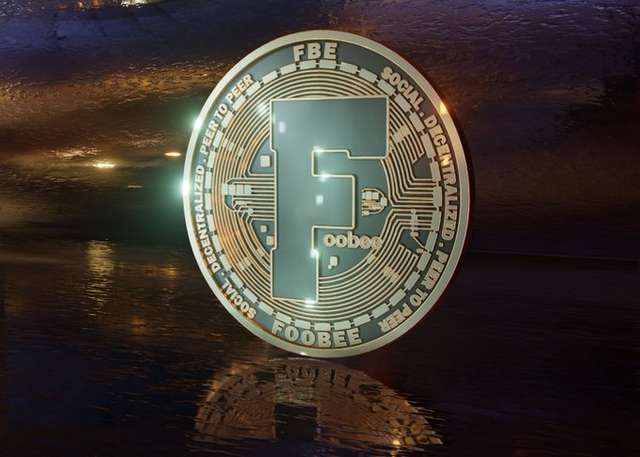 Foobie token is a Token created on the Polygon Smart Chain network that provides the perfect platform for Online dating/e-commerce. It is the first token to introduce the social utility swipe to earnfeature that allows holders swipe over other users to earn more tokens. It revolutionises the Online Dating Industry by providing an avenue to meet verifiable individuals and earn tokens through interactions and participation.
FOOBIE; THE REVOLUTIONARY ONLINE DATING TOKEN
There has never been a Token since inception of DeFi that tilts towards social interaction, dating and meetups. Foobie creates this platform. It brings this feature into the Crypto space and makes it quite interesting. By mere swiping on other users profiles, you can earn Foobie Tokens.
The online dating world has always had issues which are predominant. Most times, dating someone you meet online turns out to be a Total Disaster due to the inability to verify the true. Identities of the other party, some end up meeting harmful elements, while some get mismatched. These reaosns have caused the apathy some persons have about online dating. Foobie changes the narrative.
The first thing Foobee does is to demand verifiable information upon registration using a system called the "KYC" Process. KYC simply means "know your customer" and it is a point where holders are required to provide accurate information about themselves. This process goes down to demand taste and preferences with orientation and choices. This helps you streamline the kind of persons you will want to meet with.
Asides creating an avenue where you can meet people, Foobie Finance provides you an opportunity to shop directly from merchants within the System using the Tokens.
WHAT MAKES FOOBIE OUTSTANDING?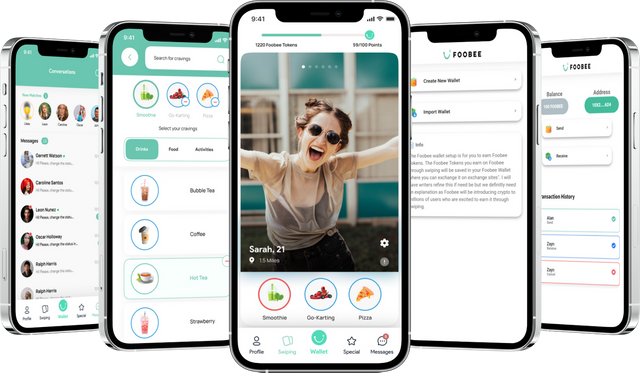 EXCITING USER EXPERIENCE
Foobie provides users with what they love and still pays them for loving it. The matchmaking and dating feature is one that is beneficial to the users and using this feature earns the user tokens as well. With a user-friendly interface, Foobie hope to give you an exciting time.
MULTIPLE EARNING POTENTIALS
First of all, it provides the easiest way to earn tokens by mere swiping. Tokens can be earned via referrals and awards for trading and active participation.
GRAMIFIED CRYPTOCURRENCY
Foobie has a stong position on Security and makes User Identification top priority, to make it's site impenetrable to harmful elements with some sort of verifications needed for registration.
STRONG DEFI PLATFORM
The aim of Decentralized Finance is to make the financial market available to everyone from different backgrounds. Considering the features of this app, it is one that allows everyone to get involved irrespective of orientation or location.
TOKENOMICS
The token for transactions on the Foobie Finance platform is the FBE token. It is an ERC-20 token built on the Polygon Smart Chain network. It has a Total supply of I Billion FBE Tokens and is distributed thus:-
50% - Circulating Supply
40.1% - Founder and Team
9.9% - Outstanding Shares

CONCLUSION
The online dating industry will through this token experience a huge turnaround in terms of security and user experience. Using this platform leaves you with no Risks as user profiles are thoroughly verified before joining. The token allows you trade too as is paired with other Cryptocurrencies and can be used for payments. The total supply of this token is largely limited and becoming one of the first partakers will grant you an early access to an unusual experience while still earning more Tokens.
#foobeeapp #SwipeToEarn #Crypto #earn #SocialDating #PolygonNetwork #BinanceSmartChain #Binance #PancakeSwap #Bitcoin #cryptocurrency #blockchain
USEFUL LINKS:
Website: https://foobee.io/
Whitepaper: https://foobee.io/#whitepaper
Telegram: https://t.me/joinchat/2xHy2zywAZk0NTRh
Facebook: https://www.facebook.com/foobeeapp
Twitter: https://twitter.com/foobeeapp
Github : https://github.com/FoobeeToken/Foboee-Smart-Contract
Instagram : https://www.instagram.com/foobee_fbe/
ANN : https://bitcointalk.org/index.php?topic=5352132
Youtube : https://www.youtube.com/channel/UCYrNv60A_6iqLROQmE9qDgA
Tiktok : https://www.tiktok.com/@foobee_?lang=en
AUTHOR
Bitcointalk Username: Intertek
Bitcointalk Profile Link: https://bitcointalk.org/index.php?action=profile;u=2760026;sa=summary
Bsc Wallet Address: 0x489294D81CA59a180953ffbce7775F30bfd1e63C