Why Don't We Like Eating Healthy?
Maybe not all the people I know, but definitely the majority, start grimacing when I mention healthy diet.
I don't blame them: I was like that too and my way to understanding and embracing healthy eating was long and hard.
Whenever I thought I had weight issues, I started looking for the right diet. The funny thing is I can't say they never helped me: I really did lose my extra kilos.
But as soon as I went back to my normal lifestyle, they (the extra kilos, I mean) came back to me too.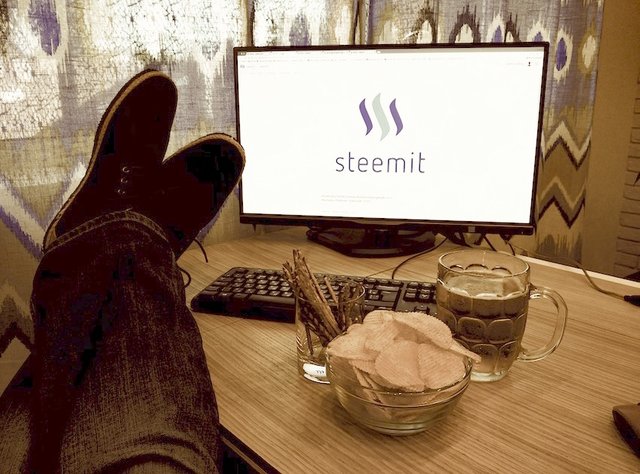 IMAGE CREDIT = own picture
So recently I started thinking about why we resist every thought of healthy diet? Why do we always have to go to extremes to realize that healthy eating is what we really need?
I think that habit is the main reason why we oppose the very idea of eating healthy.
Just try and remember what your grandma and your mom were cooking for you, what you always enjoyed the most and what was traditional in your family. Eating traditions and eating habits die hard.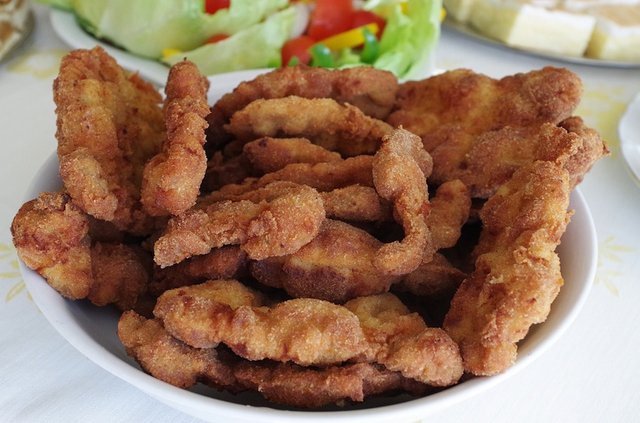 IMAGE CREDIT
Fried food, starchy food and, above all, sweets (that's right; all those pies, cakes and cookies).
We got used to all this ever since we were kids and just can't imagine our lives without them… and then, at some point in our lives we suddenly learn that we can't eat all that every day!
The very idea is shocking and outrageous. Besides, life is too short to waste it on diets, right?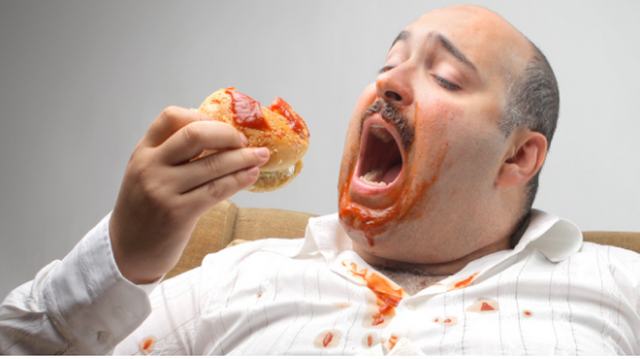 IMAGE CREDIT
But the thing is healthy eating is not about some temporary dietary regimen. It's healthy, balanced everyday diet that includes a huge range of foods (and delicious foods, too!).
It's a lifestyle, not a punishment you inflict on yourself for that extra weight.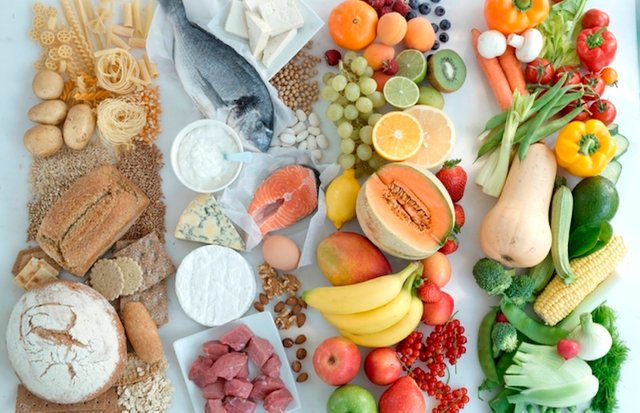 IMAGE CREDIT
I can almost hear you say "But I still will have to deny myself all the tastiest things!"
Actually, you won't. You still can treat yourself to a piece of your favorite cake or a steak you love so much. Just don't eat too much.
And if you mean things like soda and chips — yes, that's what you will have to forget about, because it's not food, it's useless junk.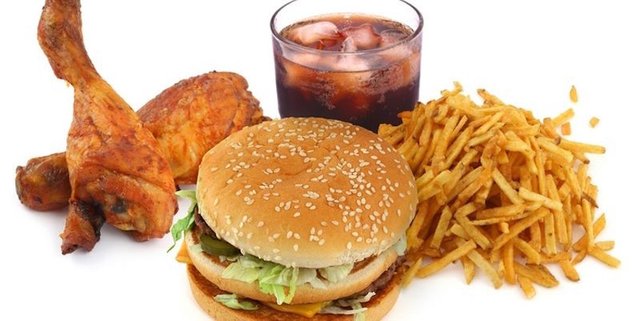 IMAGE CREDIT
Your body doesn't get any wholesome nutrients out of it; there are only chemical and calories that turn into fat on your hips and belly in the twinkle of an eye.
Just think about it: are health issues and obesity worth sticking to your old habits and staying in your comfort zone?
The fact that you got used to the everyday diet that you have now doesn't mean it's right. Eating culture is what you really need.
Don't wait until your doctor says you have liver issues or
heart issues — just start changing your unhealthy habits now, even if it's step by step.
If you are still not familiar with what healthy diet really means, start learning about it now.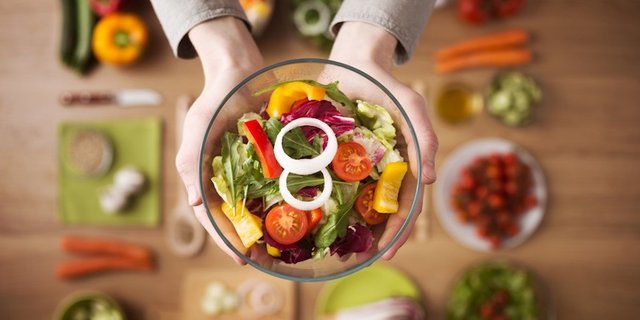 IMAGE CREDIT