Benefits of Lichu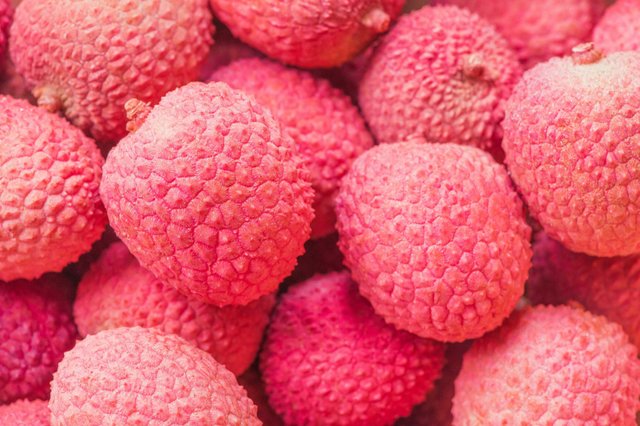 One of the most delicious fruits of summer, litchi. There is a lot of time to have a lot of demand.
Department of Food and Nutrition Science, Bangladesh's National Economy College, Farah Masuda said that the nutrition and quality of Litchi.
Seasonal fruits are a source of litchi vitamins and food additives. It contains the necessary minerals for the human body. Good sources of starch and Vitamin C. People of small age can eat this delicious fruit.
He said that Litchi has only a small amount of protein and fat that is needed for human body. There are 1.1 grams of protein per 100 g of litchi and 0.2 grams of fat.
Litchi is available in sufficient quantities of starch. There are 13.6 grams of carbohydrates per 100 grams of litchi.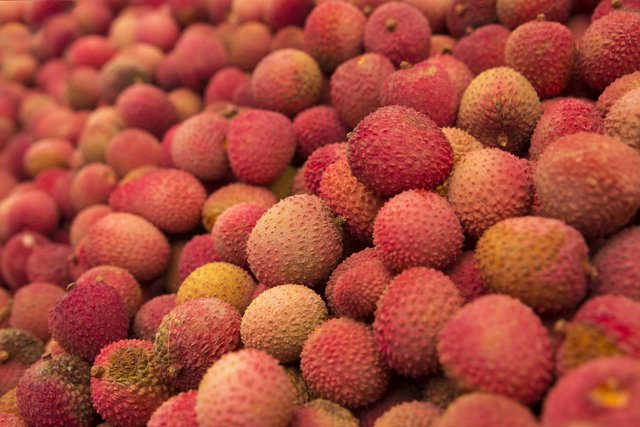 Besides, there are 0.02 grams of Vitamin B1 and 0.06 grams of B2 in litchi. It also contains some amount of mineral salt. Masuda said that 0.5 grams of mineral salts are found in every 100 grams of litchi.
There are vitamins 'C' in litchi which is good for skin, tooth and bone. In every 100 grams of litchi, 31 mg vitamin C is available. Gravy iron
There are also thiamin, niacin, which are also in litchi, which increase liver nutrients further. These vitamins increase the metabolism of the body.
Litchi is a good source of energy. 61 kilocalories are available from every 100 grams of litchi.
It reduces cholesterol levels in the body. As well as helping to reduce fat
Litchi food has digestive fiber, vitamins and anti-oxidants that are accumulated in the body and keep the body healthy, said Abir Hasan.
Lichur's oligonal material acts as anti-oxidant and anti-influenza. This element keeps blood circulation normal, controls the effect of violet rays on the skin and reduces weight.
Litchi reduces human tendency to become cancerous. The cancer cells destroy the cells. Flavonoid in the area, preventing breast cancer.
Litchi has magnesium, potassium and other minerals that reduce the risk of heart disease. Keep blood circulation normal and control blood pressure.
It increases the amount of fluid in the body. Abir Hassan advised diabetic patients to eat litchi regularly, because the amount of calories in litchi is high
---
Vote for vote

Please,
Give me Upvote and comments your post link.
I will also do the same too.