Call Me Sloe... But Christmas Preparations Have Started!!
Autumn is well and truly here, and at this time of year when the nights start drawing in, my thoughts turn to Christmas preparations.
Last weekend we stumbled upon a HUGE swathe of sloes just a couple of miles from our house. I've always wanted to try making my own sloe gin and there seemed no time like the present - what a festive treat it would be if it turned out nicely! So we picked a kilo and I set about my preparations.
I'm aiming for this: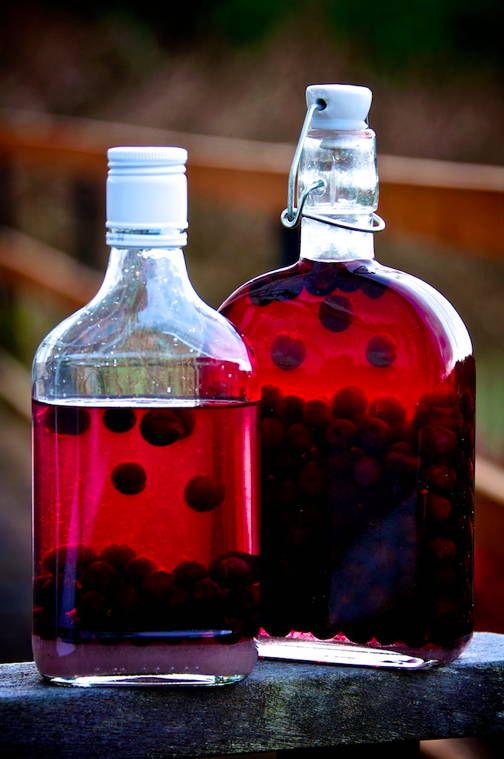 Here's how to make it...
You will need:
600g sloes
200g demerera sugar
70cl gin
Firstly, wash the sloes to get rid of any dirt and unwanted visitors!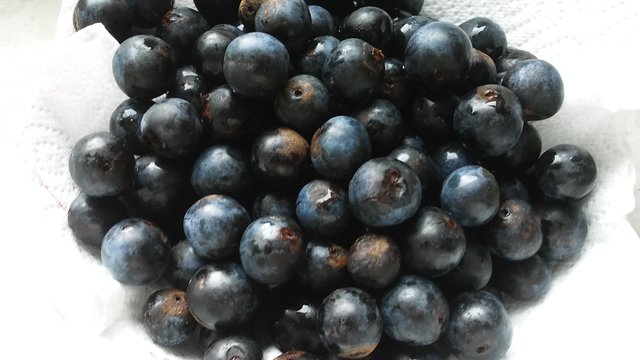 Prick each sloe a couple of times with a cocktail stick, and put into a large sterilised jar (I used a 2 litre clip top jar).
I must add here there seems to be mixed evidence for pricking the skins, so if you have any ideas one way or the other please do let me know!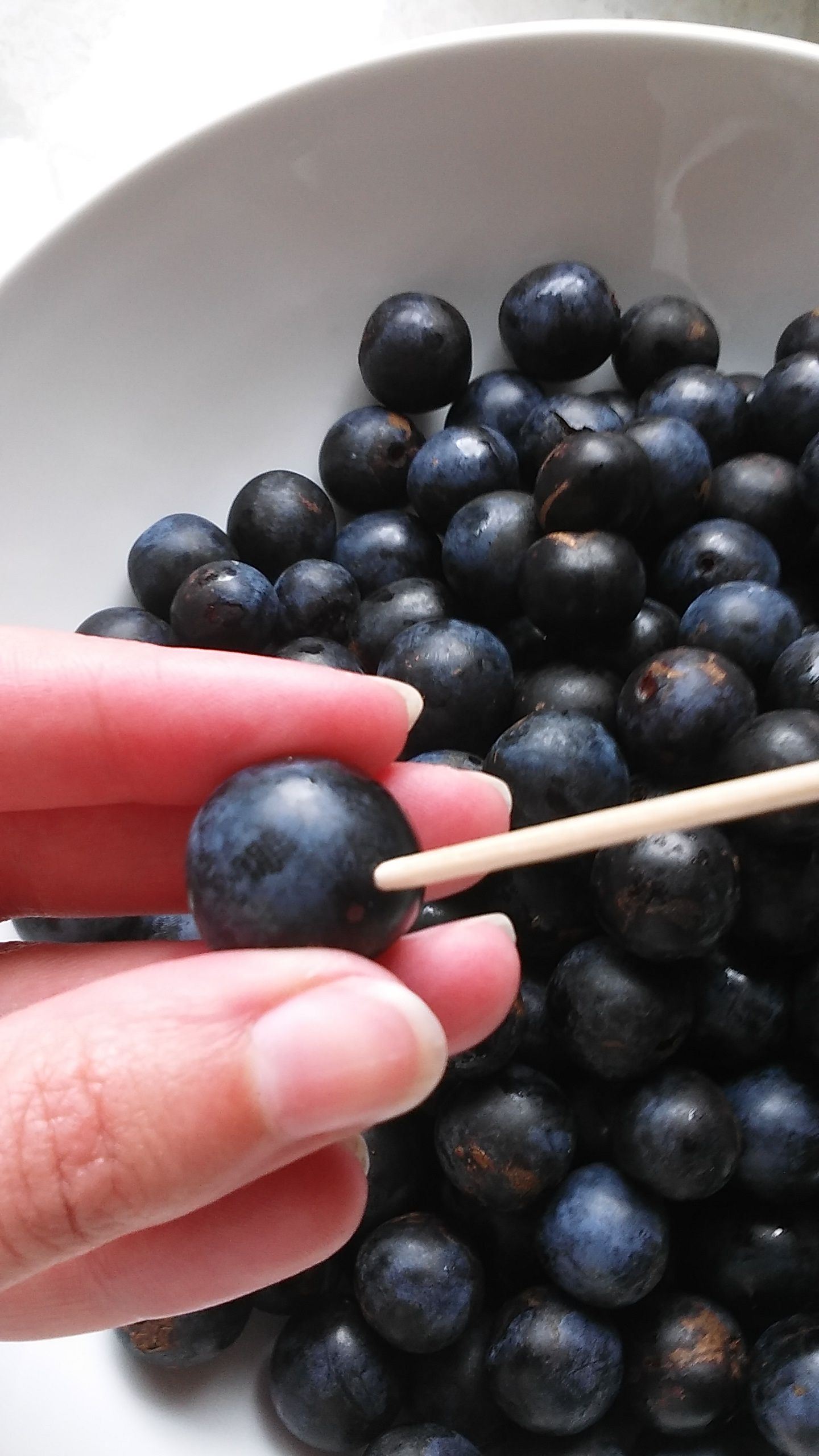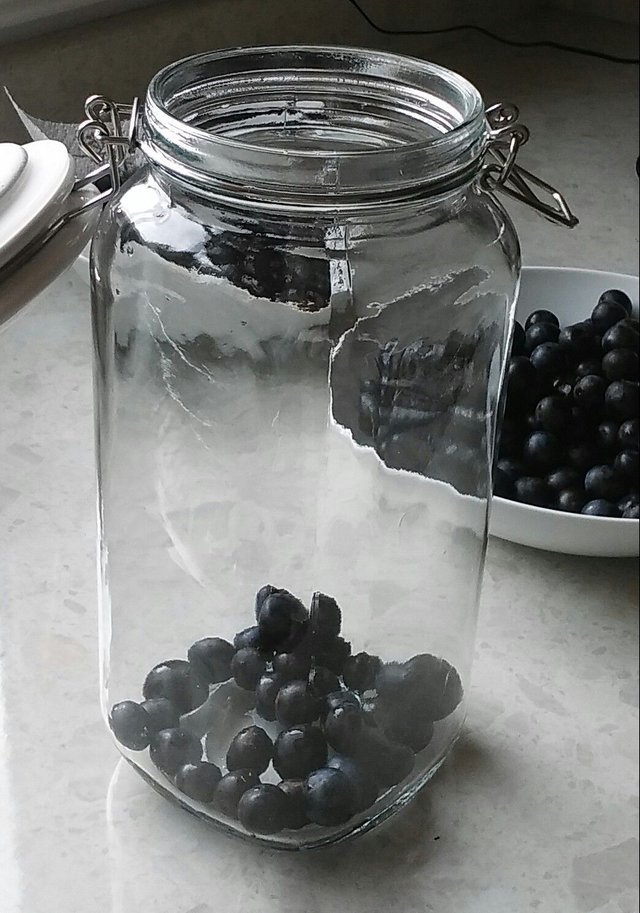 Add the sugar and the gin.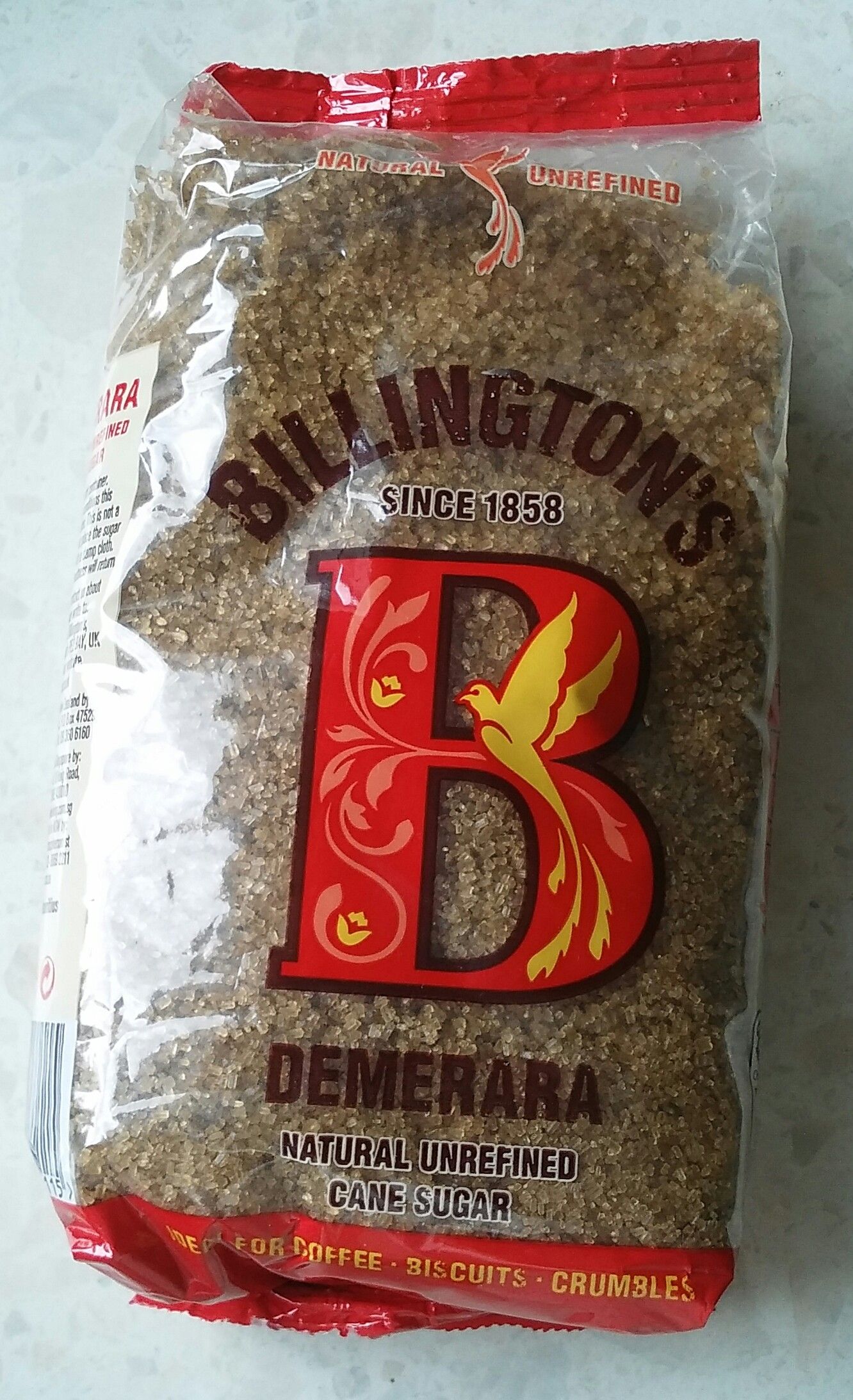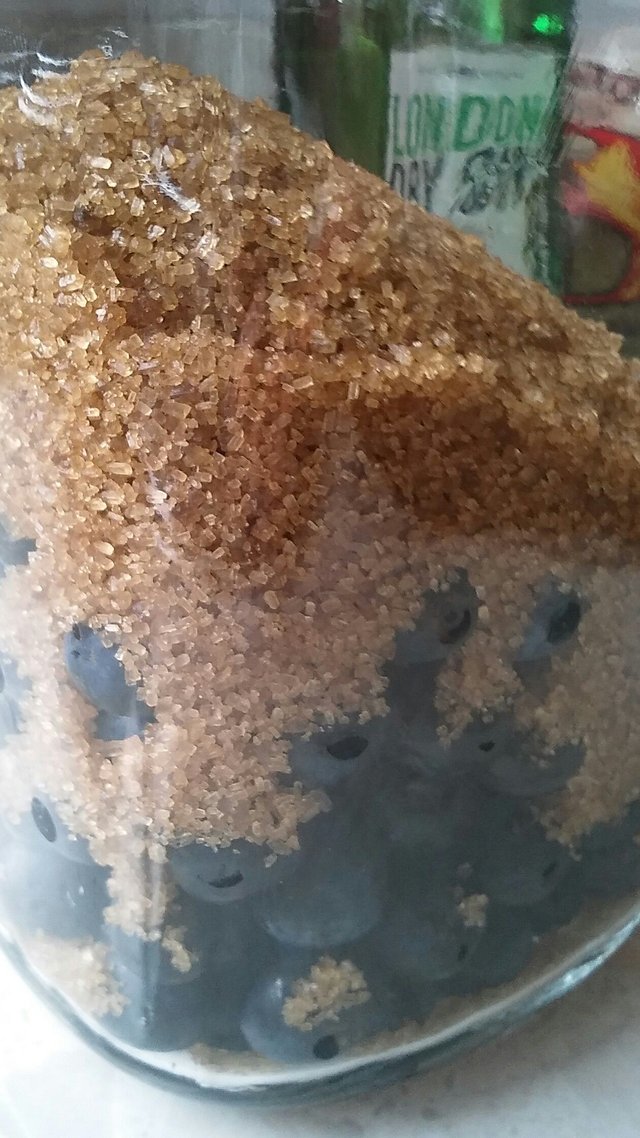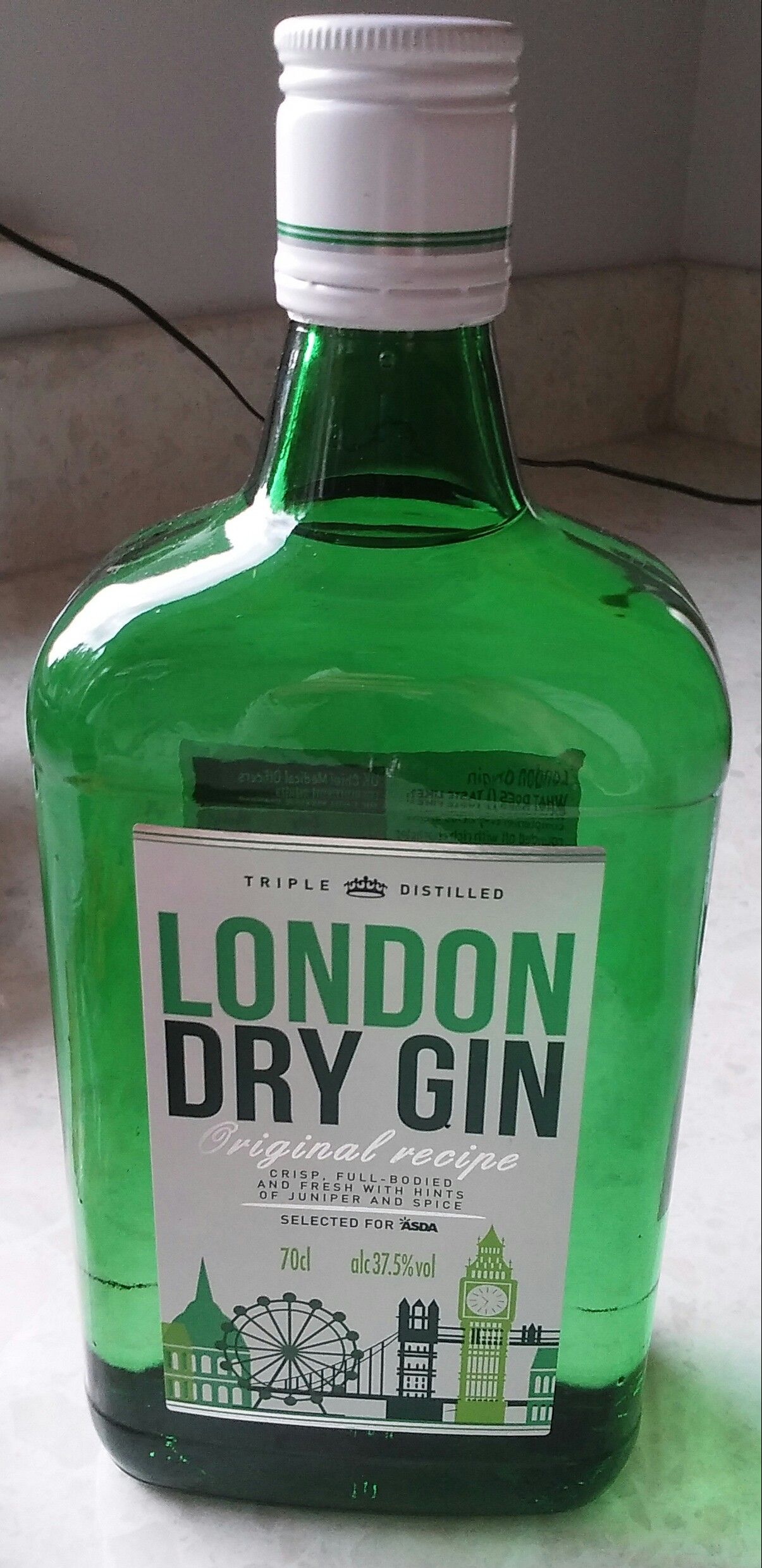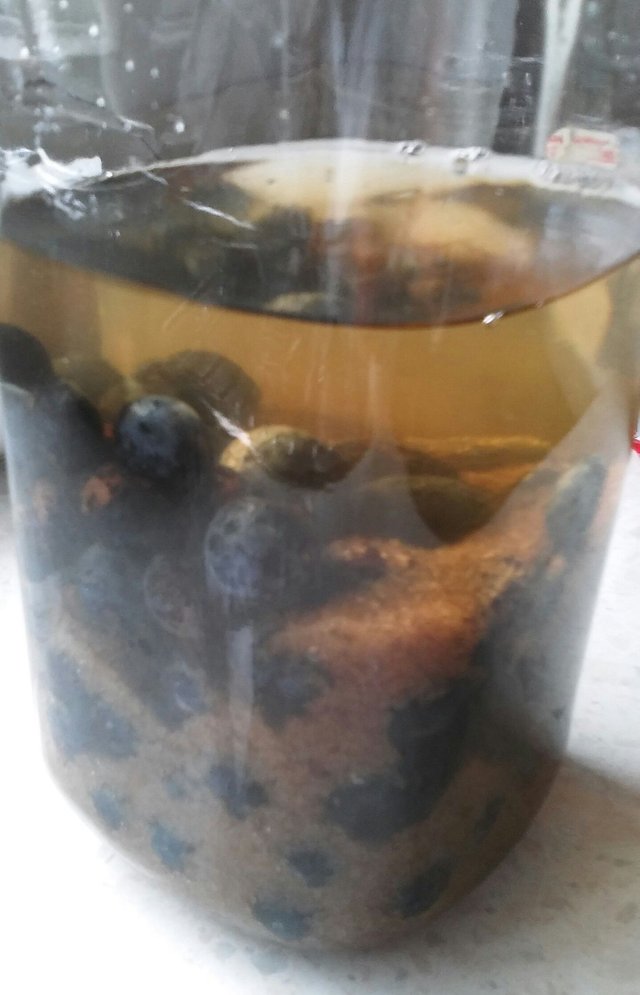 Give it a good shake - yes, it looks a bit murky but stick with it!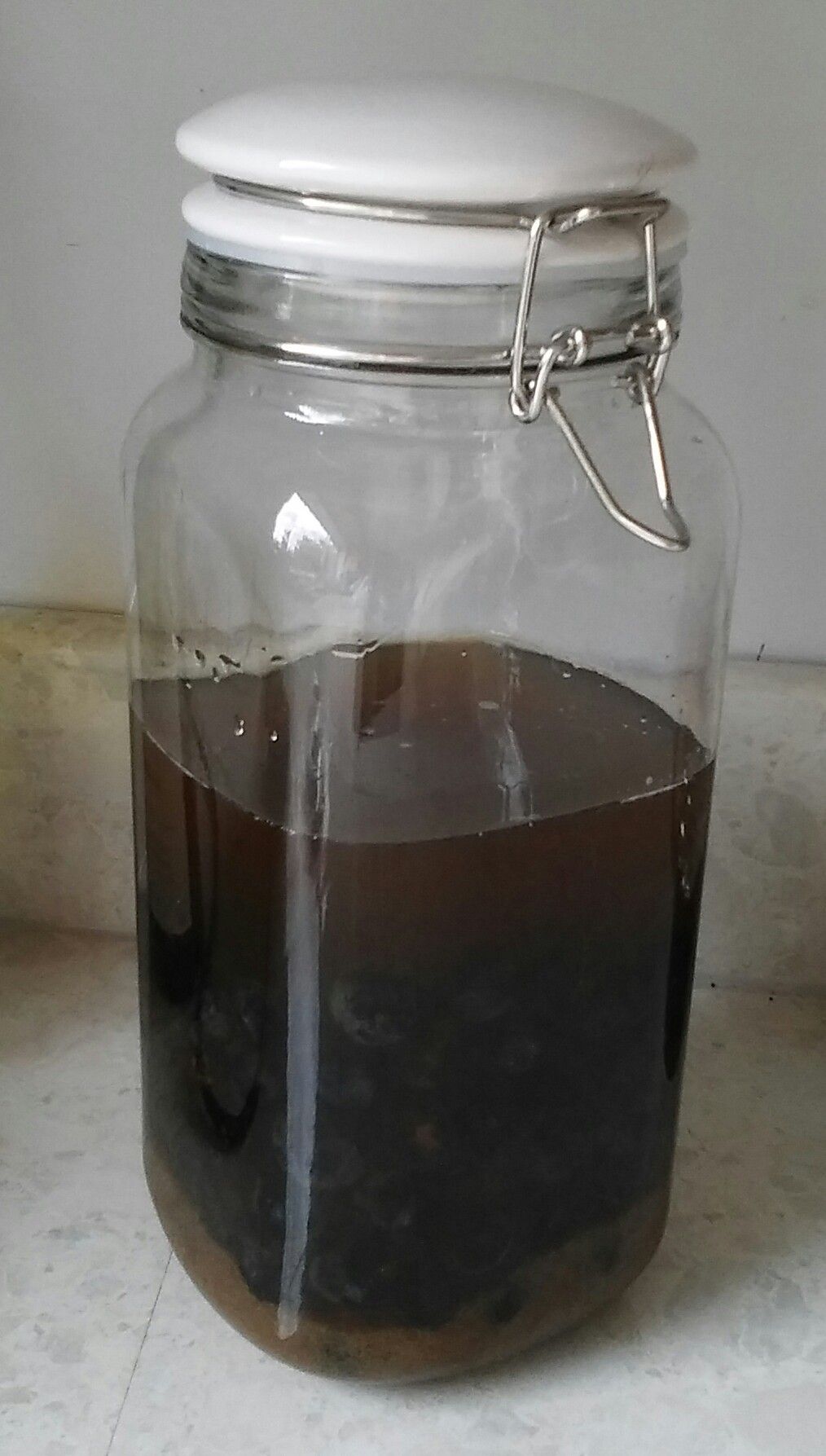 Store it in a cool dark place and shake daily for a couple of months. I'm 3 days in and already it's taking on a nice pinky hue.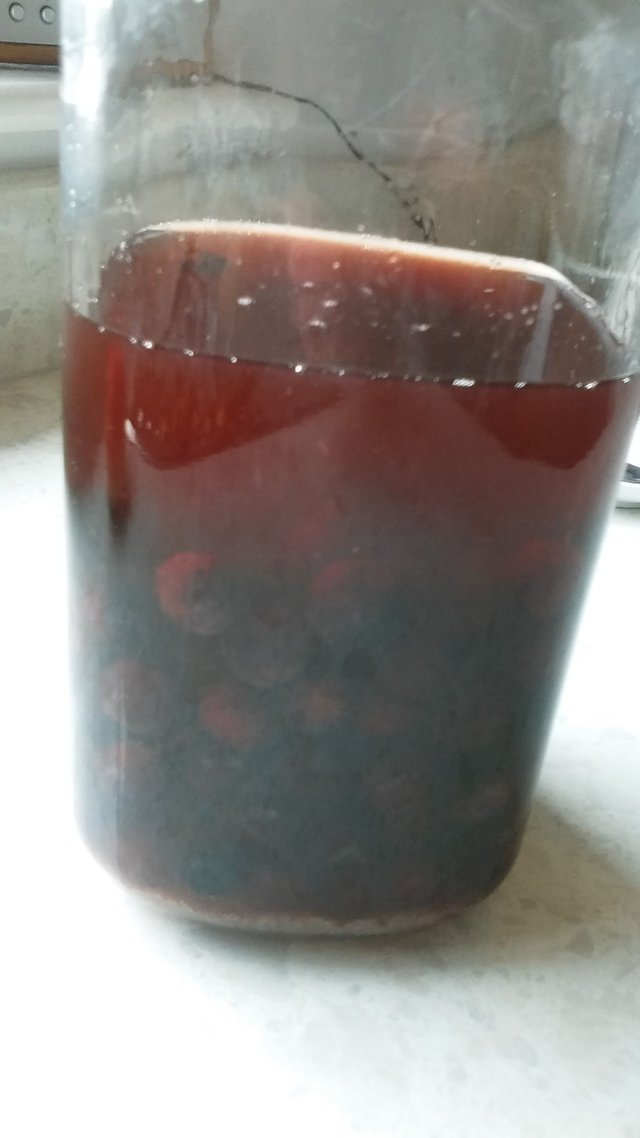 When you're ready, strain and decant into bottles. I will also be trying sloe chocolates when my gin-soaked berries are out!