[EN-ES] Shrovetide - a week of eating pancakes | Shrovetide - una semana de comer panqueques
On Monday, the Great Lent begins in Russia. This is the longest and strictest abstinence of the Orthodox Church.
And this week we have Shrovetide - a week of saying goodbye to the Russian winter. At this time in Russia it is accepted to bake and eat pancakes in incredible quantities.
So I feed my family with pancakes this whole week. And we have such pancakes: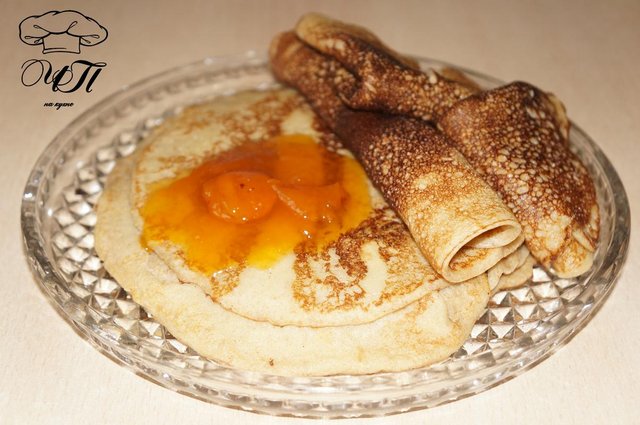 Rye pancakes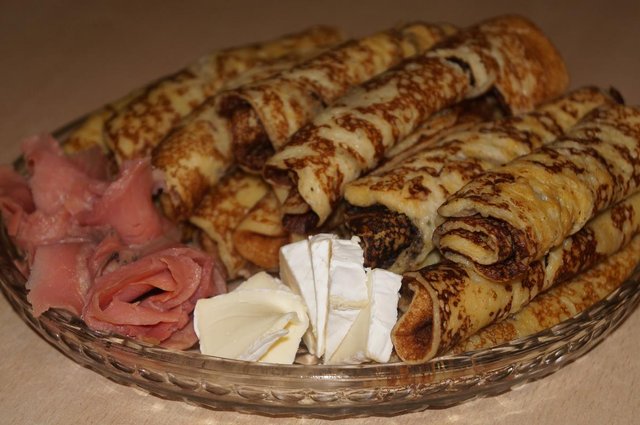 Guriev pancakes (yeast pancakes from semolina)
Buckwheat pancakes
Tomorrow and the day after tomorrow I will tell you how to prepare them.
---
El lunes, la Gran Cuaresma comienza en Rusia. Esta es la abstinencia más larga y estricta de la Iglesia Ortodoxa.
Y esta semana tenemos a Shrovetide, una semana de decir adiós al invierno ruso. En este momento en Rusia se acepta hornear y comer panqueques en cantidades increíbles.
Así que alimentar a mi familia con panqueques toda esta semana. Y tenemos tales panqueques:
Panqueques de centeno
Panqueques Guriev (panqueques de levadura de sémola)
Panqueques de trigo sarraceno
Mañana y pasado mañana les diré cómo prepararlos.