The World's Best Chocolate Is Produced In VENEZUELA
Have you ever wondered where the best chocolates are produced? One of them is produced in Venezuela.
Venezuela is located in the nortwest of South America. Venezuela's mountains have a lot cocoa plantations that produce Criollo Cacao Beans and other famous and rare varieties. This cacao is known as "The Food Of The Gods".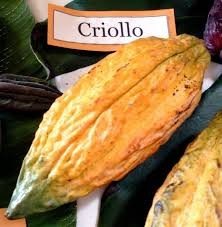 This type of Cacao accounts for 85% of worldwide production. Criollo Cacao Bean is searched by the worlds top luxury chocolatiers, like Amadei.
It's very searched because of its finest aroma and flavour. The plantations are benefited by the characteristic climate in Venezuela, sub tropical climate, which creates the perfect humid-warm environment to make the Cacao grow.
There is a coastal town accesible only by sea located on the Northern Venezuela called Chuao (less than 2 hours from Caracas, Venezuela's Capital), called The Chocolate's Cradle, where the Criollo Cocoa Beans are made by hand techniques that exist since 400 years ago.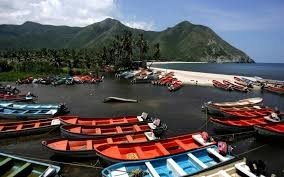 Then the beans are laid out to dry on circular piles under the sun in the Plaza de Secado, and after 5 or more days that they will gain their dark brown color and particular aroma, being ready to be turned into chocolate. This process is a community event.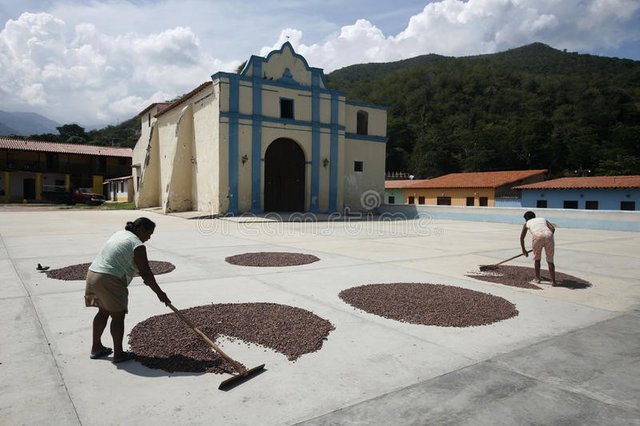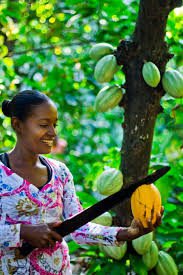 Cacao bean production in Venezuela began in the 17th century, feeding Europe's hunger for chocolate.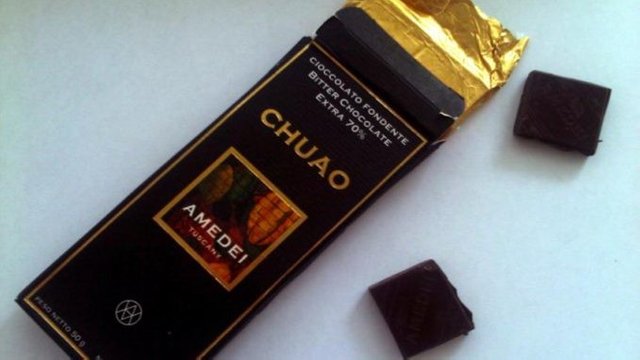 Did you know about this? Do you like chocolate? Which is your favorite one?