| ISSUES | Little things anyone can do to help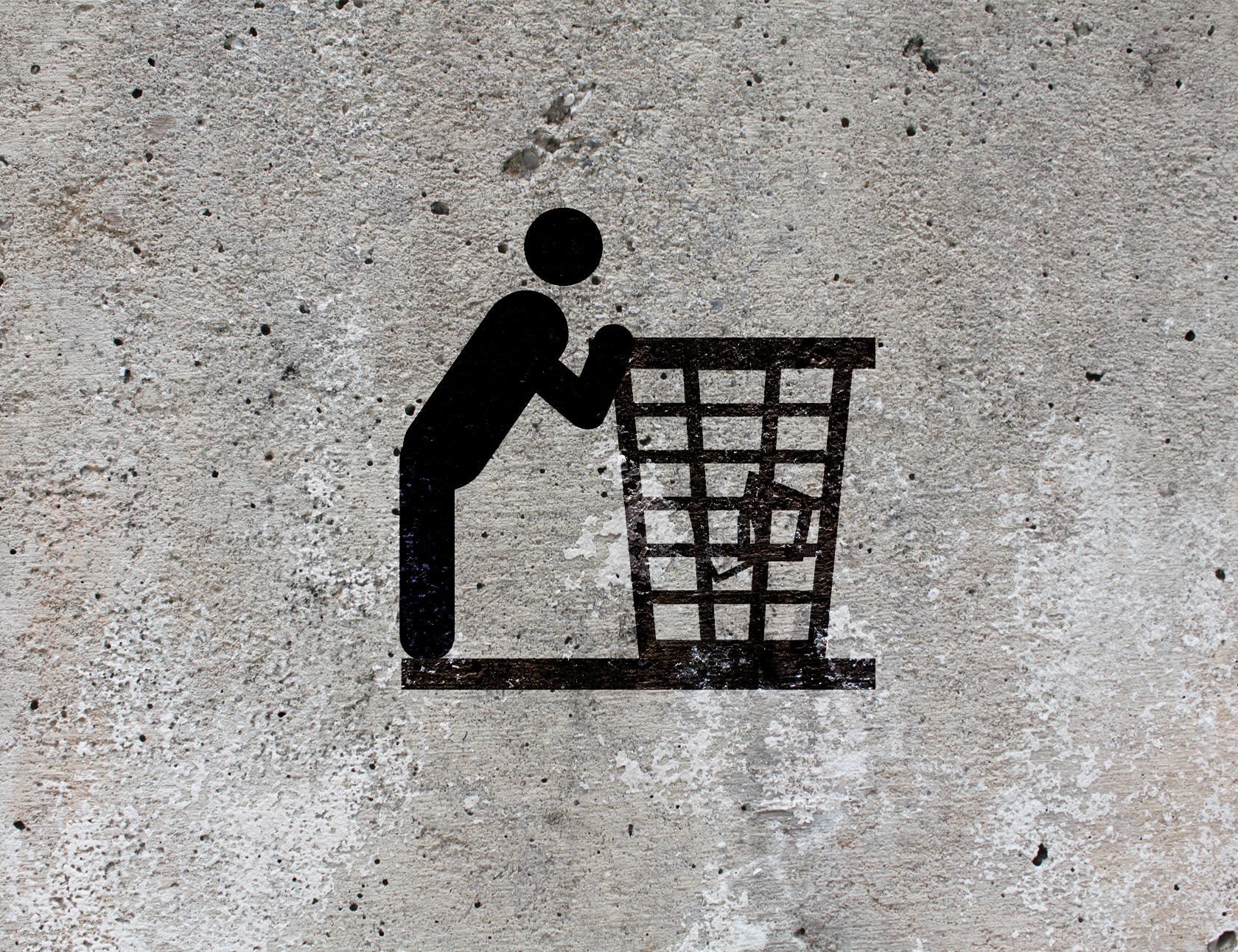 I was just watching a youtube video about how much food we waste by throwing it away daily, and how we could feed other people instead of throwing it away. Back to the 21st century...why on Earth aren't we doing that already?(at least, on a bigger scale)
I mean, think about it. How hard can it be? To my calculations, it's not impossible. What if we would collect the food scraps we're throwing in a bag that we keep in the fridge and just put it next to the dumpster, or whatever next time we take out the trash. It will get collected and thrown away eventually, but someone might find a treasured meal in there. Almost anyone could do it.
Or, city level: how about having special "dumpsters" for food, just like we have the regular trashcans? Fairly reasonable, isn't it? How about instead of throwing away whatever we can't finish, like junk food we eat off the streets, we throw it "away" in a separate container and others could eat off it too?
I'm pretty sure we can find other solutions just as simple. Just stop for a moment and think about it. Maybe it's not always about radically changing something in order to make a change.
PS. I feel it would be a bit hypocritical of me to earn something while talking about helping the poor, so I have declined the payout. Spread the word, and maybe the world will be a little better tomorrow. 😊