Egg Vegetable Fried Rice too eusy
Egg Vegetable Fried Rice is quite useful for those who want to avoid meat in the fried rice and want vegetable options. If you can do it properly, the taste is not less than a part of the fried risse.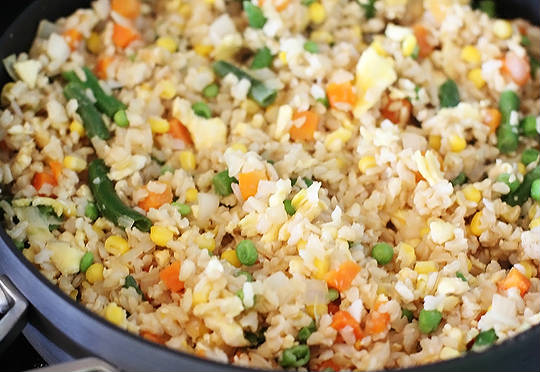 source
Ingredients
Carrots: 1/2 cups,
Pollo rice: 2 cups,
Eggs: 2,
Peas 1/2 cup,
Chopped green chillies, 2 teaspoons,
Salt like quantity,
Oil: 2 tablespoons,
Onion cooked, 2 tablespoons,
Tomato Kochi: 1/2 cup,
1 teaspoon of pepper powder,
Chopped 1/2 cup,
Soy sauce: 2 teaspoons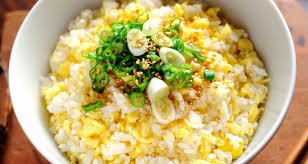 source
Steps
Step 1

Let the rice be washed in water for a while.
Step 2

Now boil and boil it.
Step 3

Sprinkle the egg with a little oil in a pan and keep aside.
Step 4

Fry onion with the rest of the oil.
Step 5

Now stir with the barbati, carrots and peas.
Step 6

Now roast the vegetables, tomato, chili and salt, stirring with soy sauce for 5-7 seconds.
Step 7

Then give rice. Keep fry for 2 to 1 minutes.