haw to create Garlic and raw chillies
Lots of garlic and raw milk. Although they are used in a variety of ways, we often opt out. Or, due to long lasting energy, its quality disappears very much. So let's take a look at garlic and raw cuisine which is as fun to eat as well as the benefits of health. It can be saved for a long time.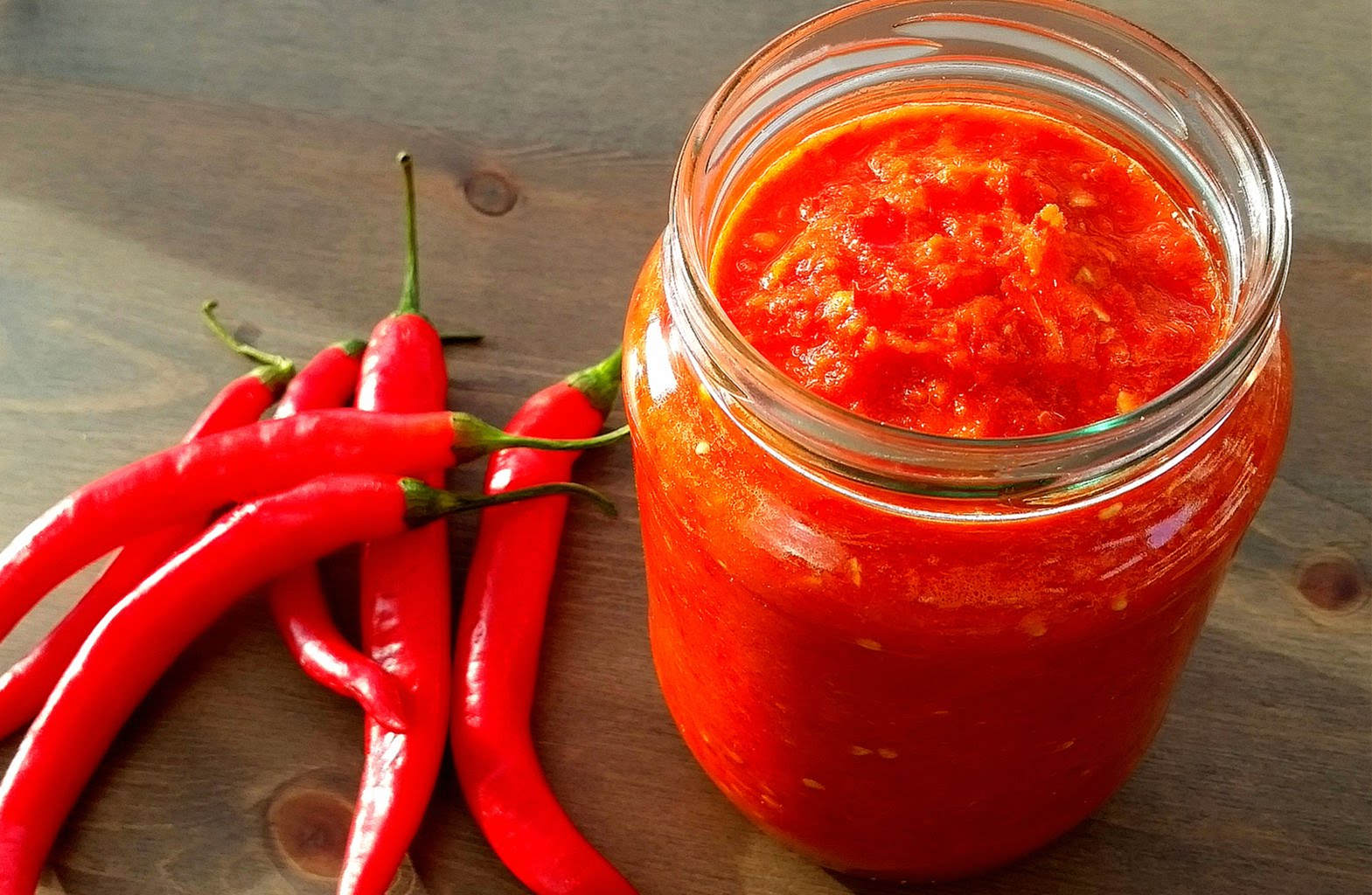 image source
Ingredients
Garlic - half kg
Chilli-half kg
Mustard oil - 2 cups
Tantol Starch-1 cup
Ginger Bata - 1 Tea: Tea:
Baypatha - big 1
Fifteenth-Tea Tea: (Tale Powder
To be taxed)
For boiling-mustard and black pepper 1 tea tea
Salt taste
Yellow powder slightly
Sierra - half cup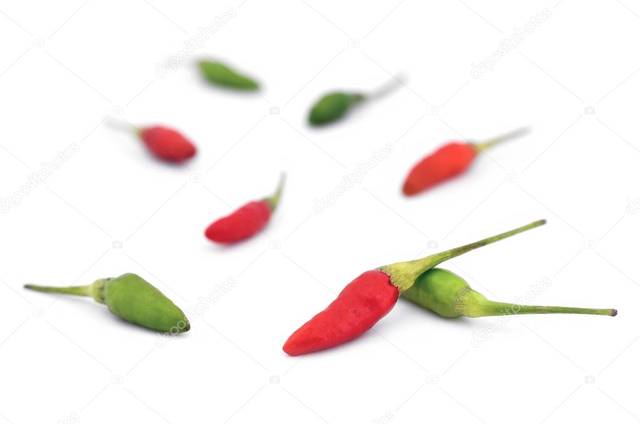 iamge source
Steps
Step 1

If the oil is hot in the pot, it will have to stir with bay leaf, black pepper, mustard.
Step 2

Now you have to stir a little 3-4 minutes with garlic.
Step 3

Now ginger paste and tamarind should be stirred for 5-7 minutes.
Step 4

Now add salt, chillies and pancake powder to two minutes and stirring occasionally with sirka.
Step 5

When the oil is dry, the stove will be cooled off.