The Fourth weekly RECIPE-QUIZ by @diemama. Guess the🥕🥔🍠 ingredients 🥦🥒🍉 & win the ️💰 JACKPOT! 💰
Every week you have the chance to win the Jackpot of the #recipe-quiz, which is starting with 1💲SBD in the Jackpot 💰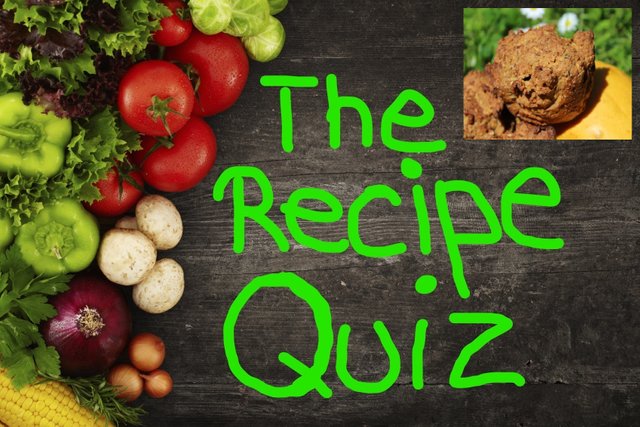 Congratulation to the winner @carolynstahl from the previous quiz, who has won the Jackpot.
In this week, we are looking for 12 INGREDIENTS, which are used for these delicious Mango Muffins: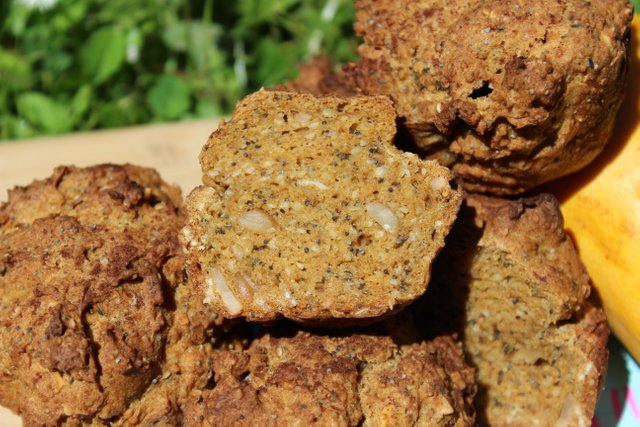 Rules & How you can take part and win?
Take part on the quiz with your upvote & resteem the #recipe-quiz.
What do you think? Could you give me a list of the ingredients , which are used in this recipe? Write it in a comment below.
If one person guessed a used ingredient or more right, it will be mentioned in the comments below.
So be aware & 🏆 rise your chance to win!🏆
The weekly #recipe-quiz will be published every Monday & the WINNER will be mentioned in the comments below.
You can win the Jackpot ️💰 by following the rules and guess all searched ingredients right, which are used to prepare a specific dish.
If nobody guesses all ingredients in the quiz, the Jackpot ️💰 will increase 💥 up to 1 💲 SBD more in the next round.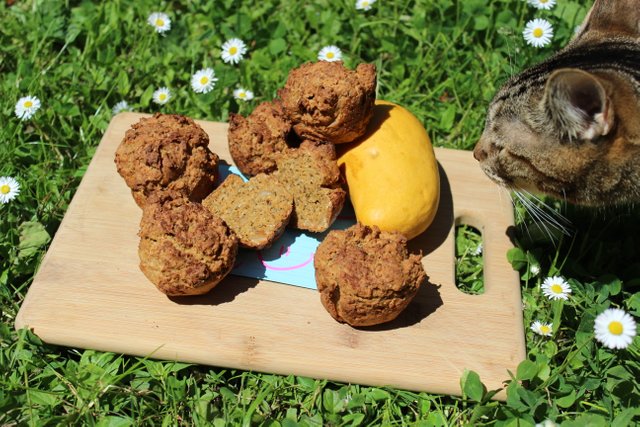 REMEMBER:
If nobody guesses all searched ingredients and/or hasn´t followed the rules within the next 7 days, the Jackpot ️💰 will increase up to 1💲 SBD more in the next #recipe-quiz by @diemama
You can use the tag #recipe-quiz with examples. You will find also a translation in german if you feel more comfortable with it to read.
GOOD TO KNOW:
The recipes are always vegan💚 , gluten-free❤️ & no sugar will be added 🚫! You will get an impression of possible used ingredients by browsing through the account of @diemama, who shares in short lines, what has been used in the single recipes.
You can also take a look at the previous #recipe-quiz, which shows you more about the process.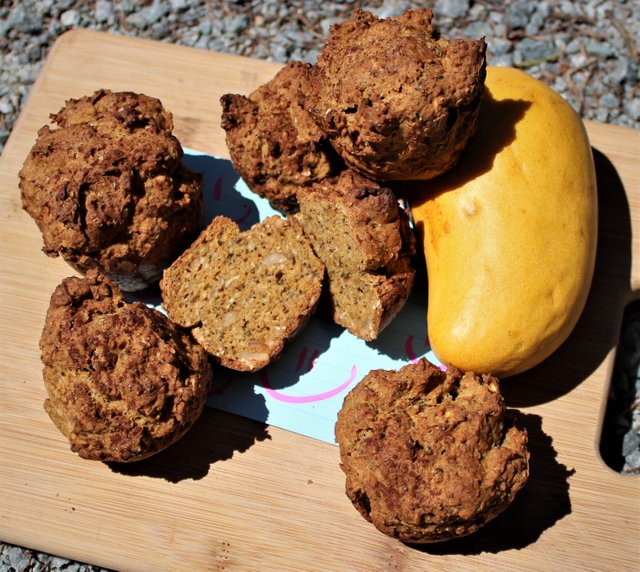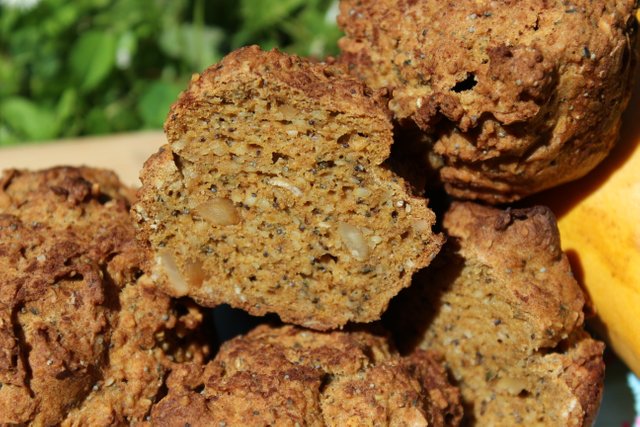 I wish you ALL THE BEST,🍀 GOOD LUCK!🍀, FUN & WELL HEALTH!
Thanks for supporting my work with your upvote!
Let´s have a great start into the new week. 🤗
Best wishes, your @diemama