Somay carts in the middle of a crowd.
In every crowded place we can find many food sellers using carts, one of which is somai sellers.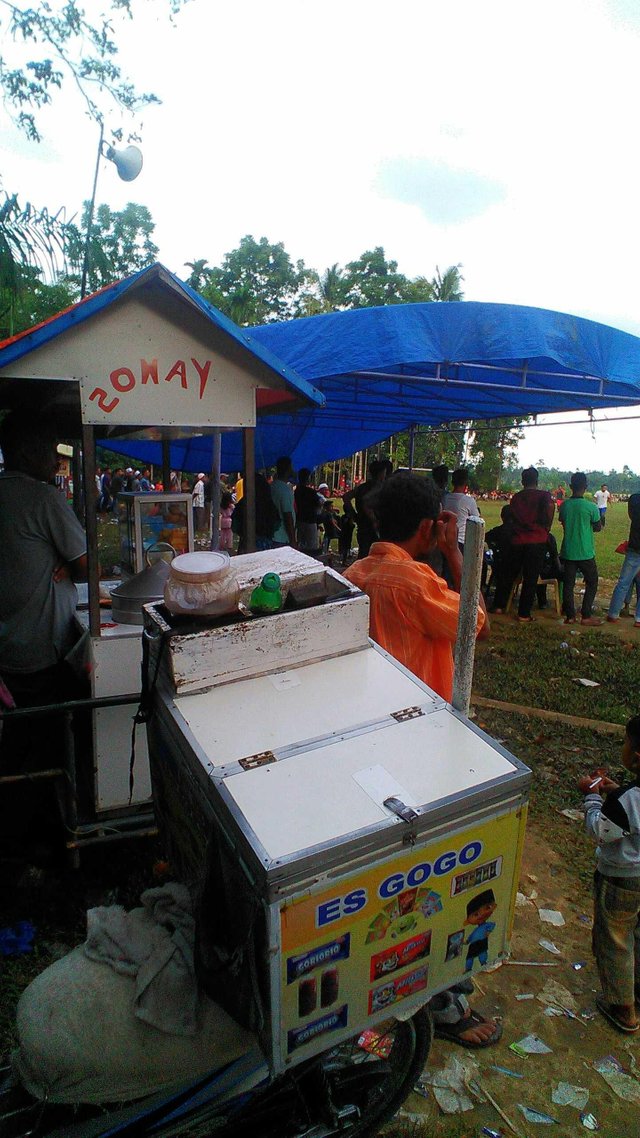 Somai is one of the snacks that is very popular with children, they make somai a snack that must be tasted when in a crowded place.
Good night.
Thank you.