Vertical Farming Market Expected To Surpass $7 Billion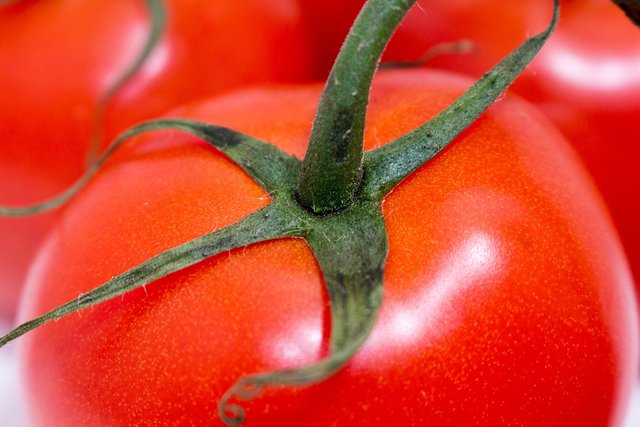 Over the next few years,
the vertical farming market is expected to see some healthy growth, reaching a global market size of at least $7 billion by 2023.
Compare that to the results from last year; it's estimated that the market was only worth around $2.289 billion, and estimated to be worth roughly $1.5 billion the year prior. Vertical farming is seen as a growing trend that is said to be quickly revolutionizing the agriculture space.
You can find vertical farming projects today that are underway in a variety of countries and unique spaces. There are growing projects taking place in warehouses, shipping containers, fallout shelters, and more.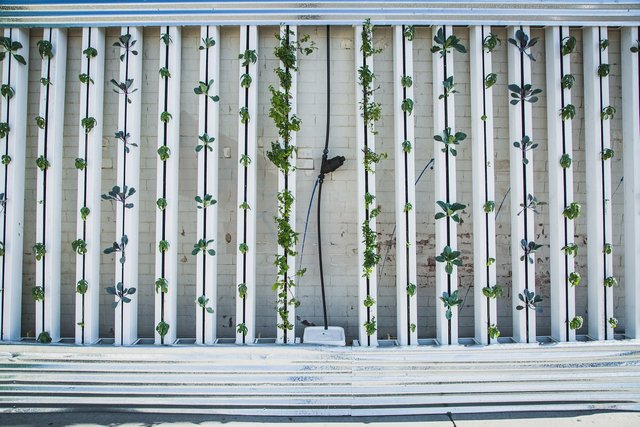 Experts involved with the vertical farming market have suggested that the growing method is 100x more efficient than growing traditionally.
This is because they see a variety of benefits to growing this way, such as being able to grow more with a small amount of space, being able to grow all year long, and having more control over the environment (pests and weather etc).
With this sort of growing, they're seeing much greater yield per crop cycle.
It's also a way to help meet the growing demand for
local and organic produce
, people want quality items that have been grown without a myriad of different pesticides, larvicides, and other chemicals.
You can find vertical farms today already established in the U.S., Europe, and Asia. Some of them, such as the growing project by Plenty, are capable of feeding more than 150,000 people with the food that they are able to grow.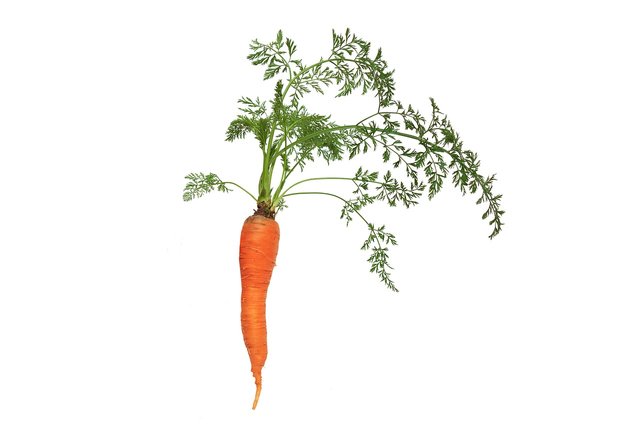 What About Quality...
With the vertical growing method, the crops are being grown without your traditional soil and sunlight, instead they are sprayed with water and nutrients, and because of this some wonder what the quality of the produce might be like.
Professor Bugbee from Utah State University, who teaches crop physiology, has previously admitted that using artificial sunlight could be a problem for growing. This is because, he says, sunlight is the golden standard when it comes to nutritional quality.
As far as taste, there are skeptics as well. However, some who've found the growing technique less appealing at first, such as Marion Nestle who is a professor of nutrition at NYU, have admitted to a change of mind later on. According to Nestle, the items that she sampled had tasted superior to those that might have been on the road for a week before finally making it to the local grocery market, where she likely purchases her produce.
Will the produce that's grown vertically be as nutritious? That, experts say, will all depend upon the nutrient solution that the produce is being grown with. It's been suggested that produce which is grown vertically, using this growing technique, could be just as good as those grown in a traditional manner.
Pics:
Pixabay
Sources:
https://www.businesswire.com/news/home/20180227005770/en/7.4-Bn-Vertical-Farming-Market---Forecasts
http://fortune.com/2018/02/28/bowery-indoor-farm-technology/
https://www.worldatlas.com/news/why-vertical-farming-is-the-agricultural-revolution-we-ve-been-waiting-for.html
https://www.whatech.com/market-research/food-beverage/442959-research-delivers-insight-into-the-vertical-farming-market-projected-to-reach-6-4billion-by-2023
http://www.bbc.com/future/story/20170405-how-vertical-farming-reinvents-agriculture
http://www.cbc.ca/news/business/vertical-farms-indoor-farming-1.3911835
https://mobile.nytimes.com/blogs/well/2016/12/23/are-hydroponic-vegetables-as-nutritious-as-those-grown-in-soil/
Related Posts:
Blockchain Technology Makes Its Way To The Farm
https://steemit.com/technology/@doitvoluntarily/blockchain-technology-makes-its-way-to-the-farm
A Future Filled With Foodscrapers
https://steemit.com/food/@doitvoluntarily/a-future-filled-with-foodscrapers
Indoor Vertical Farm Capable Of Feeding More Than 180,000
https://steemit.com/food/@doitvoluntarily/indoor-vertical-farm-capable-of-feeding-more-than-180-000
Construction On Shanghai's Hydroponic Vertical Farm Expected To Start This Year
https://steemit.com/food/@doitvoluntarily/construction-on-shanghai-s-hydroponic-vertical-farm-expected-to-start-this-year