My Own Small Garden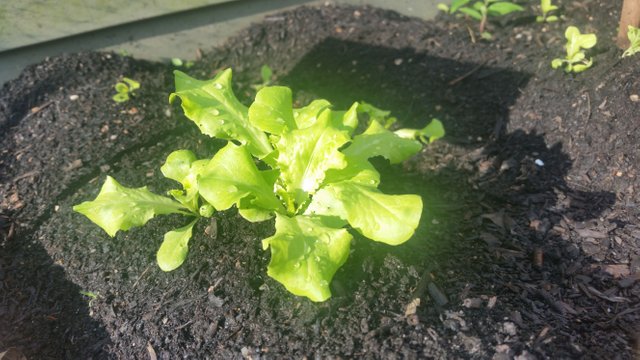 A quote for the read:
"No occupation is so delightful to me as the culture of the earth, and no culture comparable to that of the garden."
— Thomas Jefferson
         Gaining an interest in plants lately, I decided that I wanted to try and grow some. We have a garden in our backyard, but with my parents using it for their own veggies, I scouted out a different spot. Behind our garage was a small patch of dirt, rocks, and grass that went right along the alleyway. I figured this was probably a good enough size for me since I wasn't planting much. So, a few days later I got to work digging and tilling up the grass and rocks to make clean soil.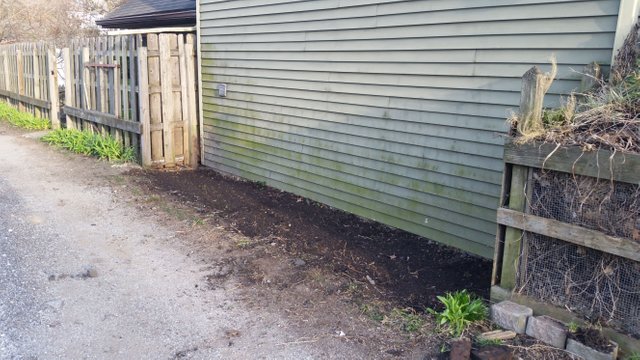 I tilled up some short rows and quickly planted the seeds, which included corn, carrots, and lettuce. I also bought sweet potato seeds but I couldn't plant them yet because I have to let them grow spouts first. Anyways, my next step was to put some fencing all around and enclose it with some netting to keep the critters out of my food. We had some signs from before with the vegetable labels I needed so I hammered them into the ground and waited.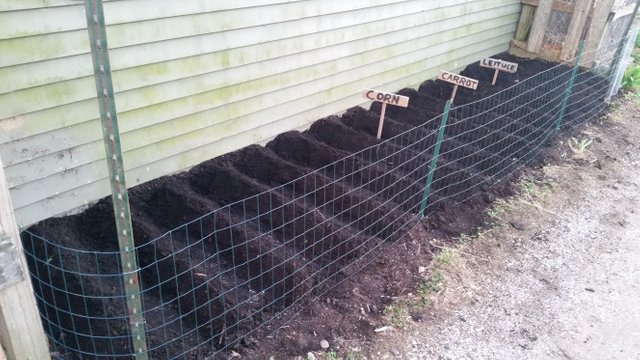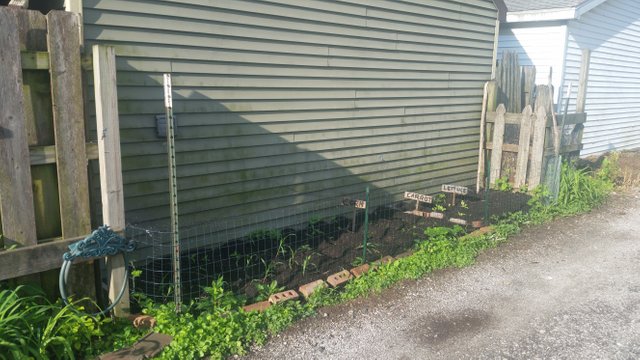 And it wasn't long until things started popping up out of the ground.
         The only setback was that it has taken me three trials with the netting, as the squirrels have figured out a way in and destroyed most of my corn every time. I recently just configured the nets for the third time, and its essentially a fortress now… Hopefully it will keep things outta' there.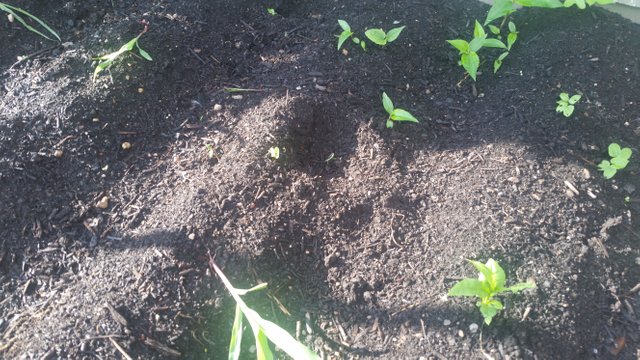 A picture of a hole that had been dug and a corn stalk knocked over from a varmint.
Post #34, Published June 2, 2018 by Elijah Wasson
---

I'm a 16-year-old junior in high school. I've figured out that Steemit is a great way to express my feelings about certain topics and get paid for it! I like to start all my articles with a quote to get the reader to understand the 'feeling' of the article before they start reading it.
See more of my posts here!


---

---