Knor Soupe Noodles
Knorr launch soupy Noodles, combining the fun of noodles with the health of soup in 2 exciting variants. Enjoy a bowl full of soup plus noodles. Great after school snack for kids as it the benefit of soup and taste of noodles. i also used the noodles as lunch because the made as quick just boiled water and put a noodles in water they make ready as fast.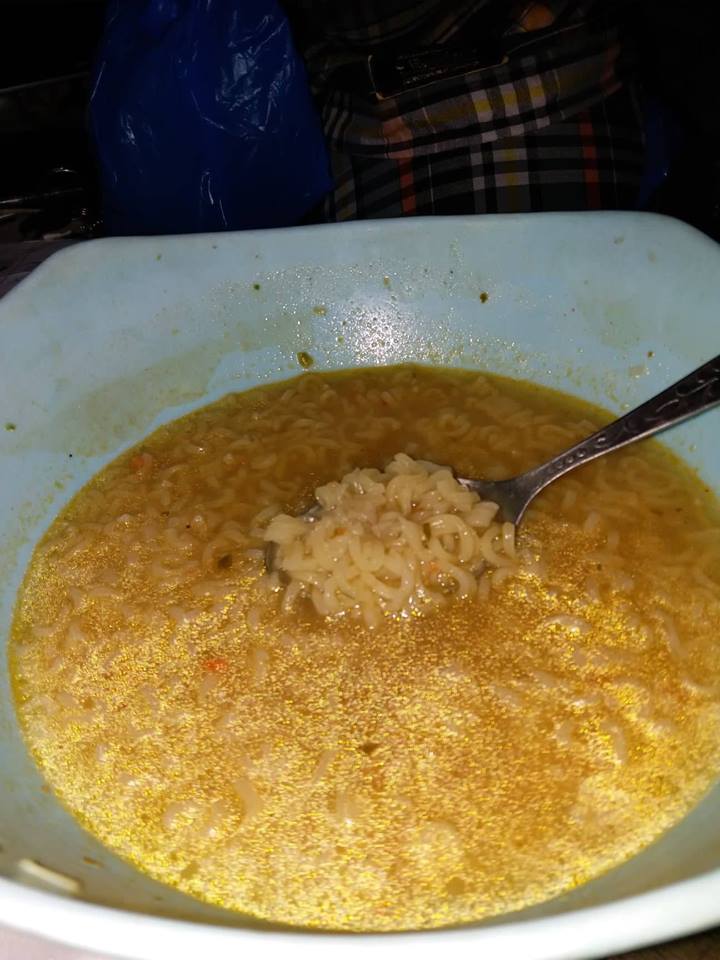 it is tasty and delicious noodles with soup, i take every sip noodles plus soup it is really amazing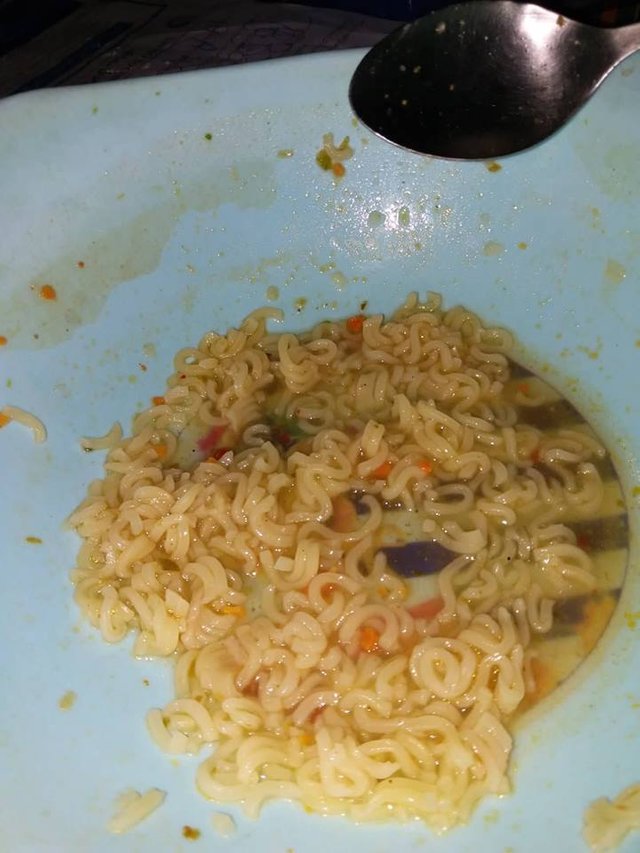 My nephew is enjoy noodles with coco regular, he daily come to school regular eat noodles, it is his instant lunch, it is easy to make.