Delicious, Hearty, Rich, Creamy Cheezy Broccoli and Mushroom Soup Recipe and Photos from Our Sustainable Outdoor Kitchen
Fall time means soup season in our sustainable community! 
Soup is an ultimate comfort food, and this classic cheezy broccoli mushroom soup is decadent, rich, and creamy. Nutmeg is the key to this food formula; it adds an almost unidentifiable but important depth of flavor that really makes it. Our Eden Knights went savage on this luxurious soup!
We love to share food, which is one of the reasons we love soup so much! A big pot is virtually as easy to prepare as a small pot, and there is plenty for everyone to enjoy as much as they want. We deeply honor and respect food because we live so intimately connected to it. Learn more about our unique relationship with it by reading our previous article.

Cooking methods and techniques are more important to us than exact quantities. With that in mind, here is the food formula for our delicious Creamy Cheezy Broccoli and Mushroom Soup: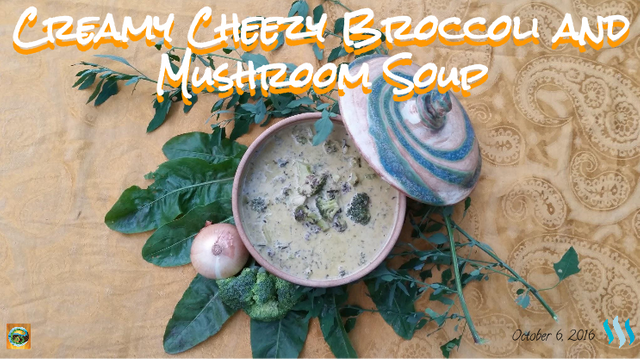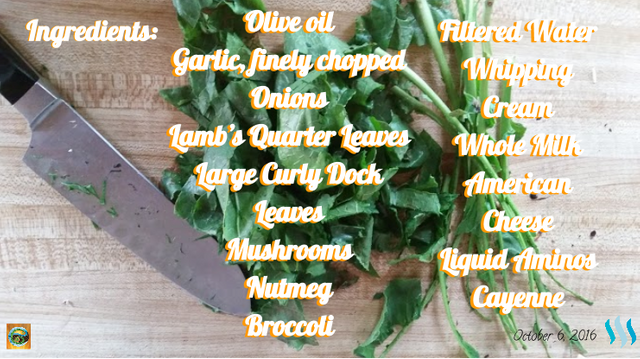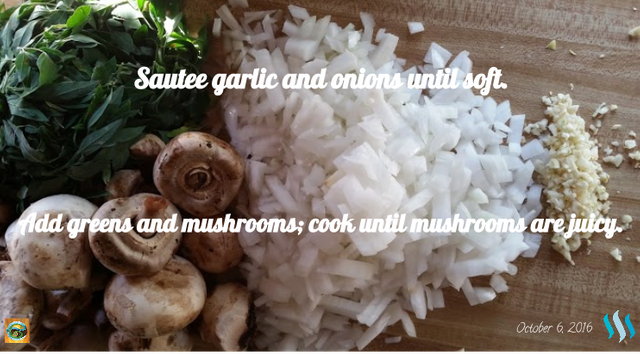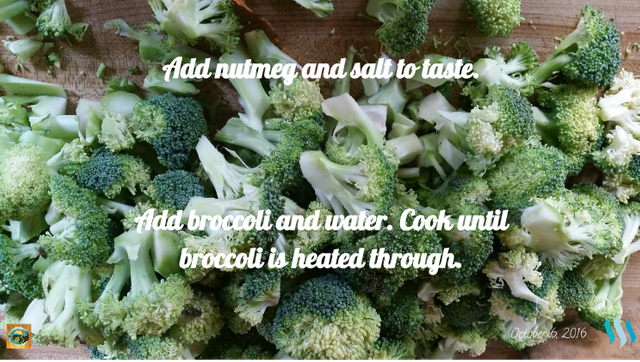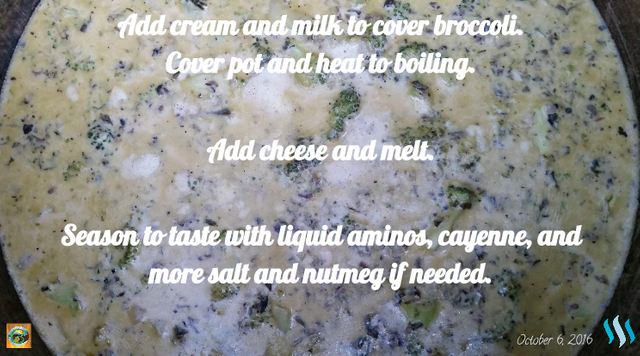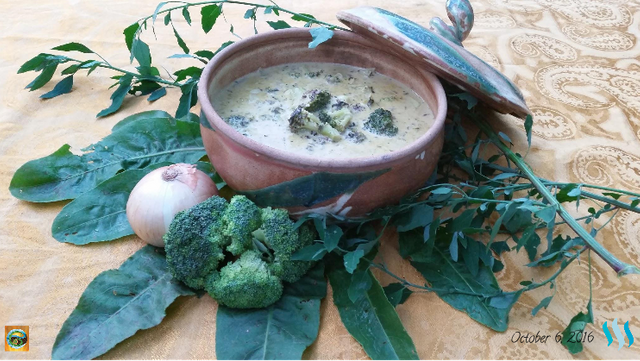 We hope this inspires you to whip up a delicious pot of soup to share with your loved ones!