MISS CHOWS - CLAREMONT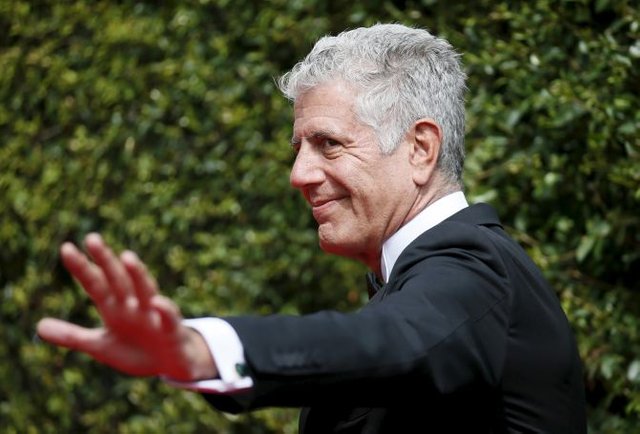 ---
This is my little tribute to Anthony Bourdain, although I did not know him personally, I really enjoyed his food , travel and adventures, and loved how he connected with the people of wherever he went. He was authentic and full of respect for everyone he met along the journey.
---

Like him, on the occasions I have travelled I like to find the most authentic food of the region, often in some small back alley or similar, to get a real sense of what the place is about. Rest in Peace mate, if I ever make it to where you are, I will definitely come and say hi x.
---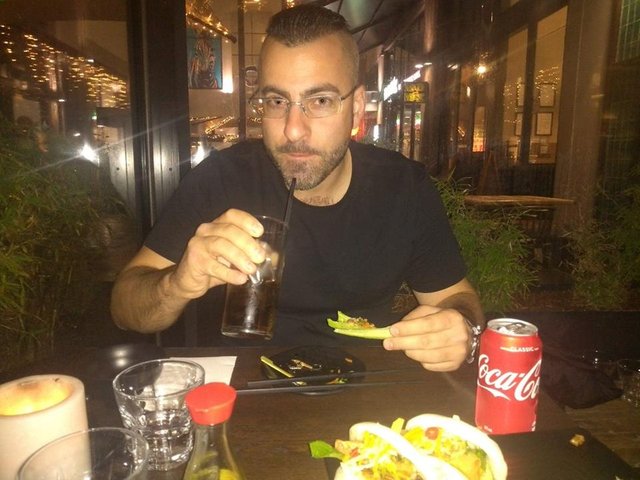 ---
Spending most of my life commentating football, talking about football, or arguing about football can really increase one's appetite, and a great way to satisfy that is a super scoff at Miss Chow's Claremont. After arriving very hungry, the food came quick and I ate way too fast, finishing a few courses in about 30 mins.
---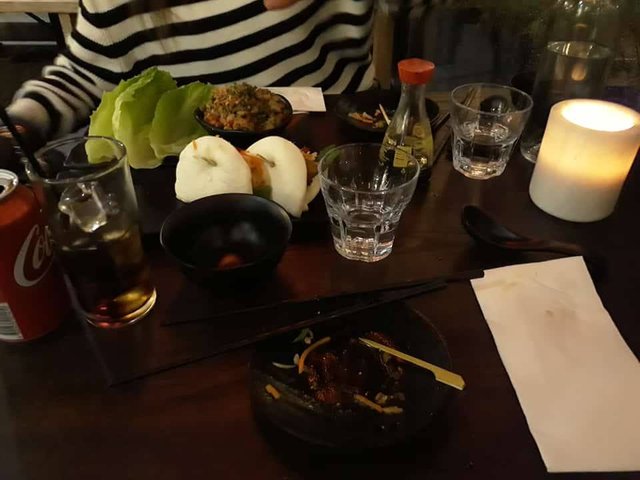 ---
So yes, after commentating I headed over to Miss Chow's with a couple of friends for a feed. I must admit I am not a specialist in Asian food, but it tasted good, wasn't overpriced, looked pretty healthy and the establishment was full!
---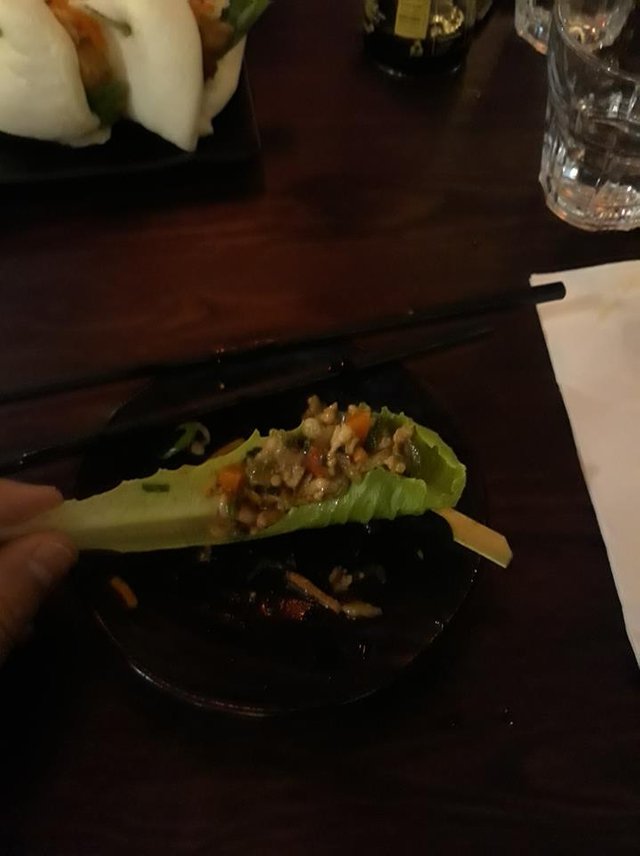 ---
Dumplings, pork sliders, duck spring rolls, and something with lettuce, was ll very nice. I think there's a little bit of Bourdain in all of us, that's why we loved him so much, even if we weren't "so into" food he was easy to like and understand.
---
Regards,
PERTH, WESTERN AUSTRALIA.