Everyone Should Have Something Like This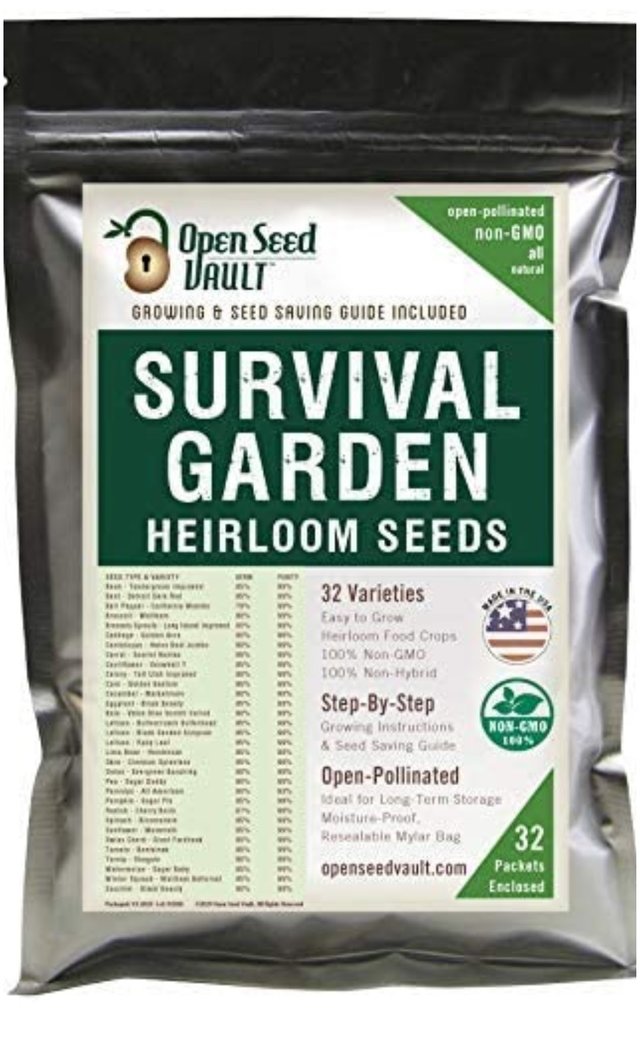 With the current food system fragile and controlled by the "Elite" it would be in all of our best interest to prepare for a food shortage. One way to do that is to put seeds away for long storage and there are companies out there that taken all the guesswork out of saving seeds. They sell perfect little long storage Seed Vaults. The Seed Vaults cost anywhere from $40-$1000. The price depends on how many seeds you want.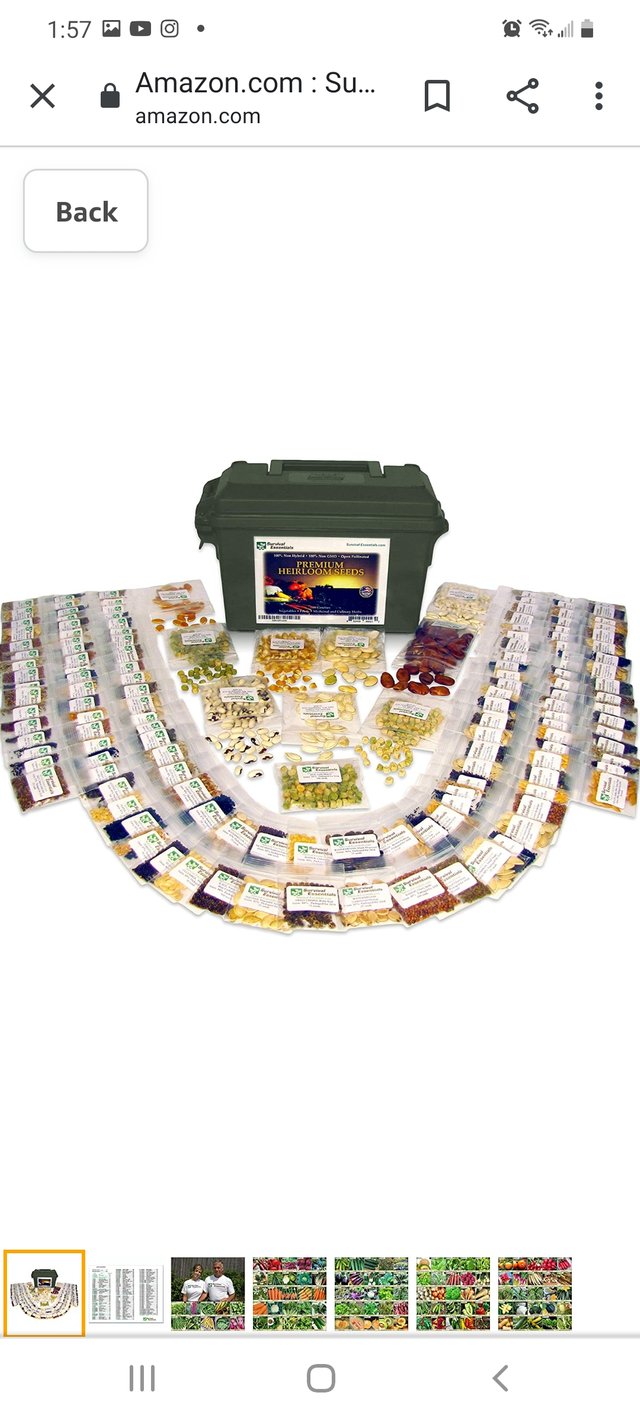 Some of the seed vaults come in a plastic waterproof amo case like the picture above. I have found a wide selection on Amazon. I will leave a link below to make it easy for you to find.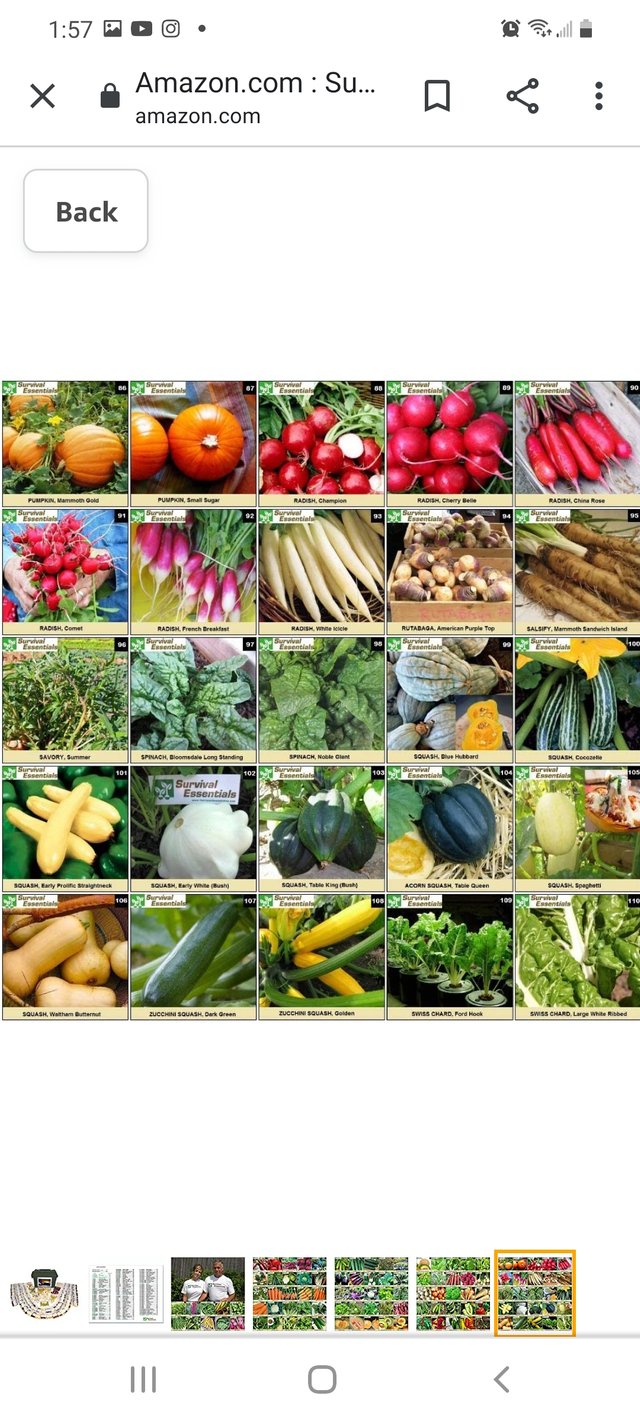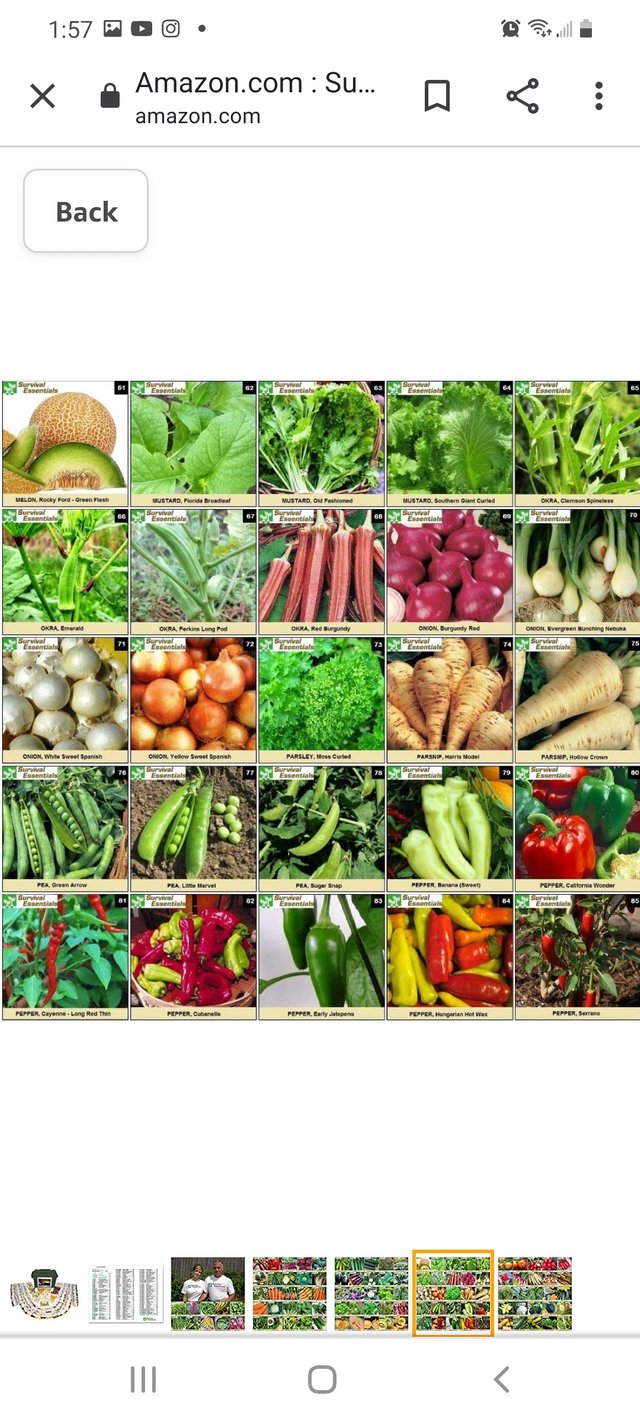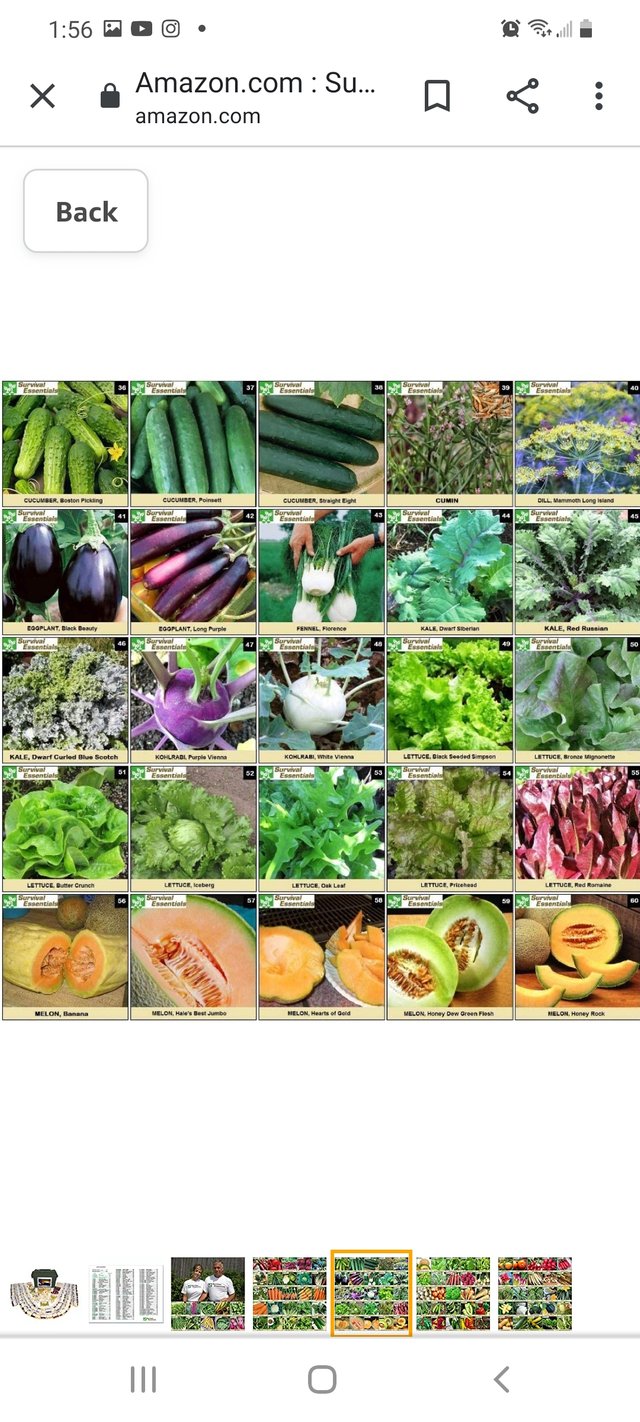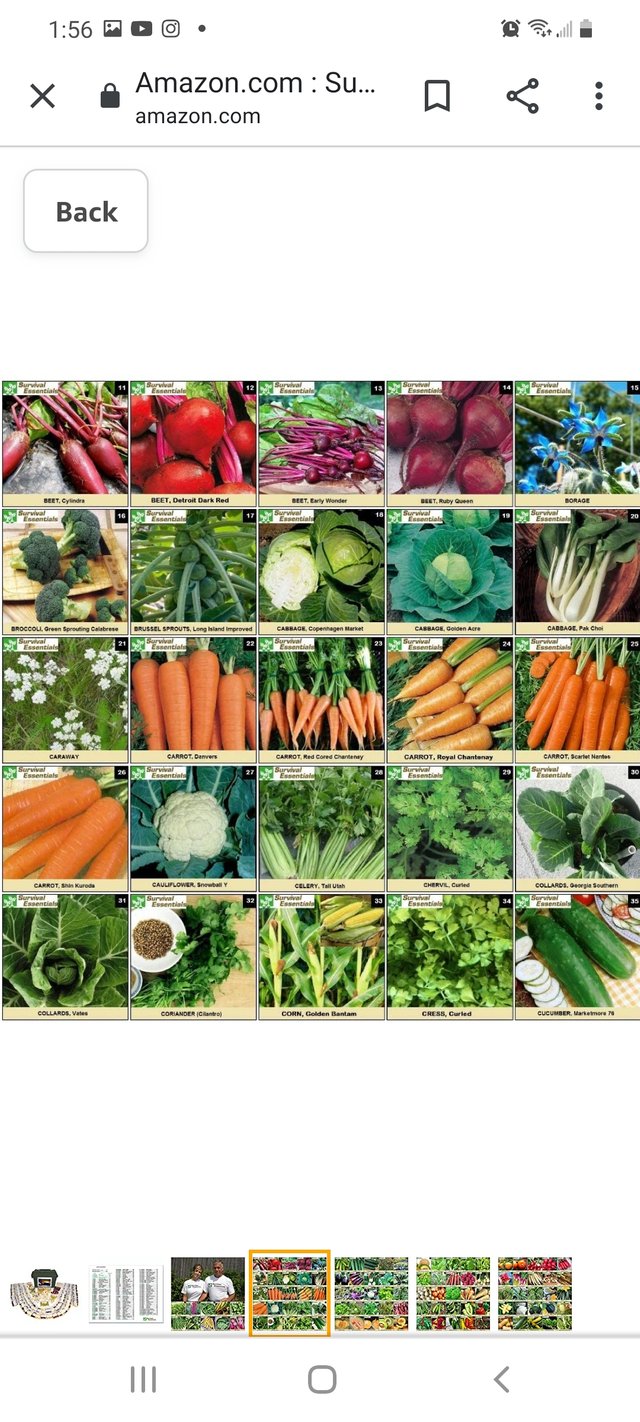 If you would like to get something like this for your family click on my Beacon link below then go to the amazon products tab. You will be able to order one and get it shipped straight to your home.
Click This Link: https://beacons.page/hopfarm