Green Nicecream recipe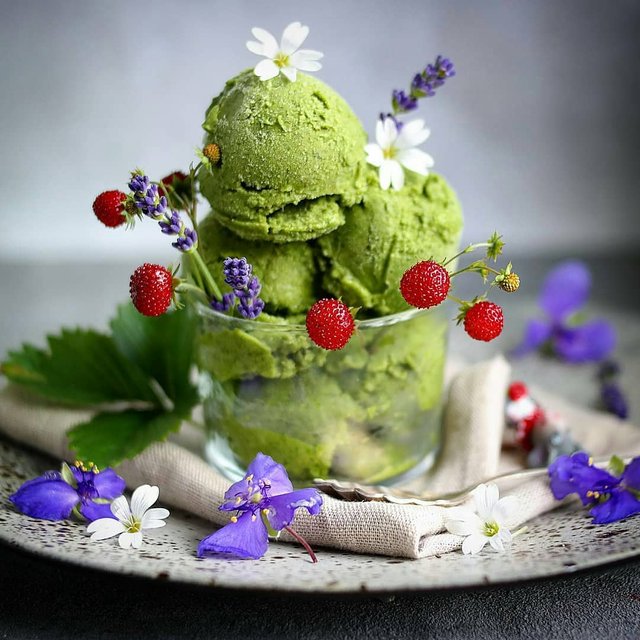 Hello everybody! We have got again 30 degrees what makes me really happy as the autumn is already visible. On that warm day I am dreaming about a nicecream...It could be that one I made some time ago with spinach😁😍 which gave the great green colour. Actually there was no spinach taste at all...
RECIPE:
3 frozen bananas
400g fresh spinach
1 tsp maca powder
1 tsp inulin
squeeze of lemon
200 ml coconut milk 75%
1 tbsp vegan protein
Blend all ingredients in a food processor till you achive a smooth consistency. Put the nice cream in to the freezer for at least 2 hours. Take it off 20min before serving. Enjoy!