I had an early Thanksgiving.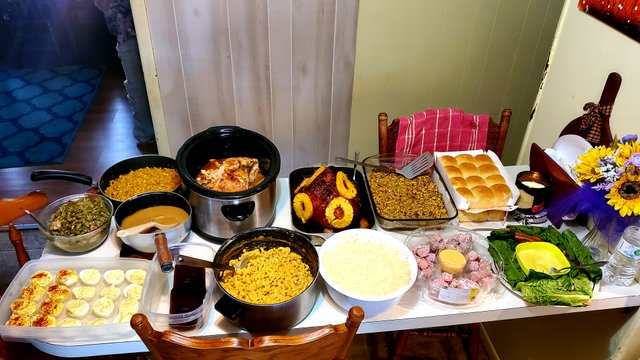 Invited a bunch of family over, had tons of food and drinks. It went well and there are plenty of leftovers.
---
I give votes to people who interact with me.
Subscribe to my youtube channel and let me know in the comments to receive a vote from me! Thanks in advance!