Your stake is probably not made of pure meat.
A stake is just a single cut of beef, right?
What could possibly be suspicious about that?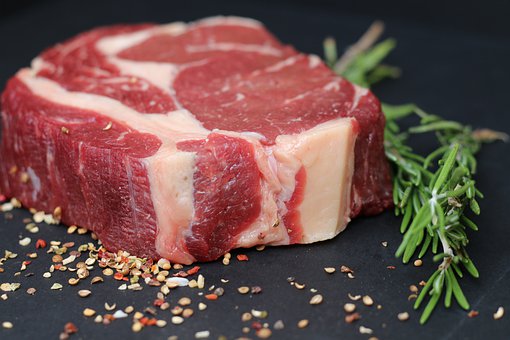 Well, if You are up for cheaper stakes, whether it is from the supermarkets or even Your local butcher, You could be eating tens of different cattle in a single stake. You are purchasing Frankenstein's stake that has actually been glued together from a whole array of off cuts. And this doesn't just happen with beef, it could also happen with lamb, pork, venison, or any meat really.
When many types of animals are being turned into various types of small food products a lot of waste is created, and general chunks of meat that would most likely be thrown away. Some unscrupulous companies and butchers use a meat glue called transglutaminase, which is well known in the food industry and is completely untraceable within the final product.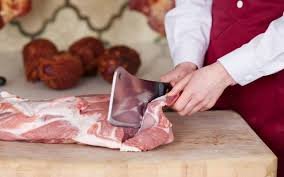 They basically glue the leftover pieces that could have come from many different animals to create one big Frankenstein's stake for Your enjoyment.
Transglutaminase is so good at fusing meat together that it takes and expert to examine the meat very closely to detect it. The best part, it's not a legal requirement to list it as an ingredient.
So if You thought Your are eating single and pure slices of meat in the stake, without being tricked by the industry, think again and bon appetit.
If you liked the post don't forget to upvote, resteem and follow me @kargath.